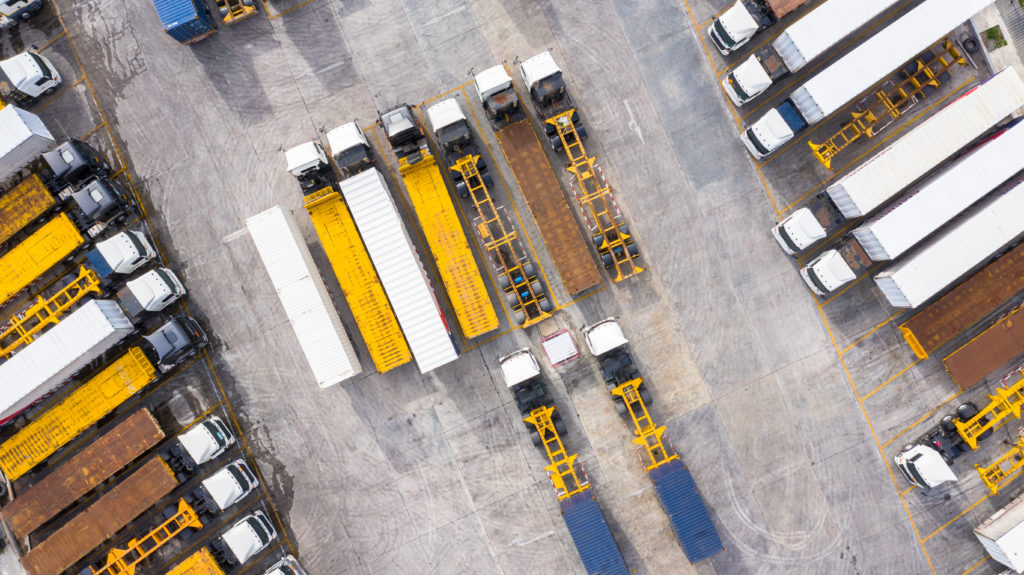 Press Release
Consumer Brands Calls on White House to Follow California's Lead in Increasing Trucking Capacity, Easing Supply Chain Crunch
ARLINGTON, Va. — Today, the Consumer Brands Association released the following statement from President and CEO Geoff Freeman on California Governor Gavin Newsom's announcement that the state will allow trucks temporary permits to increase weight restrictions through June 2022:
"We appreciate Governor Newsom's recognition that expediting the movement of goods requires looking at all trouble spots within the supply chain — and no spot is more troubling than trucking capacity. Our current supply chain crisis does not end at the ports. Focusing on one link in the chain simply relocates the bottleneck, it does not solve the problem.
"America's trucker deficit is at 80,000 drivers and growing — all while products consumers depend on are snarled in supply chain backlogs. We cannot recruit and train enough drivers to meet immediate needs, so we must identify additional solutions to increase trucking capacity now.
"California is not unique from the rest of the country in needing to move supply chain backlogs. What Governor Newsom has done should be a model for the Biden administration to follow. Even a temporary easing of truck weights would give some much-needed relief to a system stretched to the brink. The additional 8,000 pounds California has allowed could mean the difference between delivering and delaying essentials for consumers."
###
The Consumer Brands Association champions the industry whose products Americans depend on every day, representing nearly 2,000 iconic brands. From household and personal care to food and beverage products, the consumer packaged goods industry plays a vital role in powering the U.S. economy, contributing $2 trillion to U.S. GDP and supporting more than 20 million American jobs.
Published on November 18, 2021
Our Updates, Delivered to You
Receive the latest updates from the Consumer Brands Association.