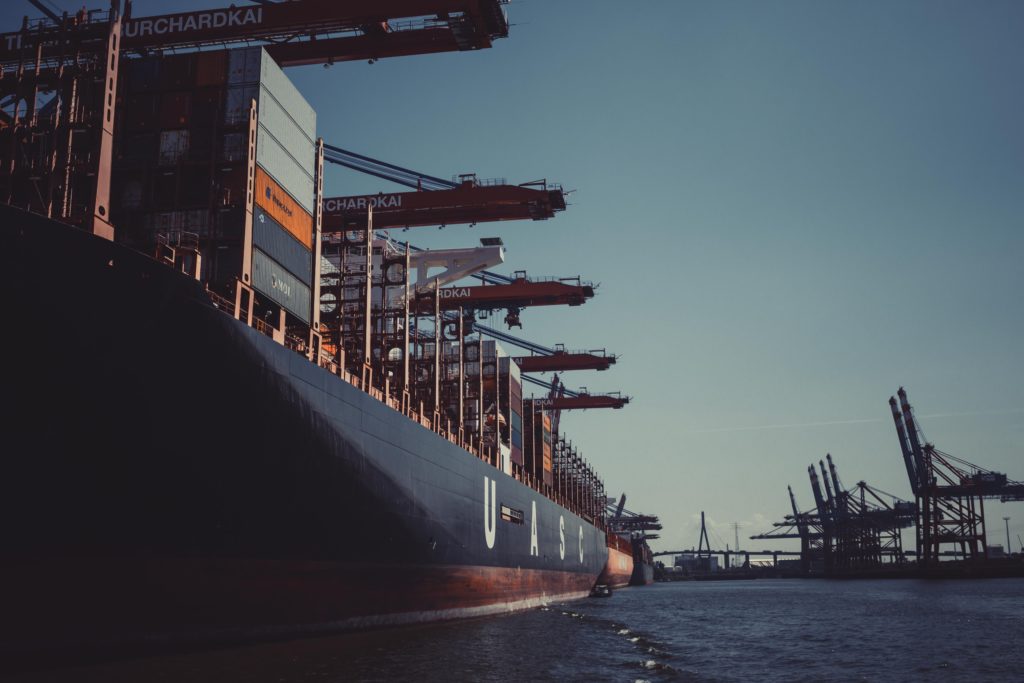 Press Release
Consumer Brands Commends Final Passage of Ocean Shipping Reform Act
ARLINGTON, Va. — The Consumer Brands Association released the following statement today on the House passage of the Ocean Shipping Reform Act of 2022 (S.3580), which previously passed the Senate, from Vice President of Supply Chain and Logistics Tom Madrecki: 
"Decisive policy action is critical to combatting supply chain challenges as the consumer packaged goods industry continues to grapple with unprecedented production and shipping costs. The pandemic and subsequent disruptions highlighted the fragility of the complex supply chain system and the need to modernize decades-old ocean regulations to address declining maritime shipping performance and unfair practices that hurt American manufacturers, farmers and, ultimately, consumers. 
"Consumer Brands commends the final passage of the Ocean Shipping Reform Act, which updates existing law to tackle rising shipping fees and provides the Federal Maritime Commission with additional authorities to protect U.S. exporters and importers. We urge President Biden to move quickly on signing the bill into law." 
### 
The Consumer Brands Association champions the industry whose products Americans depend on every day, representing nearly 2,000 iconic brands. From household and personal care to food and beverage products, the consumer packaged goods industry plays a vital role in powering the U.S. economy, contributing $2 trillion to U.S. GDP and supporting more than 20 million American jobs. 
Published on June 13, 2022
Our Updates, Delivered to You
Receive the latest updates from the Consumer Brands Association.