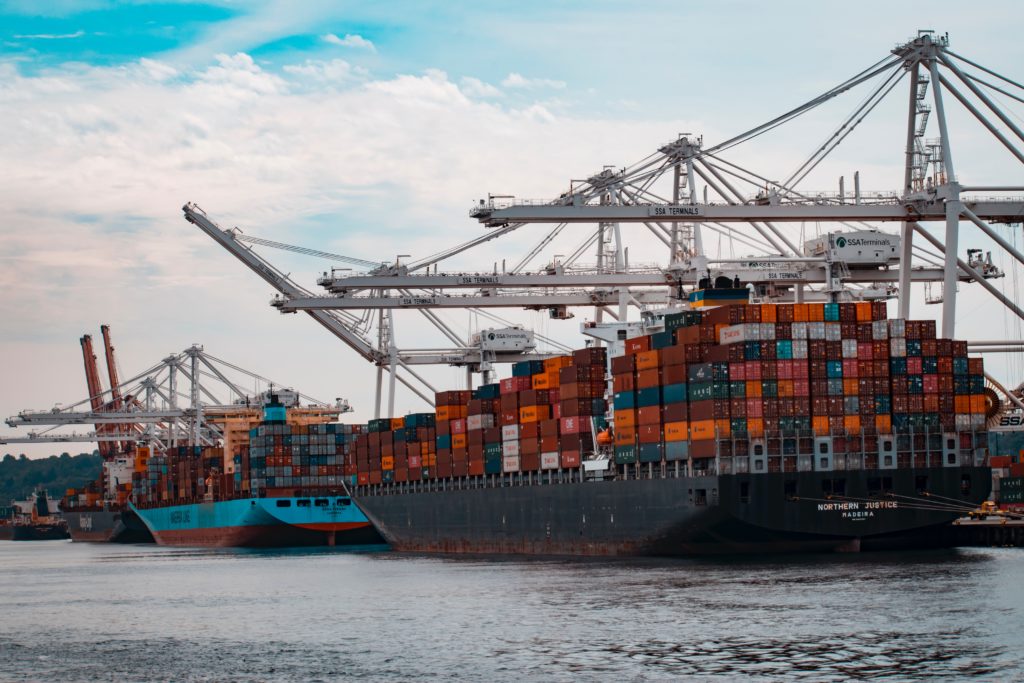 Press Release
Consumer Brands Commends House Passage of the Ocean Shipping Reform Act
ARLINGTON, Va. — Today, the Consumer Brands Association released the following statement from Tom Madrecki, vice president of supply chain and logistics, on the House passage of H.R. 4996, the Ocean Shipping Reform Act:
"As the consumer packaged goods industry grapples with a supply chain in crisis and skyrocketing demand for essential goods, we cannot afford a wait-and-see approach from policymakers. Now is the time to act, and we thank Representatives Garamendi (CA-23) and Johnson (SD-AL) for their bipartisan leadership.
"The Ocean Shipping Reform Act will address longstanding, systemic supply chain and port disruption issues exacerbated by the pandemic, improving competitiveness for maritime transportation and helping CPG companies efficiently produce and deliver the essential products American consumers rely on every day. Consumer Brands strongly supports this action and urges the Senate to immediately take up and pass this bill."
###
The Consumer Brands Association champions the industry whose products Americans depend on every day, representing nearly 2,000 iconic brands. From household and personal care to food and beverage products, the consumer packaged goods industry plays a vital role in powering the U.S. economy, contributing $2 trillion to U.S. GDP and supporting more than 20 million American jobs.
Published on December 9, 2021
Our Updates, Delivered to You
Receive the latest updates from the Consumer Brands Association.