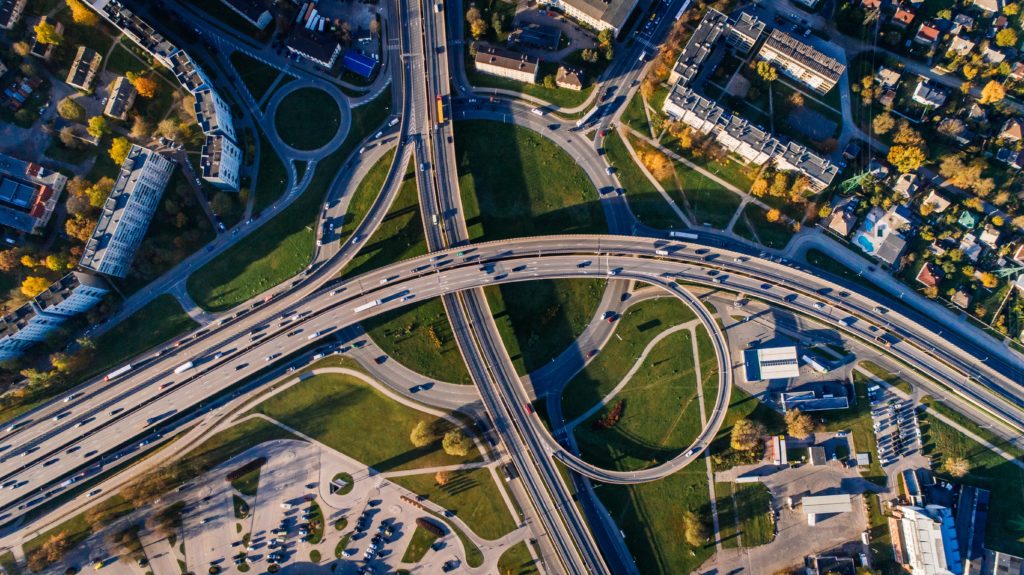 Press Release
Consumer Brands Comments on Biden Pick of Pete Buttigieg for Transportation Secretary
FOR IMMEDIATE RELEASE
Contact: [email protected]
ARLINGTON, Va. — Today, the Consumer Brands Association released the following statement from Geoff Freeman, president and CEO, on the news that President-elect Biden will appoint Pete Buttigieg to lead the Department of Transportation:
"Pete Buttigieg brings a fresh perspective to a policy arena that's often staid and lacking new ideas. The nation's reliance on critical supply chains was laid bare during the COVID-19 pandemic, with a huge burden being placed on our transportation networks and the essential workers who help deliver for America.
"Reducing congestion, addressing the truck driver shortage and encouraging innovations like commercial autonomous vehicles to lower carbon emissions are just some of the issues we expect to be on the department's radar screen. Especially with a new Congress and anticipated infrastructure legislation on deck, not to mention trends like the growth of e-commerce, now is the time to resolve chronic transportation concerns and leverage many of the lessons learned over the past year.
"The consumer goods industry stands ready to work with Mr. Buttigieg and the rest of the Biden administration to drive transportation solutions that ensure consumers' access to the products they need and use every day."
###
The Consumer Brands Association champions the industry whose products Americans depend on every day, representing more than 1,700 iconic brands. From household and personal care to food and beverage products, the consumer packaged goods industry plays a vital role in powering the U.S. economy, contributing $2 trillion to U.S. GDP and supporting more than 20 million American jobs.
Published on December 15, 2020
Our Updates, Delivered to You
Receive the latest updates from the Consumer Brands Association.