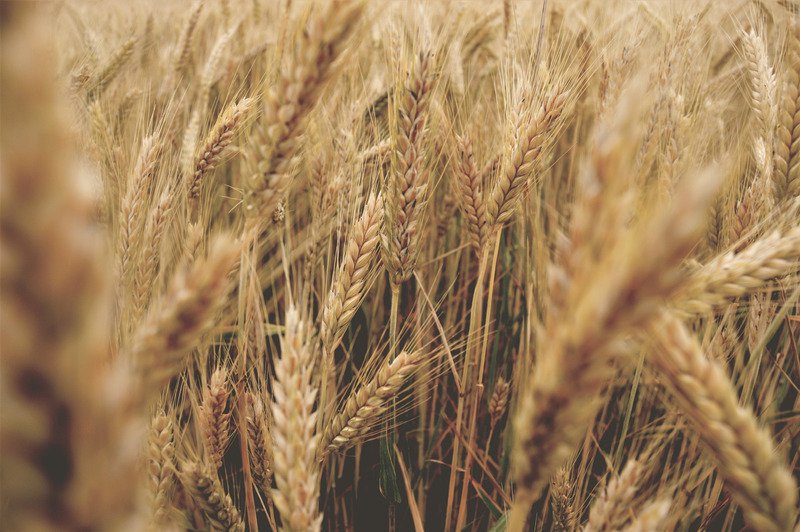 Press Release
Consumer Brands Comments on Biden Pick of Tom Vilsack to Lead USDA
FOR IMMEDIATE RELEASE
Contact: [email protected]
ARLINGTON, Va. — Today, the Consumer Brands Association released the following statement from Geoff Freeman, president and CEO, on the news that President-elect Biden will appoint Tom Vilsack to again lead the U.S. Department of Agriculture:
"There is no one more well-versed on the challenges faced by manufacturers, ranchers and farmers alike than Tom Vilsack. From the intricacies of supply chains to complex food issues, he has a profound and sophisticated knowledge of the workings of USDA.
"His long history of service to the state of Iowa and this country will allow him to get up and running immediately, providing a steady hand during the transfer of administrations. The consumer packaged goods industry looks forward to our continued relationship, working together to create uniform regulatory policies that empower consumer trust, innovation and continued economic growth.
"Previously, the industry worked with him on food waste, the National Bioengineered Food Disclosure Standard and dietary guidelines, among other issues — all areas of paramount importance to consumer packaged goods manufacturers."
###
The Consumer Brands Association champions the industry whose products Americans depend on every day, representing more than 1,700 iconic brands. From household and personal care to food and beverage products, the consumer packaged goods industry plays a vital role in powering the U.S. economy, contributing $2 trillion to U.S. GDP and supporting more than 20 million American jobs.
Published on December 10, 2020
Our Updates, Delivered to You
Receive the latest updates from the Consumer Brands Association.