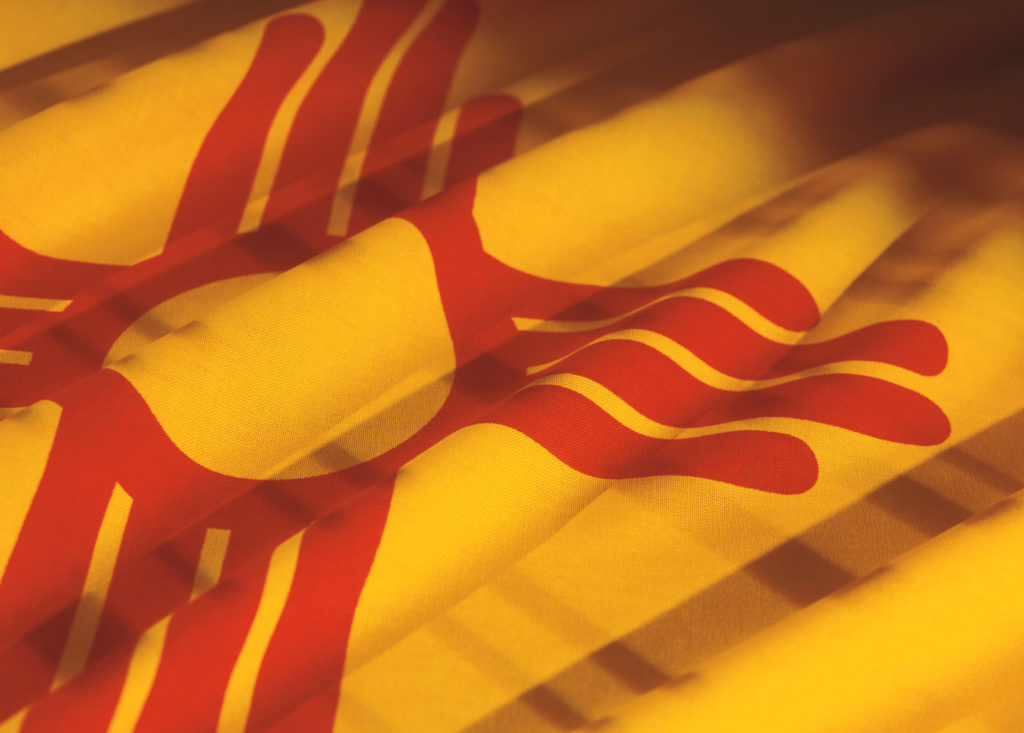 Press Release
Consumer Brands Association Comments on New Mexico Governor's Lockdown Restrictions
FOR IMMEDIATE RELEASE
Contact: [email protected]
ARLINGTON, Va. — The Consumer Brands Association today released the following statement from President and CEO Geoff Freeman on New Mexico Governor Michelle Lynn Lujan Grisham's recent restrictions impacting consumers' access to essential products:
"The United States Department of Homeland Security clearly identified the businesses and individuals that are essential to serving their fellow Americans. New Mexico is attempting to reinvent the wheel and, in doing so, blatantly violating common sense recommendations.
"This isn't about luxuries, it's about essentials. Manufacturing facilities that produce essential products — and the retailers that sell those products — have gone to extraordinary lengths to protect their workforce, and they must stay open throughout this crisis. New Mexico's approach will create unnecessary panic."
###
The Consumer Brands Association champions the industry whose products Americans depend on every day, representing more than 1,700 iconic brands. From household and personal care to food and beverage products, the consumer packaged goods industry plays a vital role in powering the U.S. economy, contributing $2 trillion to U.S. GDP and supporting more than 20 million American jobs.
Published on November 19, 2020
Our Updates, Delivered to You
Receive the latest updates from the Consumer Brands Association.