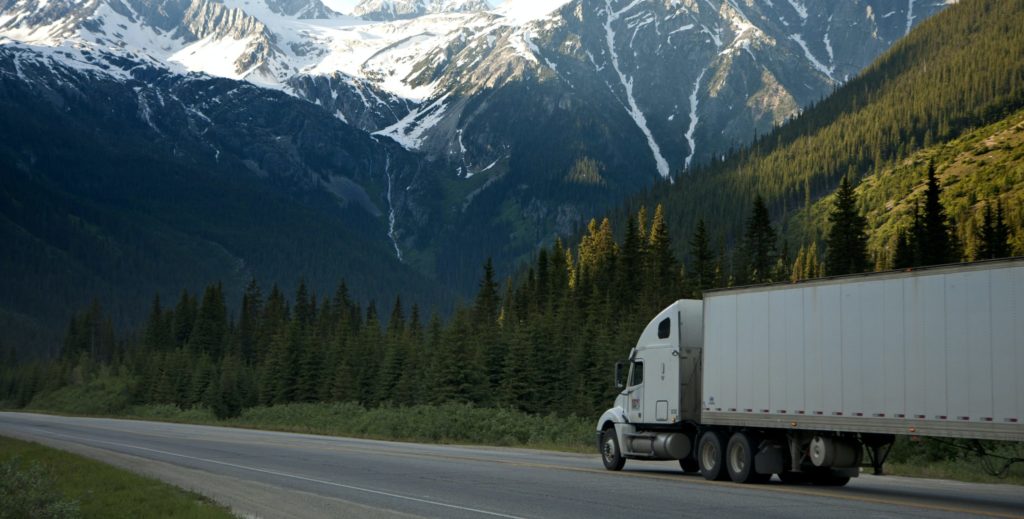 Press Release
Consumer Brands Endorses New, Bipartisan Bill to Boost Trucking Capacity and Improve Supply Chain Efficiency
ARLINGTON, Va. — The Consumer Brands Association endorsed a new, bipartisan bill: the Safer Highways and Increased Performance for Interstate Trucking Act or "SHIP IT Act," today to boost trucking capacity, improve supply chain efficiency and keep costs down for consumers.
"Consumer Brands is a longstanding champion of federal reforms to boost trucking capacity and overall supply chain efficiency," said Tom Madrecki, vice president of supply chain.
"Better equipped supply chain operations will help us ensure consumers have consistent, uninterrupted access to the essential goods they use every day. We're grateful for the bipartisan leadership of Congressmen Costa and Johnson in championing new legislation that will safely allow for less empty miles driven, a more robust and well-trained trucking workforce and a stronger national supply chain.
"Ultimately, each step to enhance our supply chains with the latest tools and technologies available will ensure operations run as seamlessly as possible despite future disruptions, so the makers of our household, personal care, food and beverage products can continue delivering people what they need when they need it."
The SHIP IT Act was introduced by U.S. Reps. Dusty Johnson (R-S.D.) and Jim Costa (D-Calif.) and aims to address supply chain pinch points by increasing shipping capacity, lessening burdens on truck drivers and providing incentives to recruit and retain new drivers. The bill also modernizes the emergency use of certain vehicle waivers, offers workforce grants for truck drivers, simplifies the commercial driver's license process and tackles truck parking concerns.
###
The Consumer Brands Association champions the industry whose products Americans depend on every day, representing nearly 2,000 iconic brands. From household and personal care to food and beverage products, the consumer packaged goods industry plays a vital role in powering the U.S. economy, contributing $2 trillion to U.S. GDP and supporting more than 20 million American jobs.
Published on January 24, 2023
Our Updates, Delivered to You
Receive the latest updates from the Consumer Brands Association.