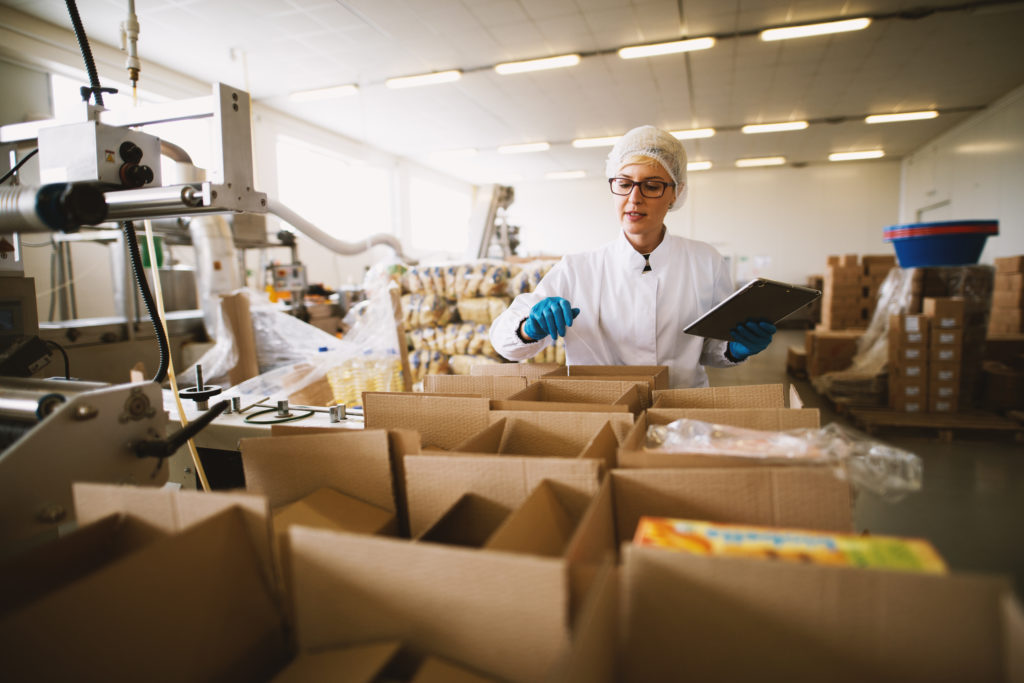 Press Release
Consumer Brands Statement on September Jobs Report 
ARLINGTON, Va. – Today's jobs report from the Bureau of Labor Statistics showed a much-needed increase in consumer packaged goods jobs for last month, as demand for industry products remains high. According to the Consumer Brands Association's analysis of the September BLS data, 7,748 CPG jobs were added last month, a marked improvement from the downwardly revised loss of 1,200 jobs reported for August.  
"We're glad to see upward movement compared to the minimal growth in July and losses in August, but even with a comparatively big jump, a persistent labor gap continues to challenge our industry's ability to meet high consumer demand," said Katie Denis, vice president of communications and research. 
CPG job openings dipped slightly last month to 111,000 openings, down from 113,000 the prior month. The required growth combined with the fact that CPG employment is now 4.8% above its pre-pandemic level (January 2020) is evidence of how much growth the industry requires to keep up with new and unabated consumer demand.  
The need for additional workers persists even as wages for CPG manufacturing roles are 4.4% above September 2021. The average facility workers now earns $21.29 per hour, up 15% from before the pandemic. 
"An increase in wages has yet to correlate to the required increase in employees. The industry is actively building its value proposition to attract and retain workers — from tuition reimbursement programs to upskilling and reskilling opportunities — all to build greater workforce better meet the needs of consumers," concluded Denis.
###  
The Consumer Brands Association champions the industry whose products Americans depend on every day, representing nearly 2,000 iconic brands. From household and personal care to food and beverage products, the consumer packaged goods industry plays a vital role in powering the U.S. economy, contributing $2 trillion to U.S. GDP and supporting more than 20 million American jobs. 
Published on October 7, 2022
Our Updates, Delivered to You
Receive the latest updates from the Consumer Brands Association.