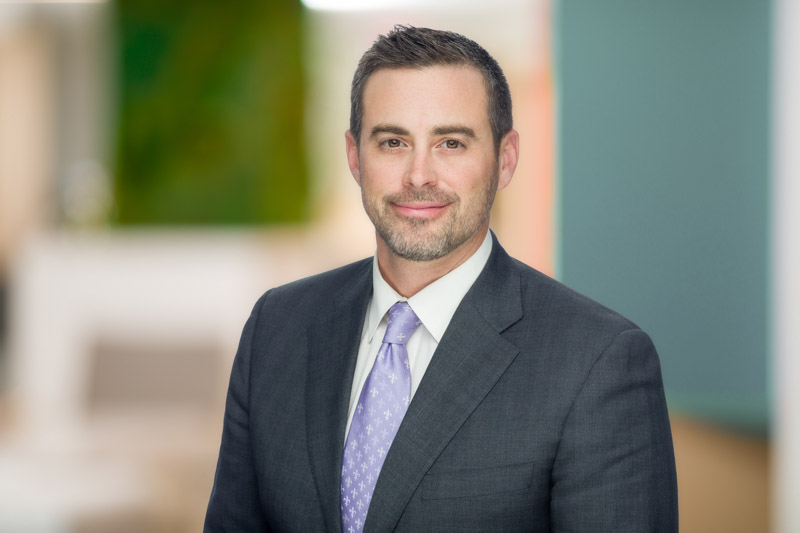 Press Release
Consumer Brands Names John Hewitt as Vice President of Packaging Sustainability
ARLINGTON, Va. — The Consumer Brands Association announced today that John Hewitt will lead the packaging sustainability practice. As vice president, Hewitt will oversee packaging sustainability efforts from advocacy and education to marketplace solutions.
"John's expertise across state and federal policy issues will add tremendous value to our sustainability efforts," said Geoff Freeman, president and CEO of Consumer Brands. "I am pleased that we will have a strong leader to guide the industry forward on critical issues, particularly on recycling policy."
Most recently, Hewitt led the state affairs team for Consumer Brands, where he supported the consumer packaged goods industry in navigating complex legislative and regulatory policies in the states. Prior to Consumer Brands, Hewitt served as both special counsel to the secretary and general counsel for the California Department of Food and Agriculture. He also worked at the California Farm Bureau, where he played a key role in developing strategic water quality initiatives, including managing activities with local and state regulators as well as litigation development.
"I am thrilled to have the opportunity to continue to represent the CPG industry with a new and important focus," said Hewitt. "Sustainability efforts are critical for our industry, and I am looking forward to representing our members in working toward solutions that have a positive and lasting impact on the environment."
###
The Consumer Brands Association champions the industry whose products Americans depend on every day, representing nearly 2,000 iconic brands. From household and personal care to food and beverage products, the consumer packaged goods industry plays a vital role in powering the U.S. economy, contributing $2 trillion to U.S. GDP and supporting more than 20 million American jobs. 
Published on February 1, 2022
Our Updates, Delivered to You
Receive the latest updates from the Consumer Brands Association.