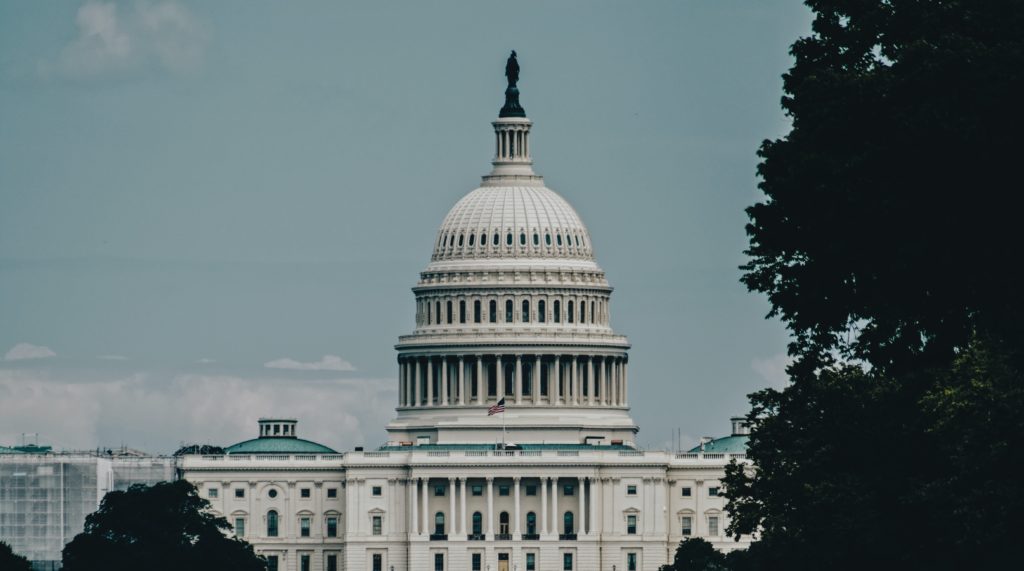 Press Release
Consumer Brands Pushes for House-Passed Supply Chain Provisions in USICA-COMPETES
ARLINGTON, Va. — The Consumer Brands Association and the National Association of Manufacturers led 134 organizations in calling on Senate leaders to include critical House-passed supply chain provisions in the final version of the USICA-COMPETES bill. Consumer Brands released the following statement from Supply Chain and Logistics Vice President Tom Madrecki: 
"The Manufacturing Security and Resilience Program and other critical provisions in the House-passed COMPETES bill are a policy foundation that empowers the U.S. to tackle historic supply chain disruptions as swiftly and efficiently as possible – and guard against them in the future.  
"Bipartisan legislation with robust supply chain provisions and funding to support manufacturing in America is a clear decision in our post-pandemic world, where consumers and companies are contending with rising costs."  
The full text of the letter is available here. 
### 
The Consumer Brands Association champions the industry whose products Americans depend on every day, representing nearly 2,000 iconic brands. From household and personal care to food and beverage products, the consumer packaged goods industry plays a vital role in powering the U.S. economy, contributing $2 trillion to U.S. GDP and supporting more than 20 million American jobs. 
Published on May 10, 2022
Our Updates, Delivered to You
Receive the latest updates from the Consumer Brands Association.