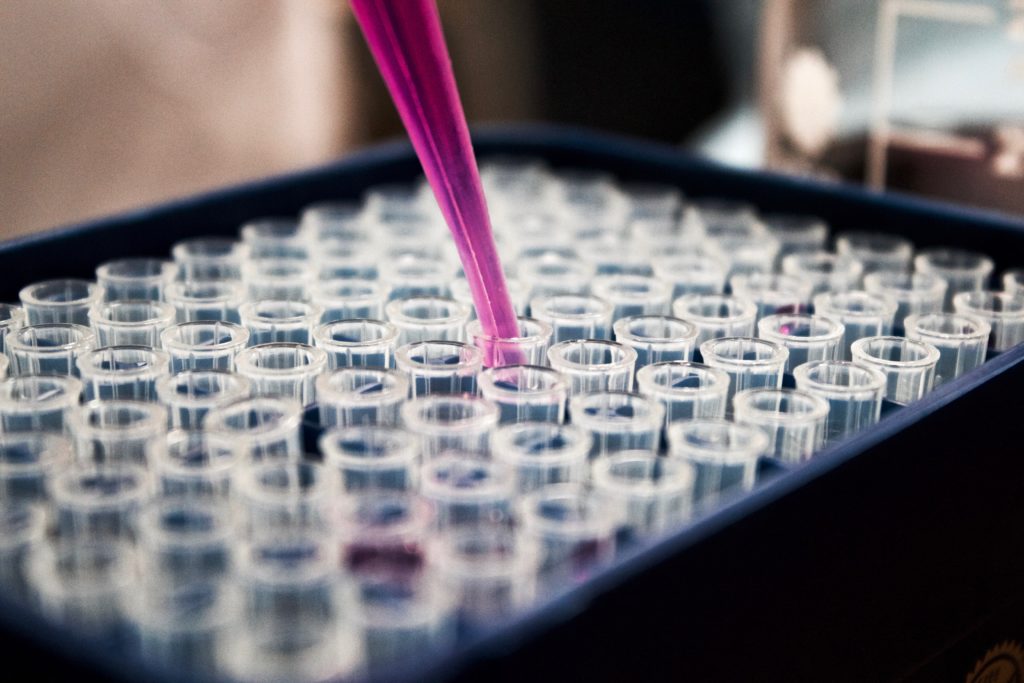 Press Release
Consumer Brands Statement on the Confirmation of Dr. Robert Califf as FDA Commissioner
ARLINGTON, Va. — Today, the Consumer Brands Association released the following statement from Roberta Wagner, vice president of regulatory and technical affairs, on the bipartisan confirmation of Dr. Robert Califf to lead the U.S. Food and Drug Administration:
"As we have seen throughout the COVID-19 pandemic, strong leadership and clear guidance from the FDA is essential to the success of the consumer packaged goods industry. We are pleased to see the Senate has confirmed Dr. Califf and look forward to continuing a productive relationship with the FDA under his leadership."
###
The Consumer Brands Association champions the industry whose products Americans depend on every day, representing nearly 2,000 iconic brands. From household and personal care to food and beverage products, the consumer packaged goods industry plays a vital role in powering the U.S. economy, contributing $2 trillion to U.S. GDP and supporting more than 20 million American jobs.
Published on February 15, 2022
Our Updates, Delivered to You
Receive the latest updates from the Consumer Brands Association.