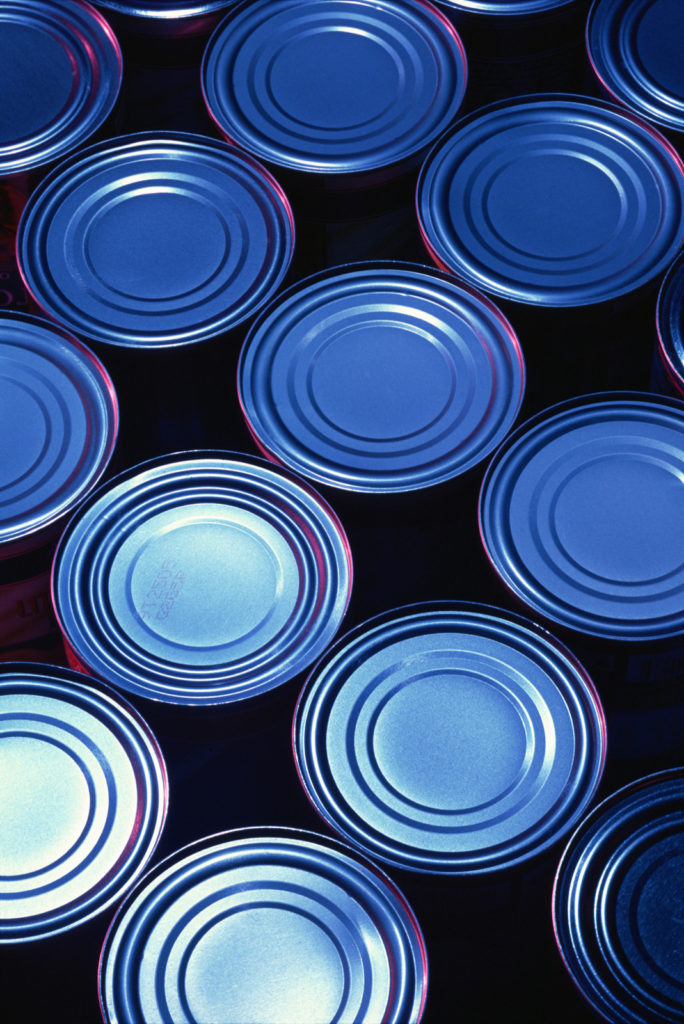 Press Release
Consumer Brands Statement on Department of Commerce's Preliminary Decision on Tin Mill Steel Tariffs
ARLINGTON, Va. – The Consumer Brands Association issued the following statement on the Department of Commerce's preliminary determination regarding new tariffs on tin mill steel from President & CEO David Chavern:
"Today's announcement from the Department of Commerce is a positive step toward protecting U.S. consumers, domestic manufacturers and their workforce. We are encouraged that our message was heard: ordinary people will inevitably bear the costs of new tariffs on tin mill steel through higher food prices and lost jobs. We're hopeful that the final decision will solidly rebuke the claims of Cleveland-Cliffs, and the punitive outcomes on consumers and the domestic food industry that such tariffs would inflict.
"The Biden administration's analysis correctly shows zero evidence of less-than-fair-market-value steel coming from five countries: The Netherlands, Taiwan, South Korea, Turkey and the United Kingdom. The extremely low preliminary duty rates on Canada (5.29 percent) and Germany (7.02 percent) further confirms that there is no merit to dumping claims and should lead the International Trade Commission to a no-injury determination. As it finalizes its investigation, Commerce should further scrutinize its analysis and confirm that there is no reason to justify even these marginal tariffs on Canada and Germany.
"As the Biden administration continues its investigation, it's imperative that Commerce and the International Trade Commission remain resolute in its efforts to protect all U.S. manufacturers and consumers, and to continue its fair and equitable execution of worker-centered trade policy."
Since Cleveland-Cliffs first filed the tin mill steel tariff petition, more than 40 members of Congress and dozens of prominent food and agriculture groups have voiced opposition. The U.S. Department of Commerce and the International Trade Commission are expected to issue a final determination in early 2024.
###
The Consumer Brands Association champions the industry whose products Americans depend on every day, representing nearly 2,000 iconic brands. From household and personal care to food and beverage products, the consumer packaged goods industry plays a vital role in powering the U.S. economy, contributing $2 trillion to U.S. GDP and supporting more than 20 million American jobs.
Published on August 17, 2023
Our Updates, Delivered to You
Receive the latest updates from the Consumer Brands Association.