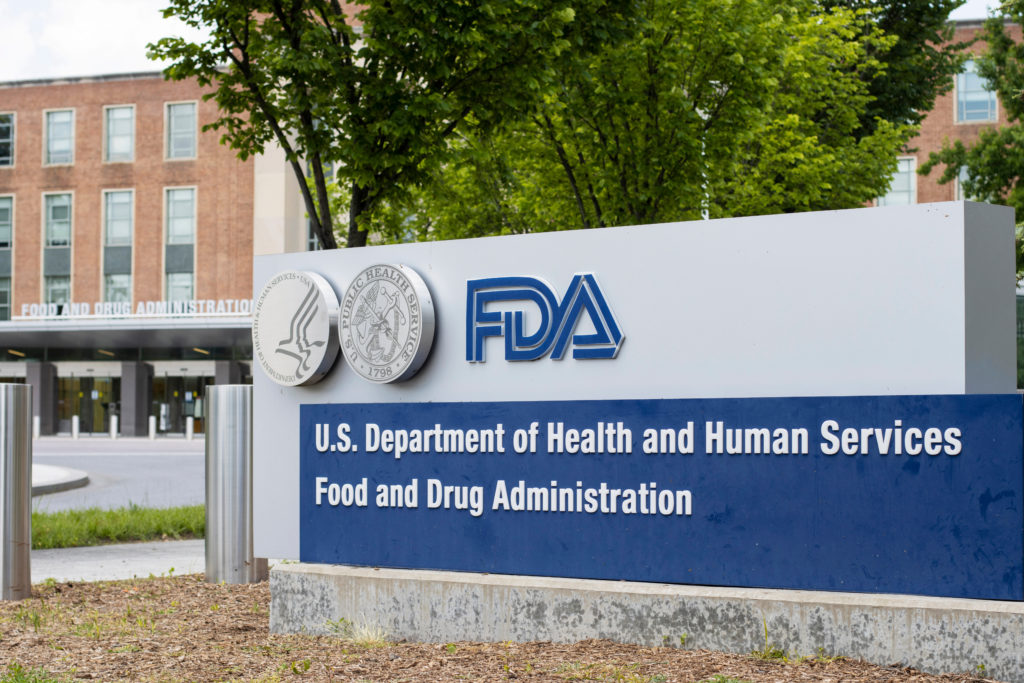 Press Release
Consumer Brands Statement on FDA's Appointee to Lead Human Foods Program
ARLINGTON, Va. – The Consumer Brands Association issued the following statement on the FDA's appointee for Deputy Commissioner for Human Foods from Vice President of Product Policy Sarah Gallo:
"We are pleased by FDA's announcement of Jim Jones as the newly appointed Deputy Commissioner for Human Foods. Jones embodies the management qualifications the industry and stakeholders have been asking for to ensure FDA can properly deliver on its mission of protecting consumer health and safety. We commend Commissioner Califf on this hire and are encouraged that this is a step toward modernizing the agency so it can move at the speed of the consumer.
"We are the makers of America's food, beverage, household and personal care products that consumers depend on every day – providing products that are safe is our industry's top priority. Our companies follow rigorous safety standards and comply with regulations set by the FDA. It is, therefore, imperative for the deputy commissioner to defend its existing and comprehensive science-based system to deter patchwork state regulations that put the burden on consumers and undermine public health.
"Jones enters the agency at a critical time for consumers and the industry with a number of important and impactful issues under consideration that deserve attention and engagement – from front-of-pack labeling to defining "healthy" to chemicals management. Consumer Brands is eager to partner with Jones to transform the agency into one that is structured, governed and funded for success."
###
The Consumer Brands Association champions the industry whose products Americans depend on every day, representing nearly 2,000 iconic brands. From household and personal care to food and beverage products, the consumer packaged goods industry plays a vital role in powering the U.S. economy, contributing $2 trillion to U.S. GDP and supporting more than 20 million American jobs.
Published on August 23, 2023
Our Updates, Delivered to You
Receive the latest updates from the Consumer Brands Association.