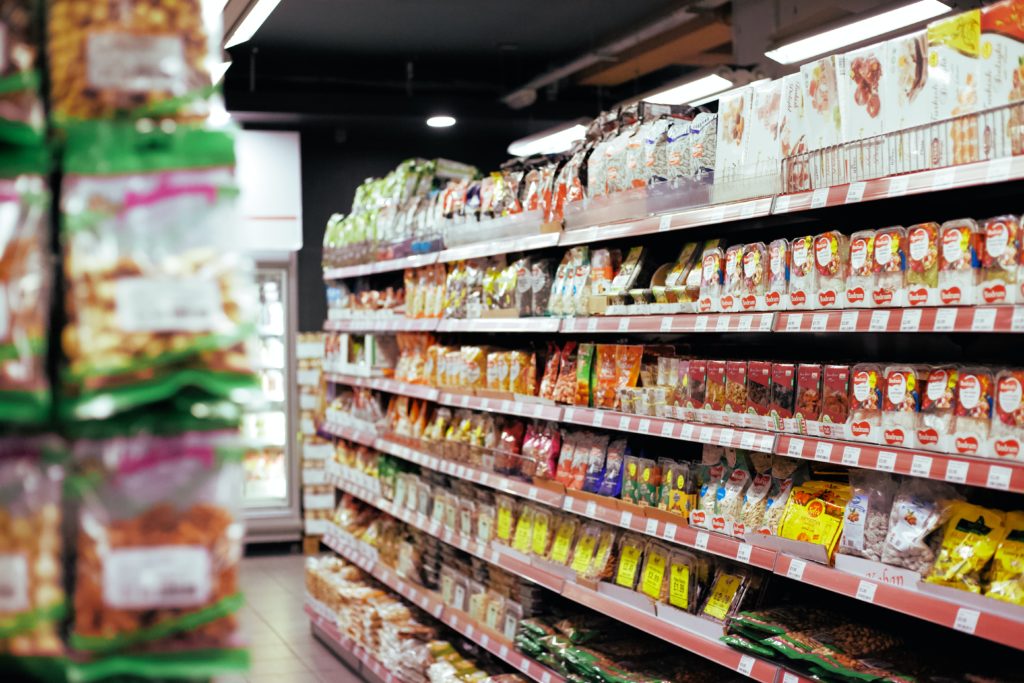 Press Release
Consumer Brands Statement on January Producer Price Index Release
ARLINGTON, Va. — Today, the Consumer Brands Association released the following statement from President and CEO Geoff Freeman on the January Producer Price Index release, which showed a 9.7% increase over the same time last year and a 1% jump from December, more than double expectations:
"Today's release confirms the consequences of ongoing problems with the supply chain. Every link in the supply chain is challenged – from raw ingredients to shipping finished products – resulting in what has become a long-term escalation in the cost of making CPG essentials.
"Wholesale costs have skyrocketed in the last year and with another near-record high this month, we need to be asking not when it will end but how the end can be facilitated through smart policy. There is no quick fix for issues plaguing the supply chain, particularly an economy-wide labor shortage — the government needs to engage on impactful solutions to turn down the pressure. Our industry has real concerns about filling workforce gaps and invites the opportunity to meet with the administration to discuss the challenges they are facing."
For a key segment of the consumer packaged goods industry, input costs are higher than average. The PPI for food manufacturing is up 14% over last January. CPG industry wages are also up well over average, with manufacturing wages rising 8.3%, compared to 4.3% overall wage growth. Adding further pressure, demand for CPG products rose 11.1% in December over the same period the year before.
###
The Consumer Brands Association champions the industry whose products Americans depend on every day, representing nearly 2,000 iconic brands. From household and personal care to food and beverage products, the consumer packaged goods industry plays a vital role in powering the U.S. economy, contributing $2 trillion to U.S. GDP and supporting more than 20 million American jobs.
Published on February 15, 2022
Our Updates, Delivered to You
Receive the latest updates from the Consumer Brands Association.