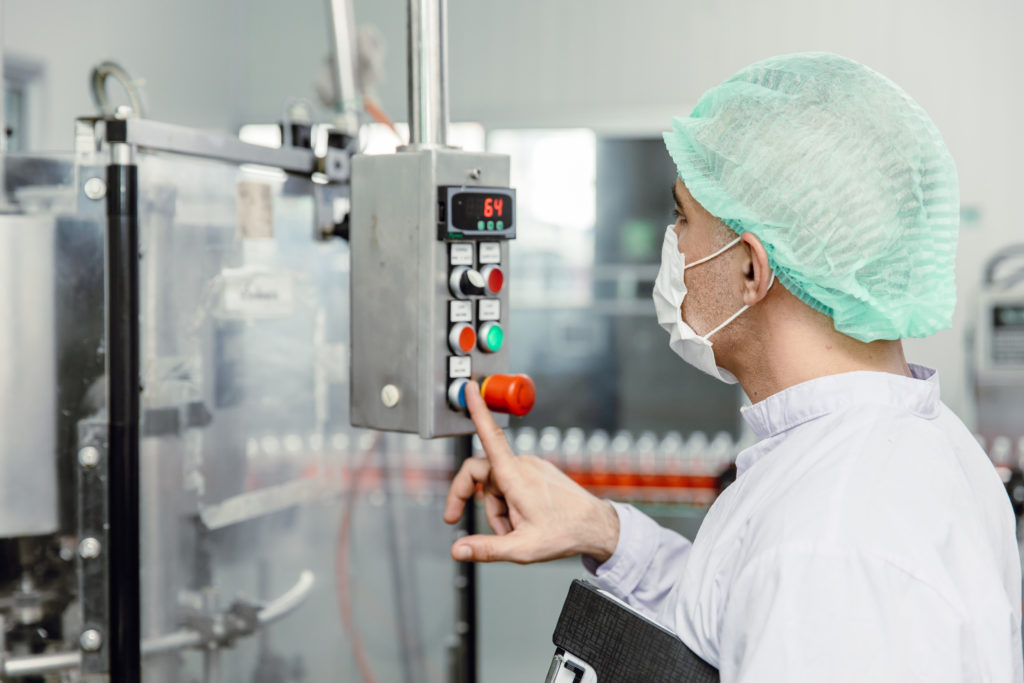 Press Release
Consumer Brands Statement on July Jobs Report
ARLINGTON, Va. – Today's jobs report from the Bureau of Labor Statistics more than doubled economists' expectations, but also showed the consumer packaged goods industry to be a complete outlier with minimal growth, adding to concern about the need for a robust workforce. According to the Consumer Brands Association's analysis of the July BLS data, only 339 CPG jobs were added last month.  
The limited growth was despite wages for manufacturing facility roles continuing to stay above the national average, rising 5.8% over last year to $21.15 an hour, and outpacing the national average increase of 5.2%. Further, a Consumer Brands survey of 26 CPG companies found that, in addition to pay increases, respondents are expanding benefits, including 71% that are offering tuition reimbursement and 50% that have added to their health benefits. 
The struggling job growth this month still puts CPG employment up 4.5% over July 2021, the same month that the industry recovered to its pre-pandemic employment rate. CPG job openings dipped to 98,000 in this week's Job Openings and Labor Turnover Survey, down from 113,000 last month, yet nearly double the 51,000 openings in February 2020. Consumer Brands released the following statement from Katie Denis, vice president of communications and research:  
"The CPG industry is in a race for talent and today's numbers do little to advance us to the finish line. We added so few to our ranks and have so many openings and — as further evidenced by the stubborn labor force participation rate — will be challenged to find candidates to fill them. Consumer demand is still up, having just hit the eleventh straight month of sales exceeding March 2020's shelf-clearing highs, and the industry still needs to recruit nearly one hundred thousand workers to meet the new normal.  
"At every link in the CPG supply chain, this is a human-powered industry that depends on a robust workforce. Yet at every link in the supply chain, there are labor gaps that must be met, not only to catch up with lingering backlogs but to be prepared for the future. Beyond the pandemic, there are so many factors battering the supply chain — from war in Ukraine to extreme weather — and we can't let labor shortages continue to be another threat to reliably delivering the products Americans depend on every day. Congress just missed a critical opportunity to shore up the supply chain. Waiting is not a strategy, and we encourage them to push supply chain priorities to the top of the to-do list in the session weeks remaining this year."  
### 
The Consumer Brands Association champions the industry whose products Americans depend on every day, representing nearly 2,000 iconic brands. From household and personal care to food and beverage products, the consumer packaged goods industry plays a vital role in powering the U.S. economy, contributing $2 trillion to U.S. GDP and supporting more than 20 million American jobs. 
Published on August 5, 2022
Our Updates, Delivered to You
Receive the latest updates from the Consumer Brands Association.