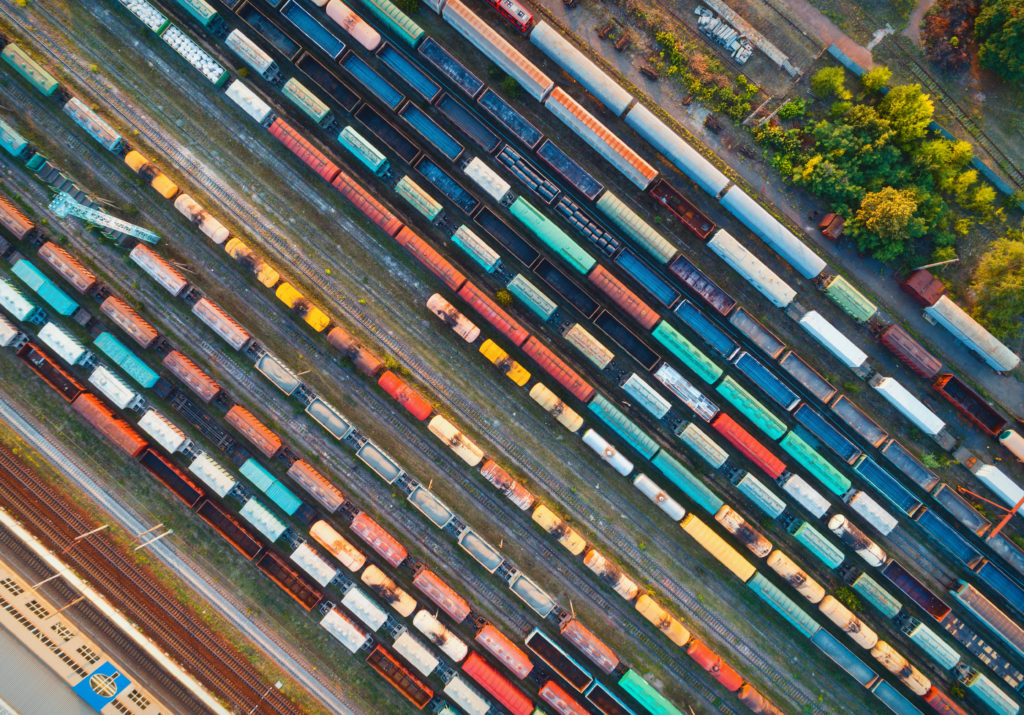 Press Release
Consumer Brands Statement on June Jobs Report
ARLINGTON, Va. – Today's jobs report from the Bureau of Labor Statistics showed strong overall growth, yet a decline in labor force participation coupled with a high number of openings signals ongoing challenges for the consumer packaged goods industry. According to the Consumer Brands Association's analysis of the June BLS data, 6,607 CPG jobs were added last month. Wages for manufacturing facility roles continued to stay above the national average, rising 5.9% over last year, above the 5.1% overall.
The job growth comes on the heels of the Job Openings and Labor Turnover Survey that showed the industry's job openings made some progress, dropping to 113,000 from 142,000 the previous month. Still, the reduced number is more than double pre-pandemic levels, which in February 2020 stood at 51,000 openings. Consumer Brands released the following statement from President and CEO Geoff Freeman: 
"Today's job growth is tempered by the decline in labor force participation. With so many openings in the CPG industry, we are left wondering where candidates to fill those jobs will come from. CPG companies are building the workforce for a new normal – one where demand has been as high as March 2020's panic-buying highs for 10 months straight. This is a human-powered industry, and our companies continue to have a strong need for a more robust workforce to make and deliver essentials Americans rely on every day.
"CPG companies' ability to serve consumers is dependent not only on their own employee bases, but on those throughout the supply chain. Today's report confirmed there are still many links in that chain that also need more workers to catch up with lingering backlogs and meet ongoing needs. The government cannot afford to lose sight of supply chain lessons learned during the pandemic even as the economy shifts. Greater visibility across the supply chain will help predict issues before they become crises, and that can include staffing shortages that threaten to become product shortages. We encourage Congress to continue USICA-COMPETES negotiations and to keep the supply chain provisions that will support needed visibility and reliability into the system."
###
The Consumer Brands Association champions the industry whose products Americans depend on every day, representing nearly 2,000 iconic brands. From household and personal care to food and beverage products, the consumer packaged goods industry plays a vital role in powering the U.S. economy, contributing $2 trillion to U.S. GDP and supporting more than 20 million American jobs.
Published on July 8, 2022
Our Updates, Delivered to You
Receive the latest updates from the Consumer Brands Association.