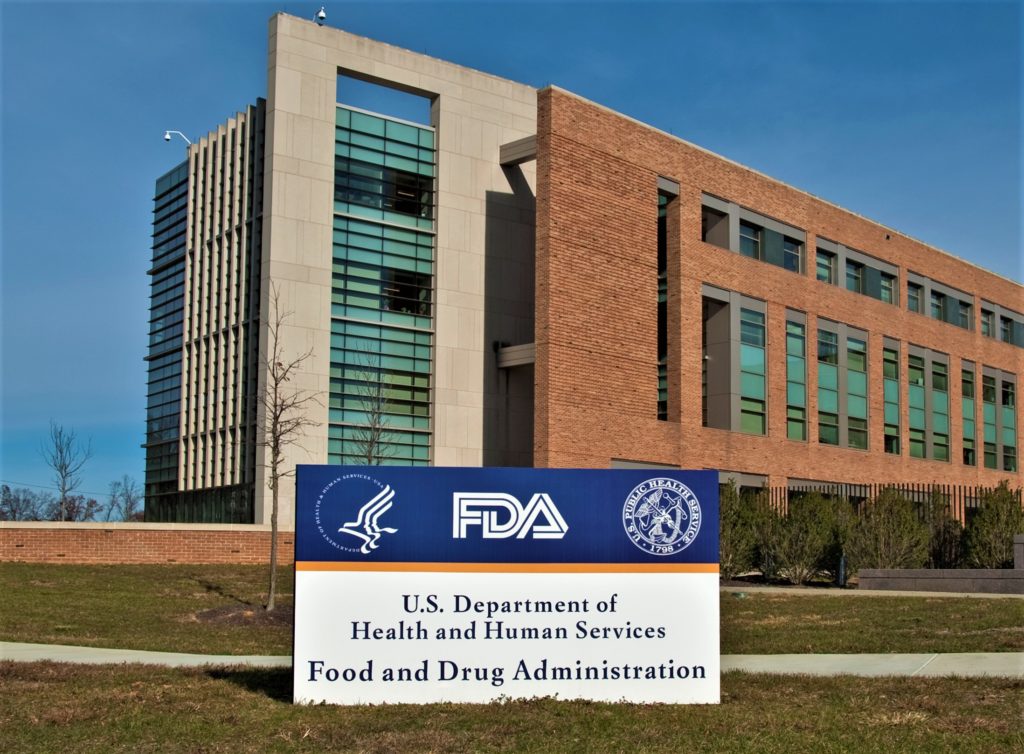 Press Release
Consumer Brands statement on new FDA food program reorganization announcement
ARLINGTON, Va. – The Consumer Brands Association released the following statement on today's announcement from the Food and Drug Administration (FDA) with updates on the agency's proposed plan for creating a unified Human Foods Program from Vice President of Product Policy, Sarah Gallo:
"Consumer Brands supports a Human Foods Program overhaul that will allow the FDA to move at the speed of the consumer. We are pleased the FDA is taking bolder action to make meaningful and lasting change by answering informed industry and stakeholder calls to unite and elevate the Human Foods Program and fully authorize the deputy commissioner with control over its strategic direction. This includes complete authority over the budget, as well as the responsibility to execute a common mission throughout all components, including the animal foods program. We are also encouraged that the FDA plans to address areas of duplication and refocus the Office of Regulatory Affairs (ORA) on its core business, inspections and investigations. Consumer Brands will remain engaged as this important process proceeds and the search for a new Foods Program leader continues. We thank Commissioner Califf for taking another significant and necessary step toward transforming the agency into one that is properly equipped to ensure consumer safety and meet rapidly evolving consumer demand."
###
The Consumer Brands Association champions the industry whose products Americans depend on every day, representing nearly 2,000 iconic brands. From household and personal care to food and beverage products, the consumer packaged goods industry plays a vital role in powering the U.S. economy, contributing $2 trillion to U.S. GDP and supporting more than 20 million American jobs.
Published on June 27, 2023
Our Updates, Delivered to You
Receive the latest updates from the Consumer Brands Association.