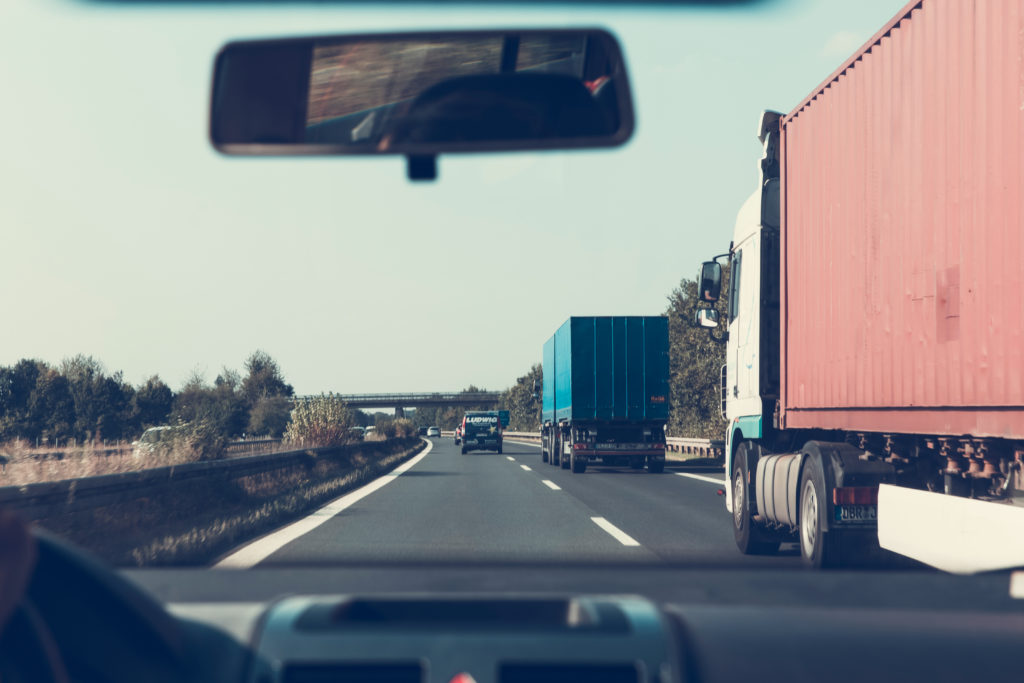 Press Release
Consumer Brands Statement on Release of Biden-Harris Administration Supply Chain and Manufacturing Plan Reports
ARLINGTON, Va. — Today, the Consumer Brands Association released the following statement from Tom Madrecki, vice president of supply chain and logistics, on the release of new reports from seven federal agencies assessing the nation's supply chains. The reports are the result of President Biden's executive order which directed the agencies to address vulnerabilities in the nation's supply chains:
"Consumer Brands appreciates the administration's continued focus on strengthening the competitiveness and resiliency of the nation's supply chains. The whole-of-government approach taken with these reports is critical to a thorough understanding of where supply chains can be improved.
"Efficient and resilient supply chains are critical to the consumer packaged goods industry's ability to deliver essential products to the Americans who rely on them every day. We will continue to be a thought partner as the administration works with Congress to turn the report recommendations into actionable policies."
###
The Consumer Brands Association champions the industry whose products Americans depend on every day, representing nearly 2,000 iconic brands. From household and personal care to food and beverage products, the consumer packaged goods industry plays a vital role in powering the U.S. economy, contributing $2 trillion to U.S. GDP and supporting more than 20 million American jobs.
Published on February 25, 2022
Our Updates, Delivered to You
Receive the latest updates from the Consumer Brands Association.