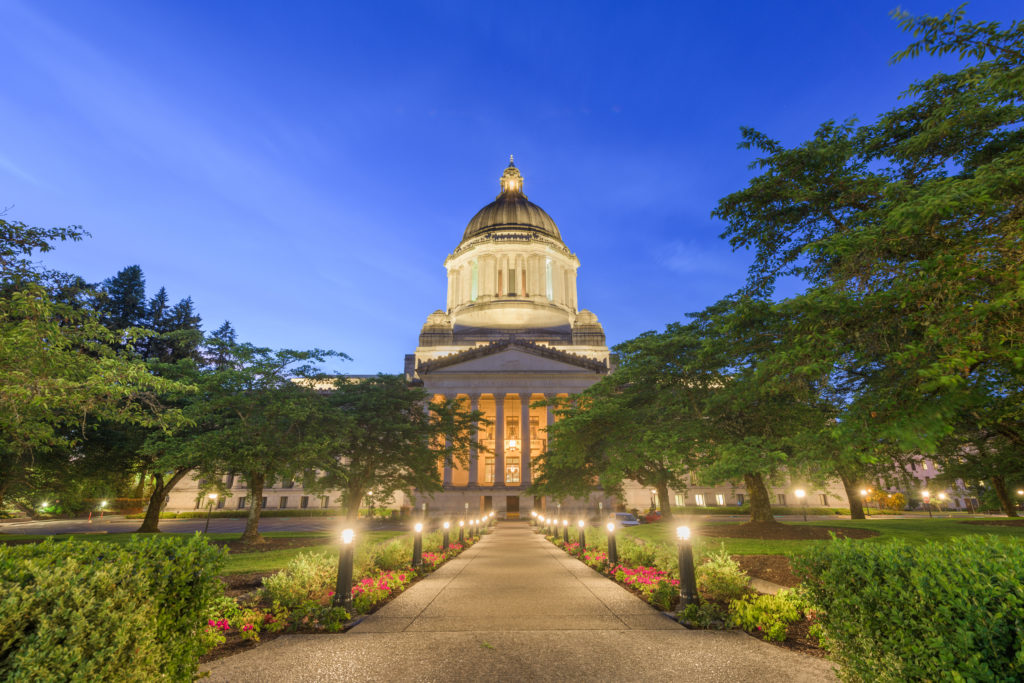 Press Release
Consumer Brands Statement on Washington State Resolution   
ARLINGTON, Va. — Today, the Consumer Brands Association released the following statement from President and CEO Geoff Freeman on the settlement agreement that ends the longstanding lawsuit Washington state brought against the Grocery Manufacturers Association in 2013: 
"We are pleased to successfully settle this nearly decade-old legacy litigation that was inherited by our new team and new organization. Our agreement with the state of Washington not only saves our association millions of dollars, it directs $3 million to hunger relief charities Food Lifeline and Northwest Harvest, causes aligned to our industry's values.  
"Today's resolution officially closes the chapter on an issue from the past and allows Consumer Brands to turn its full focus to the organization's future, championing an industry that Americans depend on every day." 
### 
The Consumer Brands Association champions the industry whose products Americans depend on every day, representing nearly 2,000 iconic brands. From household and personal care to food and beverage products, the consumer packaged goods industry plays a vital role in powering the U.S. economy, contributing $2 trillion to U.S. GDP and supporting more than 20 million American jobs. 
Published on March 2, 2022
Our Updates, Delivered to You
Receive the latest updates from the Consumer Brands Association.