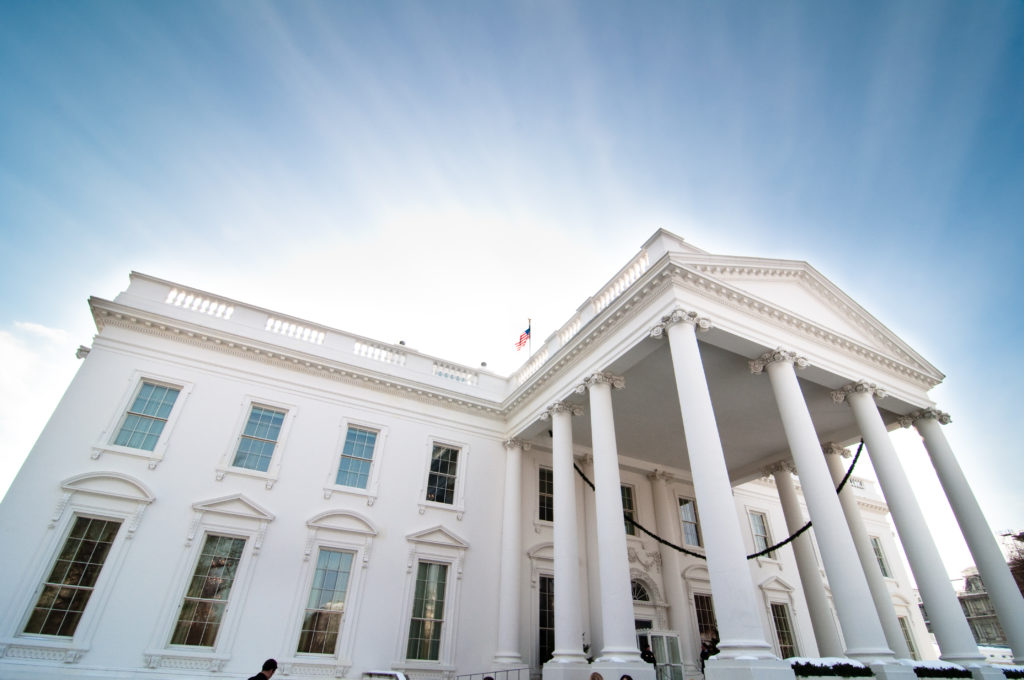 Press Release
Consumer Brands Statement on White House National Strategy on Hunger, Nutrition and Health
ARLINGTON, Va. — The Consumer Brands Association issued the following statement on the National Strategy on Hunger, Nutrition and Health released by the White House today from Sarah Gallo, vice president of product policy: 
"Consumer Brands is privileged to represent an industry that constantly strives to meet the evolving needs of consumers, one whose perspective is imperative in the development and implementation of a national strategy. We were grateful for the opportunity to submit policy goals that the White House considered prior to the release of the strategy, and we are pleased that many of our comments were incorporated. 
"We support the inclusion of efforts to provide sufficient funding for FDA's nutrition and labeling work, expand access to feeding programs through technology, prioritize incentive programs to increase access to healthy foods and facilitate consumer transparency standards through ecommerce platforms.  
"As the administration proceeds, we urge against implementing policies that may inadvertently hurt consumers, especially in the volatile economic environment that has caused a spike in the cost to manufacture grocery products. Focusing on incentive-based and voluntary initiatives, such as voluntary, interpretive front-of-pack labeling schemes that are fully backed by extensive research,, has the potential to positively affect our shared hunger, nutrition and health policy goals. We look forward to continued collaboration on solutions that prioritize consumer needs in the fight for a healthier America." 
Consumer Brands submitted comments to the White House Conference on Hunger, Nutrition and Health that outlined essential policy goals to tackle hunger and food insecurity, which focused on prioritizing consumers' health and safety needs:  
Modernize and revitalize the FDA's food and nutrition mission.

 

Invest in strong, resilient food supply chains.

Empower consumers by putting transparency at the center of food purchasing decisions.

Promote greater accessibility and availability through e-commerce solutions.

 
Roberta Wagner, the association's vice president of regulatory and technical affairs, will attend the conference and echo the submitted comments.   
### 
The Consumer Brands Association champions the industry whose products Americans depend on every day, representing nearly 2,000 iconic brands. From household and personal care to food and beverage products, the consumer packaged goods industry plays a vital role in powering the U.S. economy, contributing $2 trillion to U.S. GDP and supporting more than 20 million American jobs. 
Published on September 27, 2022
Our Updates, Delivered to You
Receive the latest updates from the Consumer Brands Association.