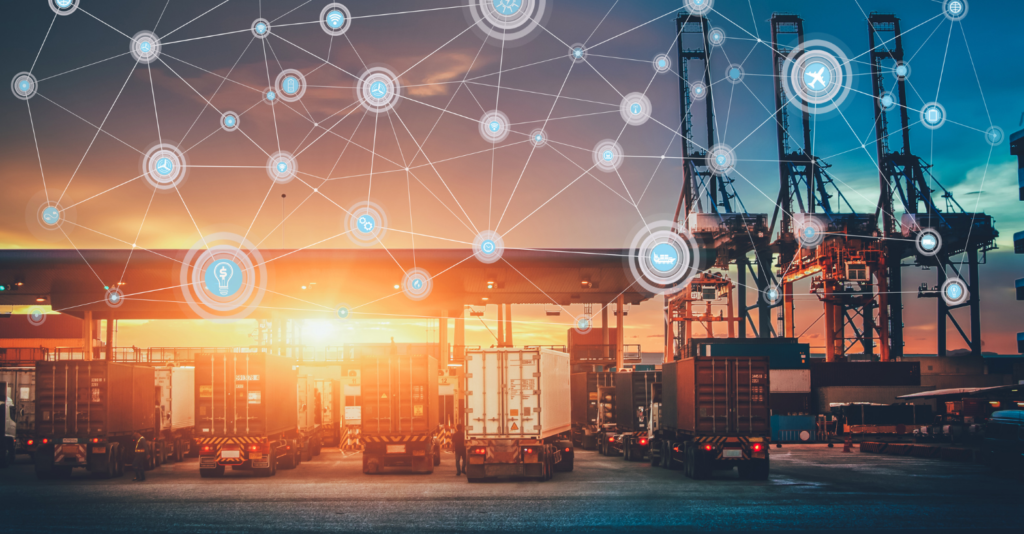 Press Release
Consumer Brands Supports Passage of Critical Supply Chain Provisions
ARLINGTON, Va. — The Consumer Brands Association supported the passage of critical supply chain provisions today in the 2023 government spending package.
"Since the pandemic, we've seen the consumer products industry step up to the plate to address the need for greater resiliency, and now Congress is making similar investments to enhance government expertise and ability to strengthen supply chains," said vice president of supply chain, Tom Madrecki.
"The new funding levels should expand agencies' ability to address supply chain challenges and lay the groundwork for much-needed supply chain mapping, performance assessment, data-sharing and operational efficiency initiatives.  It's critical that we never take supply chains for granted, but instead look for ways to proactively expand national competitiveness and the capability to withstand disruptions in coordination between the public and private sectors."
The bill provided funding for federal policies Consumer Brands has advocated for to strengthen America's supply chains and complement industry efforts to bolster supply chain resiliency:
Funding for the Department of Transportation's new Multimodal Freight Office, which oversees and coordinates supply chain policy, focuses on improving security, efficiency and resiliency and applies private sector expertise and insights to federal supply chain efforts, including through initiatives like the recently launched Freight Logistics Optimization Works (FLOW).
Funding for the Department of Commerce's International Trade Administration and Bureau of Economic Analysis to analyze supply chain data, map supply chains, address vulnerabilities and proactively develop policy tools to strengthen the economy and preserve the availability and affordability of essential goods and services.
"Consumer Brands has long advocated for an overhaul of federal supply chain policies to keep America's essential goods moving at the speed of the consumer," Madrecki said.
"We're hopeful this step in the right direction will serve as an impetus to enact additional policies that will further strengthen our supply chains and look forward to continuing our work with Congress and the administration to deliver consumers the products they rely on every day."
###
The Consumer Brands Association champions the industry whose products Americans depend on every day, representing nearly 2,000 iconic brands. From household and personal care to food and beverage products, the consumer packaged goods industry plays a vital role in powering the U.S. economy, contributing $2 trillion to U.S. GDP and supporting more than 20 million American jobs.
Published on December 23, 2022
Our Updates, Delivered to You
Receive the latest updates from the Consumer Brands Association.