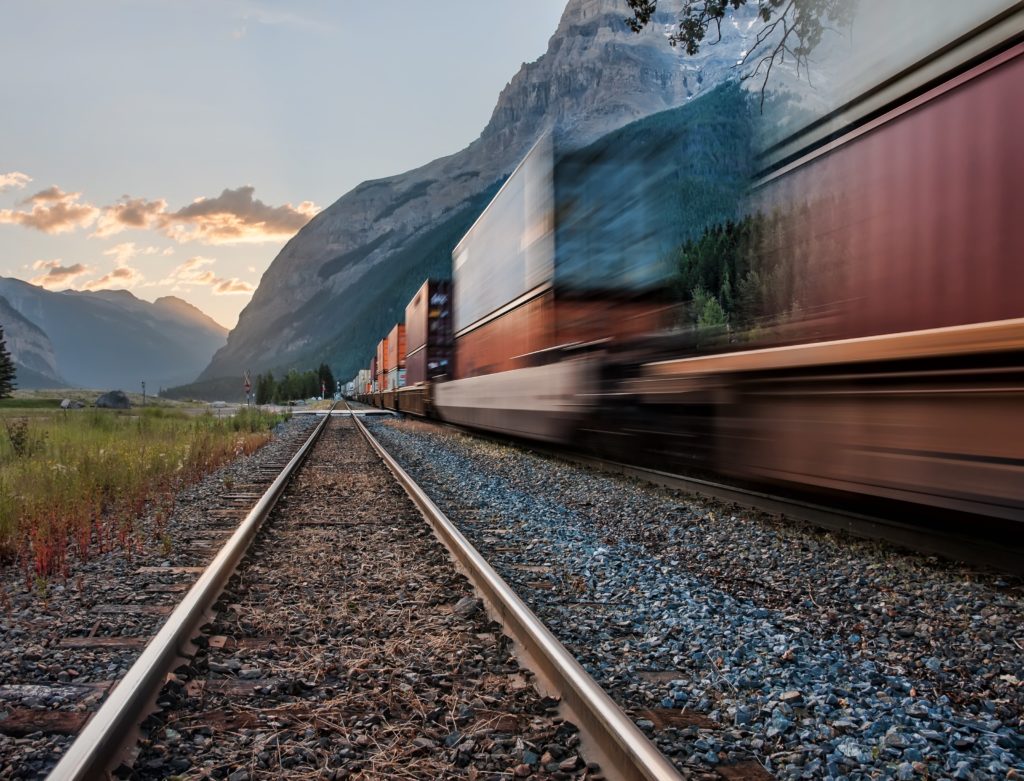 Press Release
Consumer Brands Urges Action to Stop National Freight Rail Service Shutdown
ARLINGTON, Va. – The Consumer Brands Association urged the White House and Congress for support in preventing a looming national freight rail service shutdown that would cost $2 billion in lost economic output a day in a letter today from Tom Madrecki, vice president of supply chain and logistics:
"Our member companies depend on freight rail services every day to ensure the availability, affordability and accessibility of essential products. It would devastate the nation's already struggling supply chains if a labor agreement between the freight railroads and their unions cannot be reached before the September 16 deadline," Madrecki said.
Consumer Brands advocated for voluntary adoption of Presidential Emergency Board (PEB) recommendations to resolve labor negotiations and the intervention of Congress if needed.
"If a voluntary agreement cannot be reached, Consumer Brands supports Congressional action to finalize negotiations based on the PEB recommendations and do what is in its authority to prevent service disruptions that will have a profound impact on the availability of critical products," Madrecki continued.
"With product availability, inflation and cost challenges continuing to affect American consumers, the supply chains cannot afford another crisis in the form of a freight rail strike."
View the full letter here.
###
The Consumer Brands Association champions the industry whose products Americans depend on every day, representing nearly 2,000 iconic brands. From household and personal care to food and beverage products, the consumer packaged goods industry plays a vital role in powering the U.S. economy, contributing $2 trillion to U.S. GDP and supporting more than 20 million American jobs.
Published on September 9, 2022
Our Updates, Delivered to You
Receive the latest updates from the Consumer Brands Association.