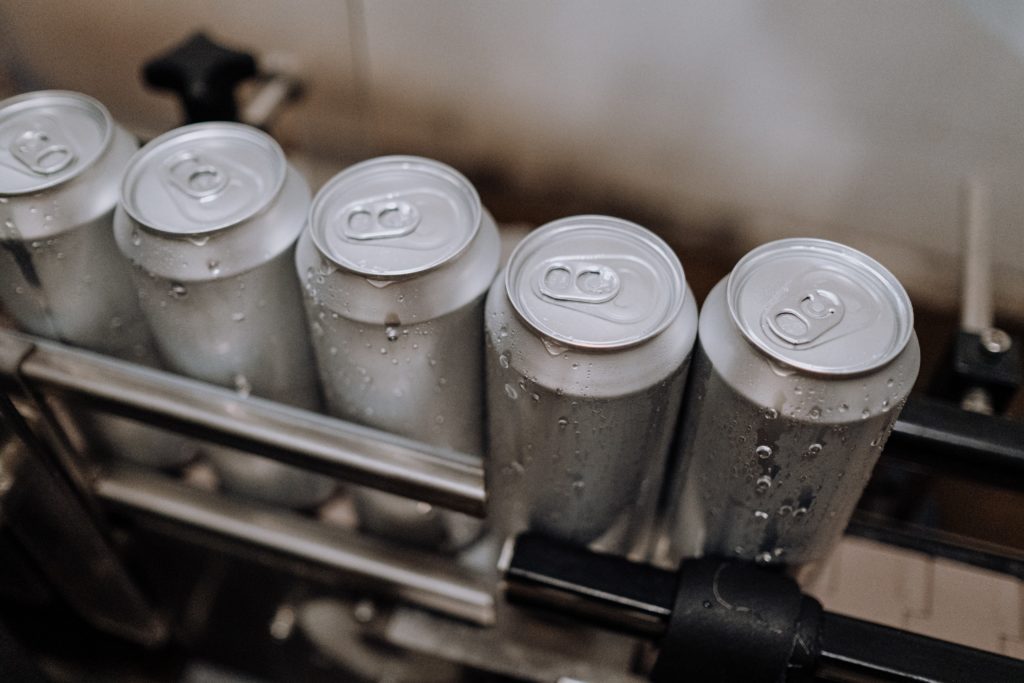 Press Release
Freeman: Another Month of Record Costs Make Higher Consumer Prices Unavoidable
FOR IMMEDIATE RELEASE
 Contact: [email protected]
ARLINGTON, Va. — The Consumer Brands Association cautioned that rising costs on manufacturers are driving price increases for consumers as the latest numbers from the Bureau of Labor Statistics confirm another historic rise. The August Producer Price Index (PPI), released this morning, showed a 8.3% year-over-year rise, the largest increase on record. On a monthly basis, PPI rose .7%, slightly higher than economists' expectations.
The PPI spike beats out July's previous record jump of 7.8% and begs the question of how long the intense cost environment for consumers goods manufacturers will persist and what the consequences will be for consumers.
"The relentless rise in costs on manufacturers is unsustainable and is forcing their hand on increasing the price of goods," said Consumer Brands President and CEO Geoff Freeman. "The easing that Fed officials continue to say they expect will calm inflation is nowhere to be found and our industry is forced to pay a ransom to get the ingredients they need to deliver American consumers their daily essentials."
Key inputs for CPG products are among some of the biggest cost increases that have an impact across the supply chain. Key ingredients like corn and organic chemicals used to make many CPG products are up 115.7% and 55.1% since last year, respectively. The aluminum scrap used to make cans to package goods is up 92.6% from the same time last year. The diesel fuel that trucks rely on to get goods to consumers is up 67.2%.
The challenging labor market is a major factor driving rising prices. For CPG companies, hiring has been sluggish and gains are far below what the industry needs to meet consumer demand. August's weak addition of 6,000 jobs is far short of what the industry needs and with 826,000 openings in manufacturing, competition for talent is at its peak. Beyond CPG companies, related industries are also struggling to hire, putting further pressure on strained supply chains. Trucking has faced acute challenges, with reportedly only one qualified driver available for every nine open jobs, despite wage hikes and significant signing bonuses.
Consumer Brands' continued calls for improvements to the supply chain and options to increase the labor pool remain critical. The need for government focus on the supply chain was reflected most recently in the organization's ask that congressional leaders dedicate funding to establish a critical supply chain resilience program and a federal office of supply chain, a provision that was just included in the House Energy and Commerce Committee's budget reconciliation package.
"Hope is not a strategy — there are actions that government can take to ease the pressure on the supply chain but crossing its fingers that costs will level out isn't one of them," said Freeman.
###
The Consumer Brands Association champions the industry whose products Americans depend on every day, representing nearly 2,000 iconic brands. From household and personal care to food and beverage products, the consumer packaged goods industry plays a vital role in powering the U.S. economy, contributing $2 trillion to U.S. GDP and supporting more than 20 million American jobs.
Published on September 10, 2021
Our Updates, Delivered to You
Receive the latest updates from the Consumer Brands Association.