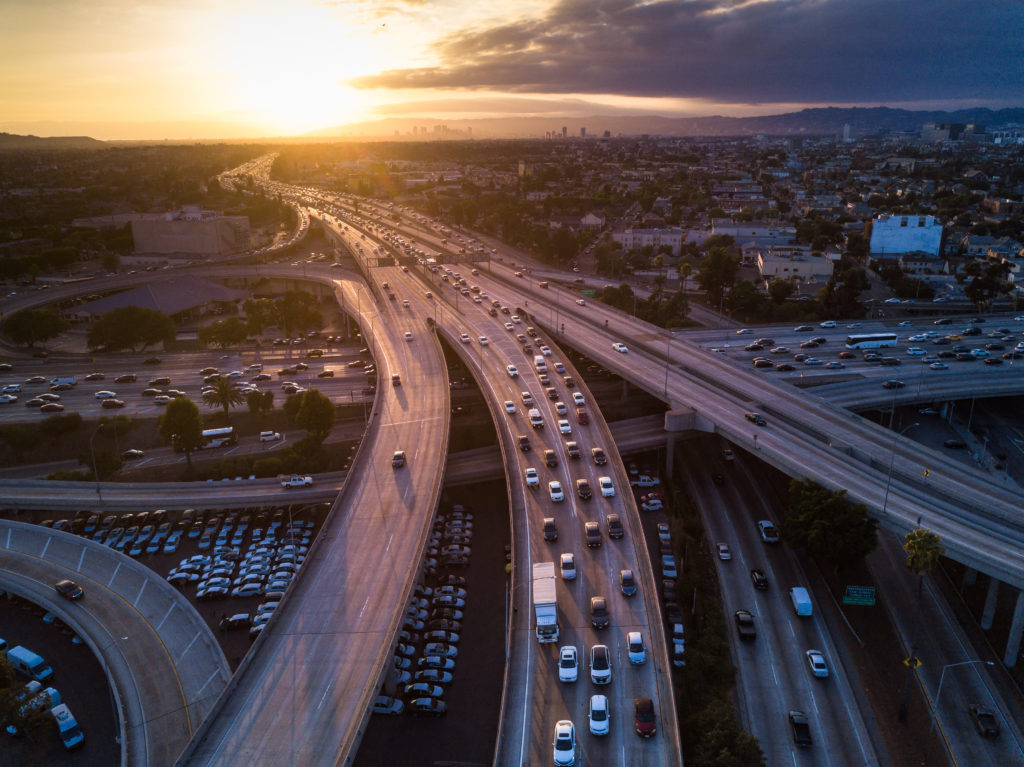 Press Release
Freeman on Infrastructure Investment and Jobs Act: 'Solutions win over politics'
ARLINGTON, Va. — Today, the Consumer Brands Association released the following statement from President and CEO Geoff Freeman in anticipation of the Senate passage of the Infrastructure Investment and Jobs Act: 
"The Infrastructure Investment and Jobs Act is a monumental achievement and a win for all Americans. The legislation makes strategic investments that will strengthen the consumer packaged goods supply chain and empower the industry to continue to deliver essential goods to consumers.
"Beyond the badly needed improvements to our roads, railways, bridges and ports, this legislation addresses the long-standing CPG priorities that Consumer Brands repeatedly vocalized with lawmakers and the Biden administration, including expanding rural broadband access, increasing federal funding for recycling infrastructure and growing the transportation workforce through apprenticeship programs and skills development initiatives.
"As our economy grapples with inflation and the CPG industry contends with increased costs at every link in the supply chain, there could be no more important moment for revitalizing our infrastructure and moving our country forward. Solutions win over politics. We urge the House of Representatives to follow suit by immediately taking up and passing this bill."  
###   
The Consumer Brands Association champions the industry whose products Americans depend on every day, representing nearly 2,000 iconic brands. From household and personal care to food and beverage products, the consumer packaged goods industry plays a vital role in powering the U.S. economy, contributing $2 trillion to U.S. GDP and supporting more than 20 million American jobs.  
Published on August 9, 2021
Our Updates, Delivered to You
Receive the latest updates from the Consumer Brands Association.