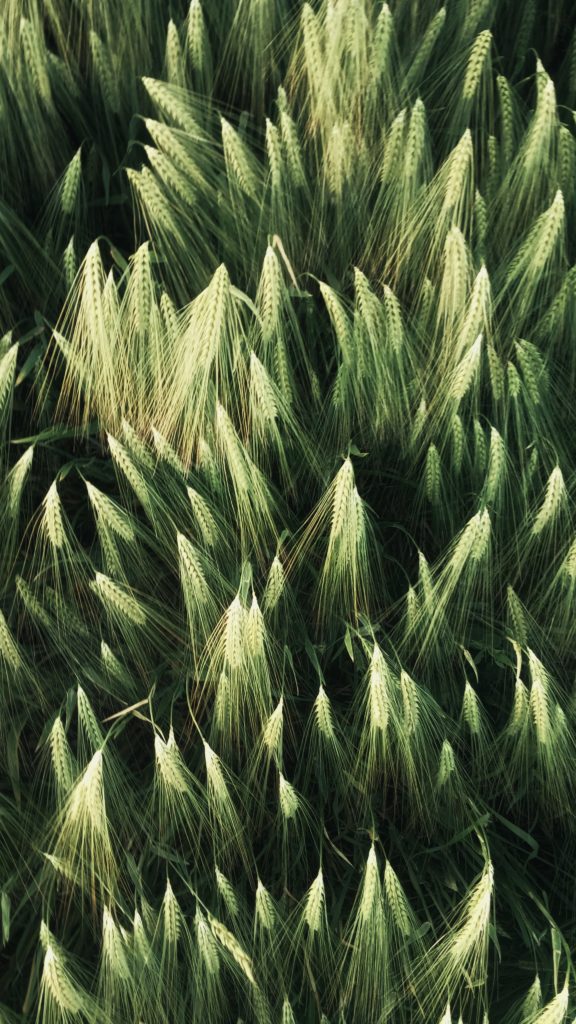 Press Release
Freeman on Record-Breaking Commodities Data: CPG Companies Experiencing Perfect Storm on Costs
Consumer Brands Calls on Federal Government to Be Part of a Needed Solution to Ease Pressures
ARLINGTON, Va. — Today, the Consumer Brands Association released the following statement from President and CEO Geoff Freeman on the April Producer Price Index release, which was double economists' expectations and marked the largest increase since Bureau of Labor Statistics started the indicator in 2010.
"April's numbers confirm what CPG companies already know: it's costing significantly more to buy the raw ingredients and materials needed to make, package and deliver essential products to American consumers.
"After more than a year of unrelenting consumer demand that has recently hit highs not seen since the beginning of the pandemic, today's announcement from the BLS once again proved how unprecedented the cost environment is for CPG companies.
"These unforeseen highs for commodities aren't the only cost challenges facing CPG companies. Transportation costs are mounting as fuel prices and trucking rates skyrocket. The industry needs more workers, despite increasing wages by 3.4% and offering incentive pay and bonuses to reward the essential employees who have consistently delivered for consumers during a crisis.
"Our industry has worked tirelessly throughout the pandemic and has quietly absorbed steadily rising costs. Now as every link in the supply chain is burdened with record costs, companies are navigating a perfect storm. From identifying opportunities to alleviate port congestion to modernizing trucking regulations to make better use of existing transportation capacity, the federal government can be part of a needed solution to support the industry in delivering for American consumers who count on it, every day."
###
The Consumer Brands Association champions the industry whose products Americans depend on every day, representing nearly 2,000 iconic brands. From household and personal care to food and beverage products, the consumer packaged goods industry plays a vital role in powering the U.S. economy, contributing $2 trillion to U.S. GDP and supporting more than 20 million American jobs.
Published on May 13, 2021
Our Updates, Delivered to You
Receive the latest updates from the Consumer Brands Association.