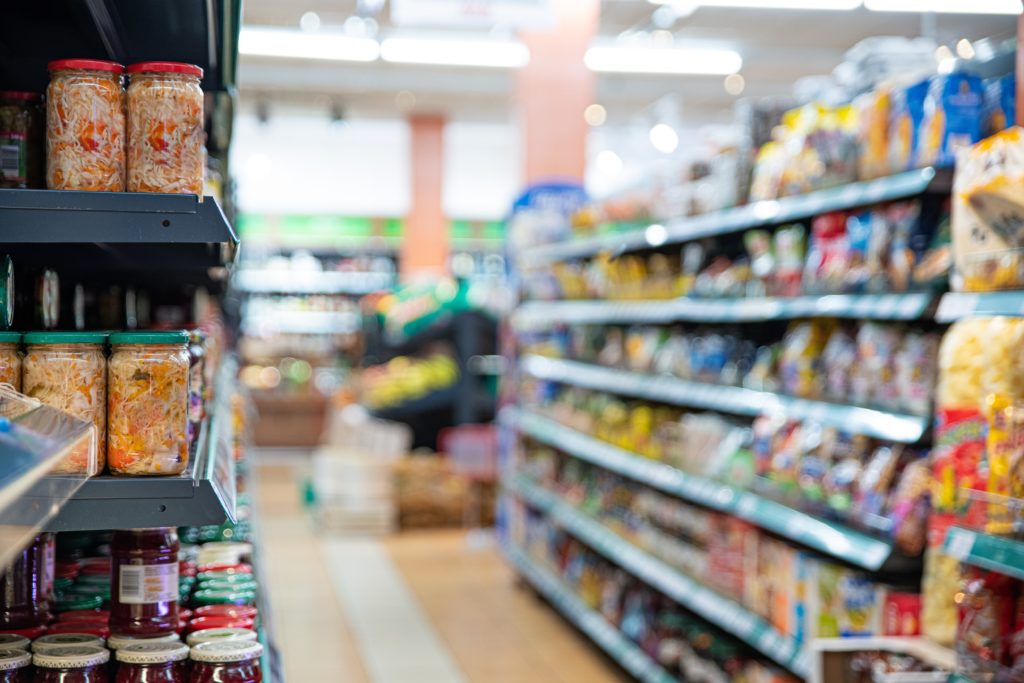 Press Release
Largest-Ever Spike in Producer Price Index Offers Grim Outlook for Relief on Rising Costs
ARLINGTON, Va. — The Consumer Brands Association cautioned that rising costs on manufacturers are driving price increases for consumers as the latest numbers from the Bureau of Labor Statistics confirm another historic rise. The March Producer Price Index (PPI) showed a 11.2% year-over-year rise, the largest increase on record. On a monthly basis, PPI rose 1.4%, far outpacing economists' expectations of 1.1%. 
"CPG manufacturing costs have climbed for more than a year, and we can only hope they've peaked with today's shocking high," said Consumer Brands President and CEO Geoff Freeman. "But this report provides little confidence for the industry — or consumers — that the worst is over." 
The sluggish labor growth is contributing to rising prices. For CPG companies, hiring remains sluggish, and gains are far below what the industry needs to meet consumer demand. March's weak addition of 4,294 jobs is far short of what the industry needs to fill its 112,000 openings. Beyond CPG companies, related industries are also struggling to hire, putting further pressure on strained supply chains. Trucking has faced acute challenges, with 80,000 drivers needed before the industry lost nearly 5,000 jobs in last month's report.  
In addition to a prolonged labor shortage, March's PPI report is the first full month to show consequences of Russia's invasion of Ukraine that has upended commodities markets. Russia and Ukraine exported approximately one-quarter of the world's wheat, and the disappearance of that market created pricing pressure that pushed wheat up 70% over last year. Russia produced 75% of the world's sunflower oil, which has created a global scramble for new suppliers and alternatives, as shown by a 46% jump in edible oils. And, as Americans have seen at the pump, energy prices are up significantly. For the CPG industry that ships one-fifth of all freight, the 64% spike in diesel prices over last year will exacerbate high transportation costs.  
The challenging economic landscape emphasizes the importance of enhancing visibility into the supply chain. Consumer Brands has repeatedly called for establishing a federal office of supply chain based on the government's unique position to see across multiple links, from ports to trucking, to enhance the U.S.'s ability to spot and solve for issues before they become larger problems.  
"While cost pressures have been intense for more than a year, Russia's actions in Ukraine have spurred even greater global economic volatility, underscoring the need to tackle the problems in our control — something companies and consumers sorely need right now," said Freeman. 
### 
The Consumer Brands Association champions the industry whose products Americans depend on every day, representing nearly 2,000 iconic brands. From household and personal care to food and beverage products, the consumer packaged goods industry plays a vital role in powering the U.S. economy, contributing $2 trillion to U.S. GDP and supporting more than 20 million American jobs. 
Published on April 13, 2022
Our Updates, Delivered to You
Receive the latest updates from the Consumer Brands Association.