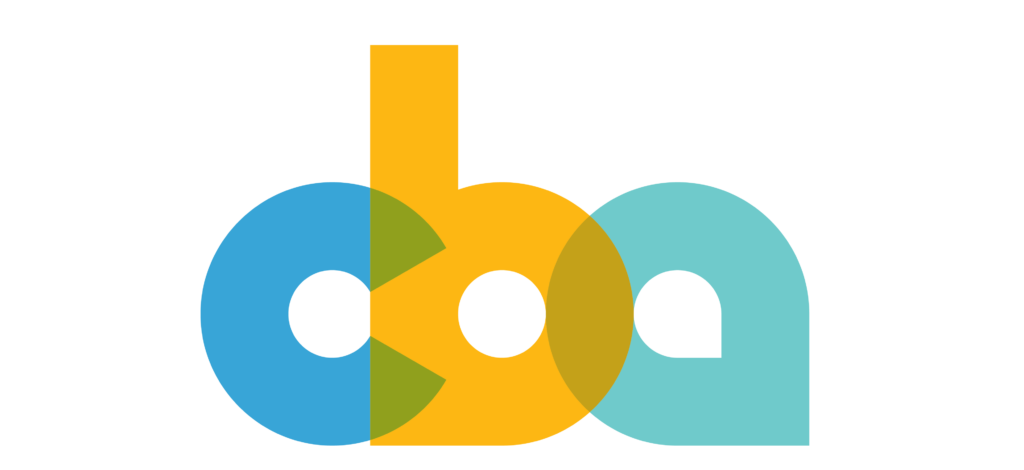 Press Release
Linda Rendle of The Clorox Company Announced as Chair of Consumer Brands Board
Mark Smucker of The J.M. Smucker Co. Elected as Vice Chair
ARLINGTON, Va. – The Consumer Brands Association announced today that Linda Rendle, CEO of The Clorox Company, will serve as chair of the Consumer Brands Association Board of Directors, and Mark Smucker, chair of the board, president and CEO of The J.M. Smucker Co., will serve as vice chair, effective January 1.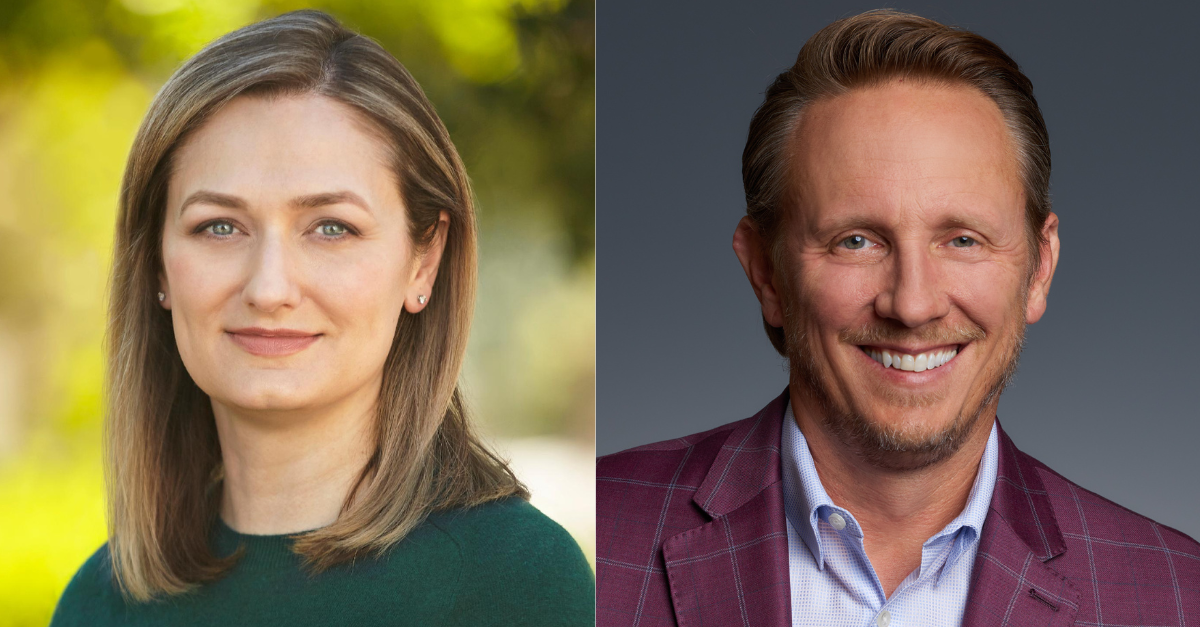 The Clorox Company's Linda Rendle (left) and The J.M. Smucker Co.'s Mark Smucker (right)
"Consumer Brands represents the makers of the great household brands Americans enjoy and depend on for their daily lives. This industry employs one in eight American workers, is the largest domestic manufacturing sector and contributes $2 trillion to the U.S. economy. I'm thrilled to partner with Linda as we convey the industry's vital importance to consumers and work to strengthen America's supply chains, champion smart and modern regulatory policy and pave the way for new recycling and sustainability solutions," said David Chavern, president and CEO of Consumer Brands.
Rendle joined Clorox in 2003 and has held numerous senior leadership roles, serving as CEO since 2020. Clorox is home to some of the most iconic and trusted consumer products brands in the world, including Brita, Burt's Bees, Clorox, Fresh Step, Glad, Hidden Valley, Kingsford, Liquid-Plumr, Pine-Sol and Natural Vitality. Rendle's long tenure at Clorox equips her with a deep understanding of the issues impacting the consumer products industry.
"I'm honored to serve as chair of the Consumer Brands Board of Directors as we focus on telling the story of an industry that makes the brands and products that consumers trust and rely on every day. I look forward to working closely with David and the Board as we continue to strengthen our advocacy efforts and impact," Rendle said.
Rendle has served on the Consumer Brands Board since 2020, and as vice chair since 2022. She will succeed Jeff Harmening, chairman and CEO of General Mills, Inc. as the next chair.
"It's been an honor to lead the Board's strategic efforts on behalf of an industry that's demonstrated such incredible resiliency in meeting consumer demand over the last several years. I look forward to continuing my work with Linda as she takes the helm and know that her vision and leadership will allow Consumer Brands to significantly build on its successes," said Harmening.
Consumer Brands also announced today that The J.M. Smucker Co. Chair of the Board, President and CEO, Mark Smucker, will take over as Consumer Brands Board vice chair, effective January 1.
"I am pleased to take on the role of vice chair of the Board and to have the opportunity to work with Linda to continue the positive progress we have made as an industry. Jeff has done a tremendous job of positioning Consumer Brands to continue to advance our agenda and I am positive that Linda will help us build on this momentum to support the needs of our industry and our consumers."
Smucker has served as The J.M. Smucker Co. CEO since 2016, previously holding leadership roles in the company's major businesses, including serving as president of two of its largest divisions, Consumer Foods and Coffee.
###
The Consumer Brands Association champions the industry whose products Americans depend on every day, representing nearly 2,000 iconic brands. From household and personal care to food and beverage products, the consumer packaged goods industry plays a vital role in powering the U.S. economy, contributing $2 trillion to U.S. GDP and supporting more than 20 million American jobs.
Published on September 28, 2023
Our Updates, Delivered to You
Receive the latest updates from the Consumer Brands Association.