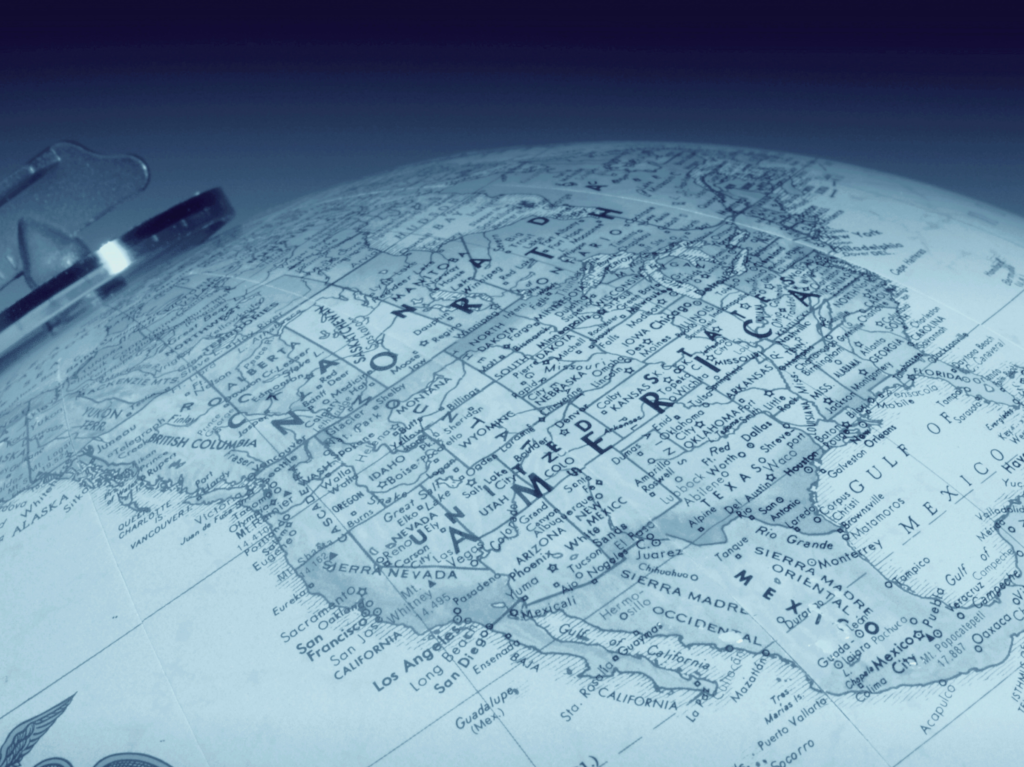 Press Release
New U.S.-Mexico-Canada Trade Agreement a Victory for American Consumers
FOR IMMEDIATE RELEASE
Leslie Lake, 571-378-6757 [email protected]
Agreement Ensures Consumer Access to Best Ingredients and Products
ARLINGTON, Va. — The Grocery Manufacturers Association (GMA) issued the following statement by Geoff Freeman, president and CEO, in response to the announced U.S., Mexico and Canada trade agreement to modernize the North American Free Trade Agreement (NAFTA).
"The consumer packaged goods sector has consistently supported ambitious, comprehensive United States trade agreements. Today's announcement is a victory for American consumers and an important step in building the world's strongest trading partnership.
"U.S. consumers rely on the high-quality ingredients and affordable products made possible through trade with our closest neighbors. This trade has quadrupled since NAFTA went into effect more than two decades ago, totaling nearly $18 billion in 2017. Canada and Mexico buy about half of all U.S. processed product exports, and this agreement will expand that success.
"Our industry is the largest single sector of U.S. manufacturing jobs, with 2.1 million workers in 30,000 communities across the United States. Our industry's sales add $1 trillion to the U.S. economy every year, including $20 billion in exports to Canada and Mexico. This trade agreement will drive future growth, create more jobs in American food, beverage and household product manufacturing, and provide American consumers with greater choice and affordable goods."
###
Note: GMA will become the Consumer Brands Association, effective January 2020.
The Grocery Manufacturers Association represents the world's leading consumer packaged goods companies. The CPG industry plays a unique role as the single largest U.S. manufacturing employment sector, delivering products vital to the wellbeing of people's lives every day. GMA's mission is to empower the industry to grow and thrive.
Published on October 2, 2018
Our Updates, Delivered to You
Receive the latest updates from the Consumer Brands Association.