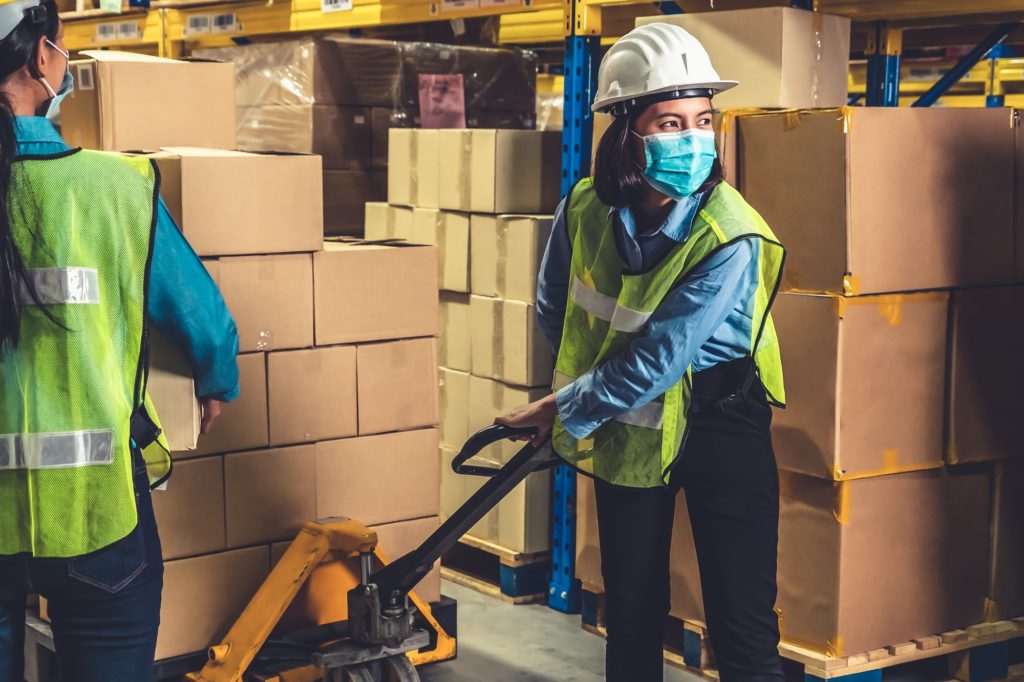 Press Release
Statement from Consumer Brands on January Jobs Report
Better Than Expected Overall Jobs Report Obscures Underlying CPG Concerns
ARLINGTON, Va. — Today's jobs report from the Bureau of Labor Statistics showed stronger than expected gains in the broader economy yet persistently sluggish growth for the consumer packaged goods industry, doing little to alleviate a severe labor shortage. According to the Consumer Brands Association's analysis of the January BLS data, 8,967 CPG jobs were added last month, while the industry's job openings grew to 132,000. Consumer Brands released the following statement from President and CEO Geoff Freeman: 
"Today's report is further confirmation that we are not on a path toward workforce stability and it is made more disappointing in concert with the omicron variant which has spiked short-term absenteeism. While CPG companies are doing everything they can to recruit new employees and keep production lines running — including raising wages by 8.3% in manufacturing facilities — the deficit continues to challenge the industry's ability to meet demand. 
"Consumers across the country have been met with disappointment as out-of-stock items at their grocery stores became more common. But higher out-of-stock rates are not the result of a food shortage but a labor shortage. Empty shelves are a warning of pervasive supply chain issues that must be heeded. There are limits to what companies can do alone — we need partnership between the public and private sector to address our workforce needs and develop a more resilient supply chain."  
On Thursday, Consumer Brands hosted a webinar with the Department of Labor to discuss workforce needs across the industry. During this discussion, leaders within the CPG industry raised supply chain workforce issues and solutions to alleviate the labor shortage.  
### 
The Consumer Brands Association champions the industry whose products Americans depend on every day, representing nearly 2,000 iconic brands. From household and personal care to food and beverage products, the consumer packaged goods industry plays a vital role in powering the U.S. economy, contributing $2 trillion to U.S. GDP and supporting more than 20 million American jobs. 
Published on February 4, 2022
Our Updates, Delivered to You
Receive the latest updates from the Consumer Brands Association.