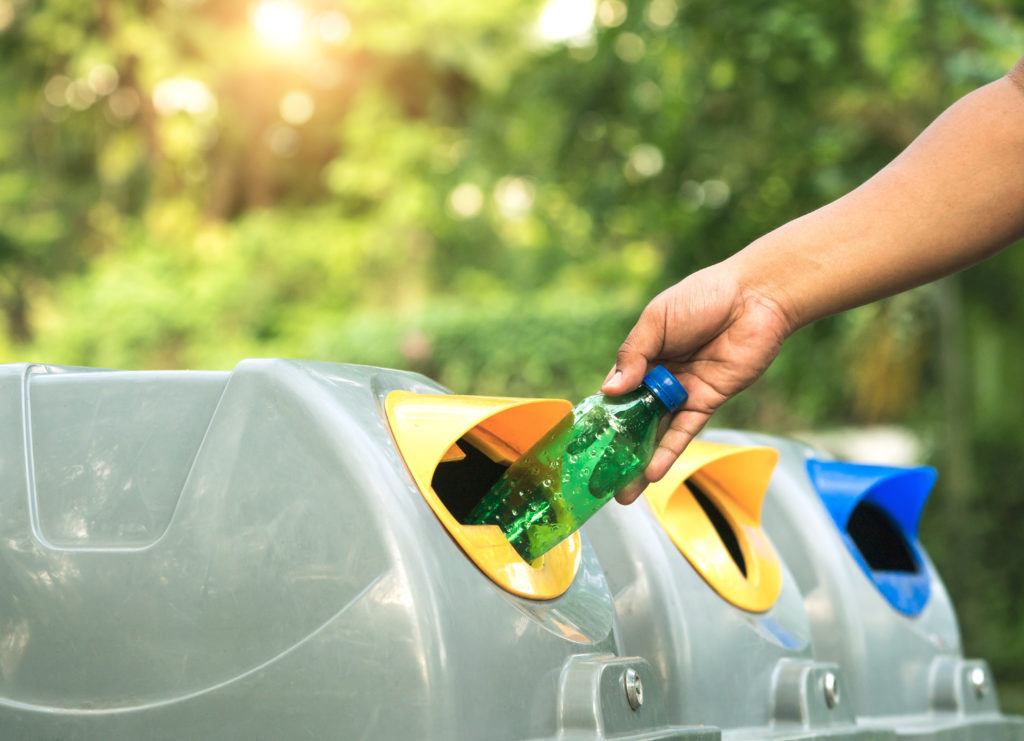 Press Release
Statement from Consumer Brands on Maine EPR Legislation
ARLINGTON, Va. — Today, the Consumer Brands Association released the following statement from Jen Daulby, senior vice president of government affairs, on the proposed recycling legislation headed for a vote in Maine.   
"LD 1541 is monumental legislation that will fundamentally reshape recycling across the state and would establish the country's first extended producer responsibility program. Maine could become a model for the rest of the nation. However, a lack of smart policymaking will result in Maine being first in the nation to fail. 
"As the Maine Legislature continues its consideration of EPR, revenue proposals should support real recycling solutions, not BE the solution. In moving so quickly, it has chosen expediency over efficacy and is failing to follow a thorough rulemaking process. 
"The CPG industry owns our role in both the problem and solution to the waste and recycling crisis and is ready to partner with government in building a functioning recycling system, where funding is dedicated exclusively to making recycling work. Let's work together to build an EPR system that sets the standard for other states and begins to fix the flawed recycling system now and for future generations." 
###   
The Consumer Brands Association champions the industry whose products Americans depend on every day, representing nearly 2,000 iconic brands. From household and personal care to food and beverage products, the consumer packaged goods industry plays a vital role in powering the U.S. economy, contributing $2 trillion to U.S. GDP, and supporting more than 20 million American jobs. 
Published on May 26, 2021
Our Updates, Delivered to You
Receive the latest updates from the Consumer Brands Association.