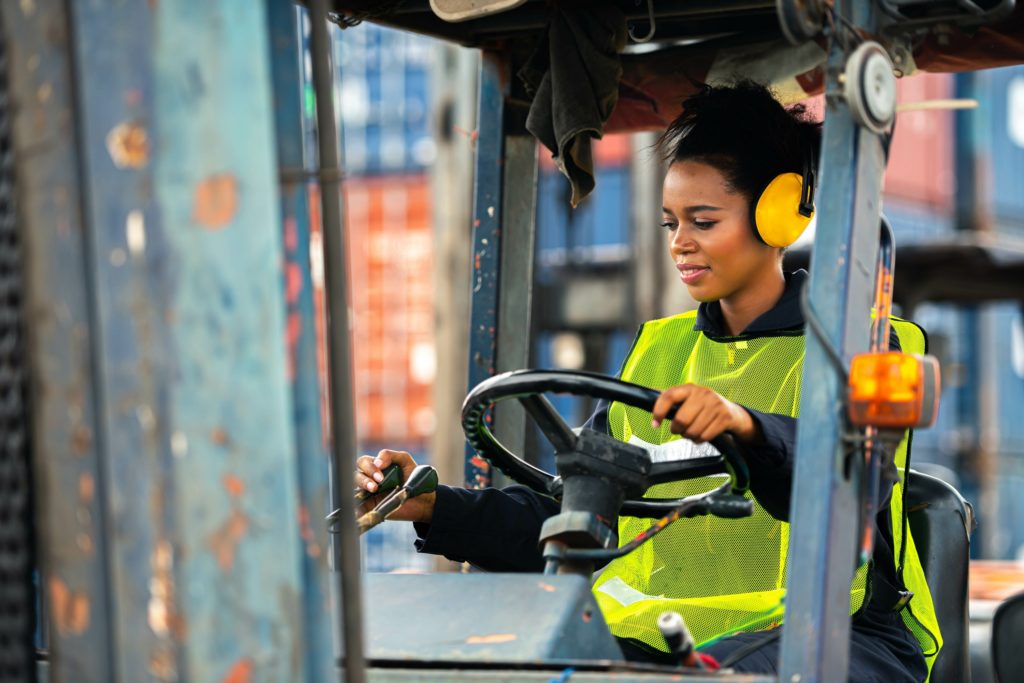 Press Release
Statement from Consumer Brands on March Jobs Report
ARLINGTON, Va. — Today's jobs report from the Bureau of Labor Statistics showed slowed growth across the consumer packaged goods industry. According to the Consumer Brands Association's analysis of the March BLS data, 4,294 CPG jobs were added last month, little progress against the industry's 112,000 job openings. Wages for manufacturing facility roles also rose 6.7% over the last year, outpacing the national average of 5.6%. Consumer Brands released the following statement from President and CEO Geoff Freeman:
"Today's report slows the trend of what we had hoped would be steady gains for the CPG industry. Mediocre job growth and tremendous uncertainty in the world keep the supply chain at a perpetual breaking point. Unfortunately, that means consumers have seen the consequences in spotty shortages when they shop for essentials. A robust labor force is our best strategy to guard against supply chain challenges.
"In addition to needing to see consistent positive momentum in jobs reports, we must also solve the root causes of the industry's labor shortage. The industry is adding jobs but also needs a larger workforce to manage consumer demand which just exceeded March 2020's panic-buying highs for the seventh straight month. With the unemployment rate creeping even lower this month, we have to ask what is keeping workers on the sidelines, how many of them may return to the labor force and what it will take to get them there — then determine policies that unlock their potential."
###
The Consumer Brands Association champions the industry whose products Americans depend on every day, representing nearly 2,000 iconic brands. From household and personal care to food and beverage products, the consumer packaged goods industry plays a vital role in powering the U.S. economy, contributing $2 trillion to U.S. GDP and supporting more than 20 million American jobs.
Published on April 1, 2022
Our Updates, Delivered to You
Receive the latest updates from the Consumer Brands Association.