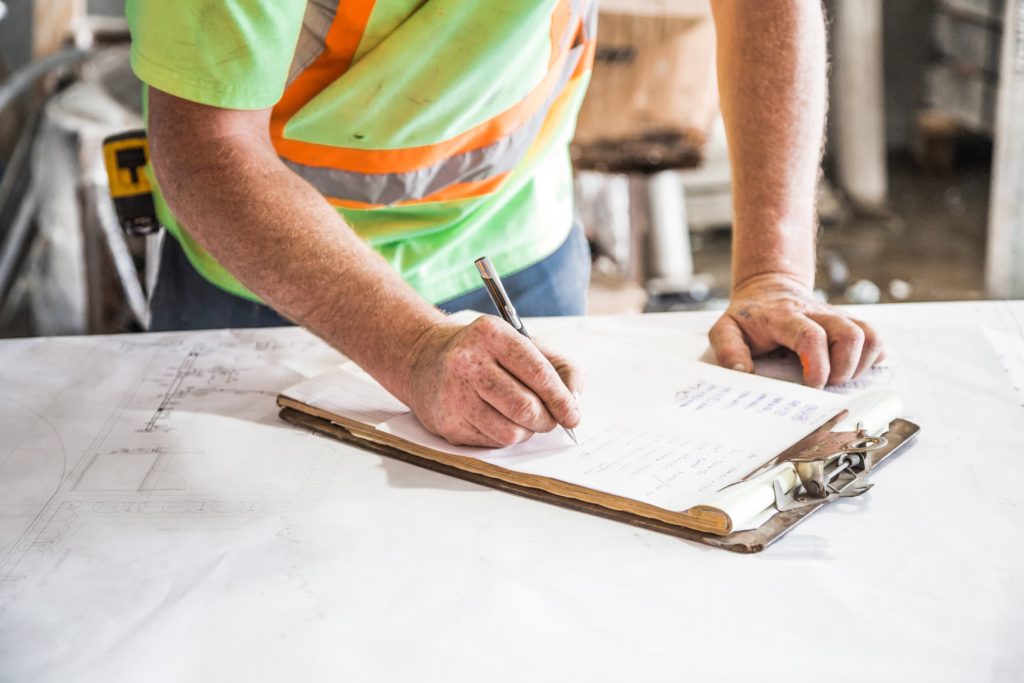 Press Release
Statement from Consumer Brands on November Jobs Report
More States Urged to Take Action to Increase Trucking Capacity
ARLINGTON, Va. — Today's jobs report from the Bureau of Labor Statistics showed weaker than expected gains and further evidence the labor force is still reeling from pandemic disruptions that contribute to the supply chain crisis. According to the Consumer Brands Association's analysis of the November BLS data, the consumer packaged goods industry added nearly 12,000 jobs last month, a better number than expected when contrasted against the broader economy, though one that will do little to meet the industry's 130,000 openings. Following the November jobs report, Consumer Brands released the following statement from President and CEO Geoff Freeman:
"A robust workforce is critical to keeping store shelves stocked with essential goods, and it is our hope that this month's uptick is the beginning of larger gains that will be needed in the months ahead. Even with today's silver lining, we are still experiencing a serious labor shortage in the CPG industry and across industries our supply chains rely on. Today's overall jobs number indicates that we have a long way to go toward improving the labor market — and improving the labor market is critical to solving our current supply chain crisis. But it will take time, time that the supply chain, mired in bottlenecks slowing the ability to get essentials to consumers, doesn't have.
"Policymakers must turn their attention to immediate solutions. Increasing trucking capacity is the most significant step we can take to alleviate supply chain bottlenecks. And while recruiting new drivers is important for the long term — particularly considering only 5,600 truckers were added to an estimated 80,000 driver gap — creating capacity with existing fleets will do more in the near term.
"Consumer Brands applauds the actions that states such as California, Ohio and South Carolina have taken to bring more flexibility to truck weight requirements and facilitate the movement of critical goods. Supply chain bottlenecks do not end at ports, nor do they stop at state lines, and we would urge every state government to follow their lead. This action will provide consumers with much-needed relief and grow state economies."
###
The Consumer Brands Association champions the industry whose products Americans depend on every day, representing nearly 2,000 iconic brands. From household and personal care to food and beverage products, the consumer packaged goods industry plays a vital role in powering the U.S. economy, contributing $2 trillion to U.S. GDP and supporting more than 20 million American jobs.
Published on December 3, 2021
Our Updates, Delivered to You
Receive the latest updates from the Consumer Brands Association.