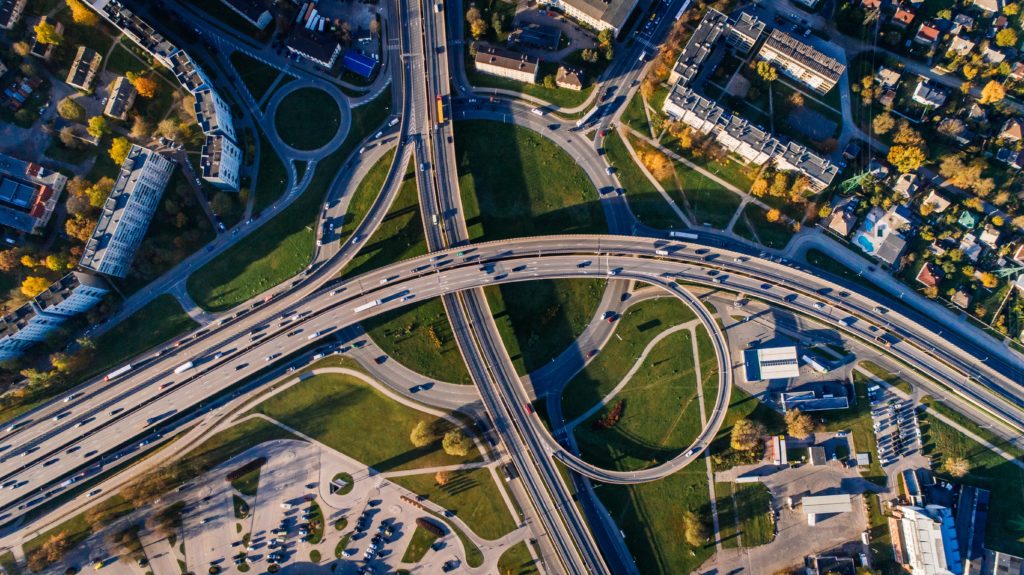 Press Release
Statement from Consumer Brands on Senate EPW Passage of the Bipartisan Surface Transportation Bill
ARLINGTON, Va. — Today, the Consumer Brands Association released the following statement from Jen Daulby, senior vice president of government affairs, on the passage of the Senate Environment and Public Works Committee's surface transportation reauthorization bill: 
"Consumer Brands applauds this important investment in our country's infrastructure and thanks EPW Chairman Tom Carper (D-Del.) and Ranking Member Shelley Moore Capito (R-W.Va.) for their leadership. The consumer packaged goods industry (CPG) is responsible for one-fifth of all freight in the United States and depends heavily on our nation's highways and railways to deliver essential products to Americans in every town across the country. This bill emphasizes the need to invest in rural America, which is a critical link in CPG supply chains, connecting farmers, manufacturers and consumers across the nation. As we have seen throughout the COVID-19 pandemic, our nation's supply chains are fragile, and we must act now to ensure their resiliency in the face of future crises. 
"We are pleased to see that the committee was able to work in a bipartisan manner to deliver results and hope to see a similar bipartisan spirit from their counterparts on the House Committee on Transportation and Infrastructure as they move this legislation forward." 
### 
The Consumer Brands Association champions the industry whose products Americans depend on every day, representing nearly 2,000 iconic brands. From household and personal care to food and beverage products, the consumer packaged goods industry plays a vital role in powering the U.S. economy, contributing $2 trillion to U.S. GDP and supporting more than 20 million American jobs. 
Published on May 26, 2021
Our Updates, Delivered to You
Receive the latest updates from the Consumer Brands Association.