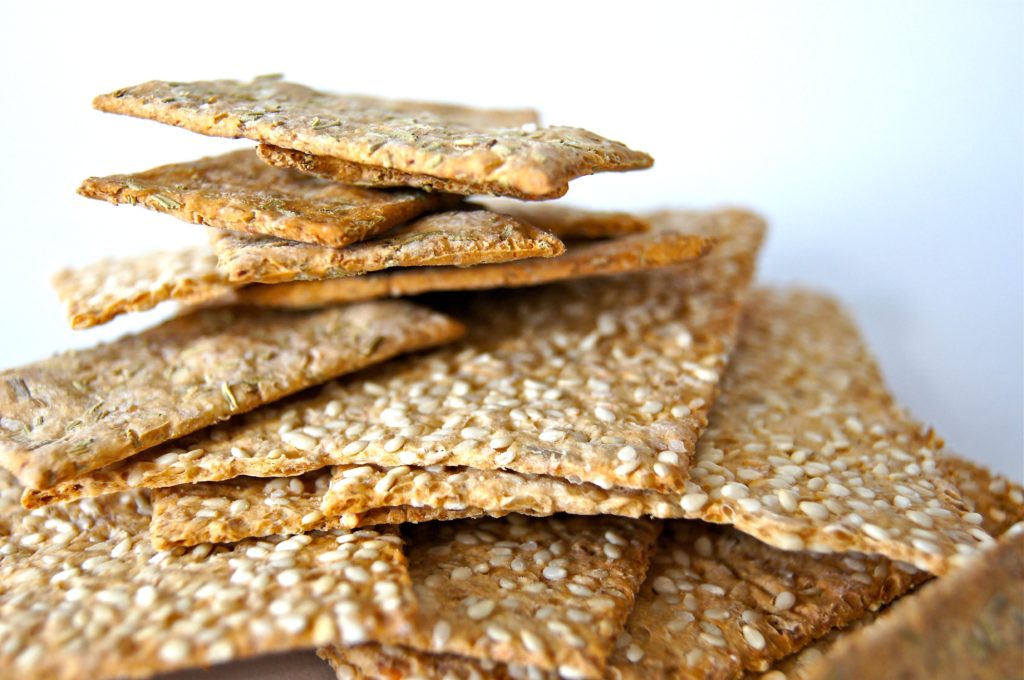 Press Release
Statement from Consumer Brands on Signing of the FASTER Act
ARLINGTON, Va. — Today, the Consumer Brands Association released the following statement from Betsy Booren, senior vice president of regulatory and technical affairs, upon President Biden signing into law the Food Allergy Safety, Treatment, Education and Research (FASTER) Act (S. 3451), which adds sesame as the ninth major allergen and enhances labeling requirements to help those with sesame allergies avoid foods containing this ingredient:
"Consumer Brands applauds President Biden on the signature of the FASTER Act, which will bring regulatory certainty for the consumer packaged goods industry and assist millions of Americans living with food allergies. We would also like to thank Senators Tim Scott (R-SC) and Chris Murphy (D-CT) and Representatives Doris Matsui (D-CA-06) and Patrick McHenry (R-NC-10) for their leadership in advancing this issue.
"The industry has long advocated for transparent and consistent safety standards across the country to eliminate consumer confusion, and the FASTER Act is a necessary step toward ensuring a uniform regulatory framework that communicates clear and reliable information for every American, no matter which state they live in. Consumer Brands worked closely with Congress as it negotiated the FASTER Act in a bipartisan manner and we look forward to working with the Food and Drug Administration as they implement this common-sense solution."
### 
The Consumer Brands Association champions the industry whose products Americans depend on every day, representing nearly 2,000 iconic brands. From household and personal care to food and beverage products, the consumer packaged goods industry plays a vital role in powering the U.S. economy, contributing $2 trillion to U.S. GDP and supporting more than 20 million American jobs.
Published on April 23, 2021
Our Updates, Delivered to You
Receive the latest updates from the Consumer Brands Association.