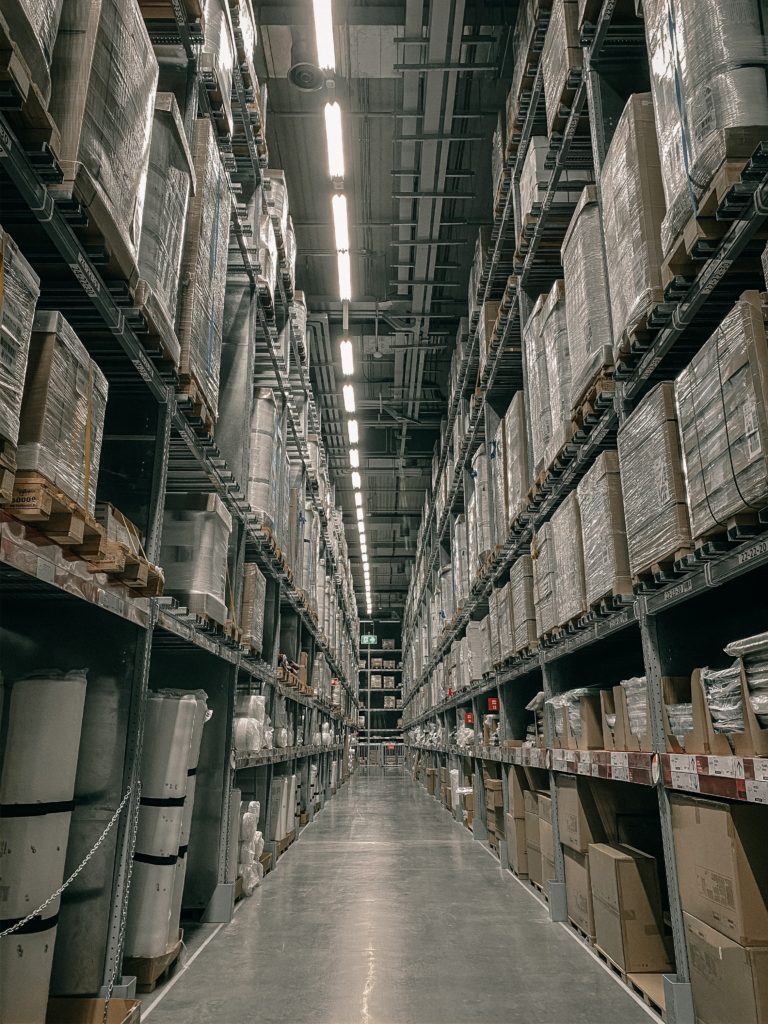 Press Release
Statement from Consumer Brands President and CEO on the American Jobs Plan
 FOR IMMEDIATE RELEASE                             
Contact: [email protected]                                                                        
ARLINGTON, Va. — Today, the Consumer Brands Association released the following statement from President and CEO Geoff Freeman on President Biden's upcoming announcement of the American Jobs Plan:
"Consumer Brands is encouraged by the momentum already displayed by the Biden administration and Congress to seize on the opportunity of infrastructure investment and reform.  We agree that now is the time for investment in an American infrastructure of the future. The president's plan addresses key issues for the consumer packaged goods (CPG) industry including significant investments across the national highway system, electric freight vehicles, a 21st century transportation workforce and rural broadband connectivity.
"We are encouraged to see the administration recognize a role for federal leadership in strengthening manufacturing supply chains for critical goods and urge them to consider important improvements, such as an increase in gross vehicle weight standards to increase efficiency while making roads safer and minimizing congestion, and a White House office of supply chain that would streamline disjointed federal policy. While not mentioned specifically, we also believe this plan presents an opportunity for the country to take the steps necessary to create a circular economy, including fixing the nation's broken recycling system.
"As evidenced time and again throughout the COVID-19 pandemic, the state of our nation's infrastructure is inseparable from the health and quality of life of our nation's consumers. Consumer Brands looks forward to being a partner for the administration and Congress as they work to implement a Build Back Better agenda and to develop a modern infrastructure system that meets the needs of our nation and the consumer goods industry's future."
###
The Consumer Brands Association champions the industry whose products Americans depend on every day, representing nearly 2,000 iconic brands. From household and personal care to food and beverage products, the consumer packaged goods industry plays a vital role in powering the U.S. economy, contributing $2 trillion to U.S. GDP and supporting more than 20 million American jobs.
Published on March 31, 2021
Our Updates, Delivered to You
Receive the latest updates from the Consumer Brands Association.