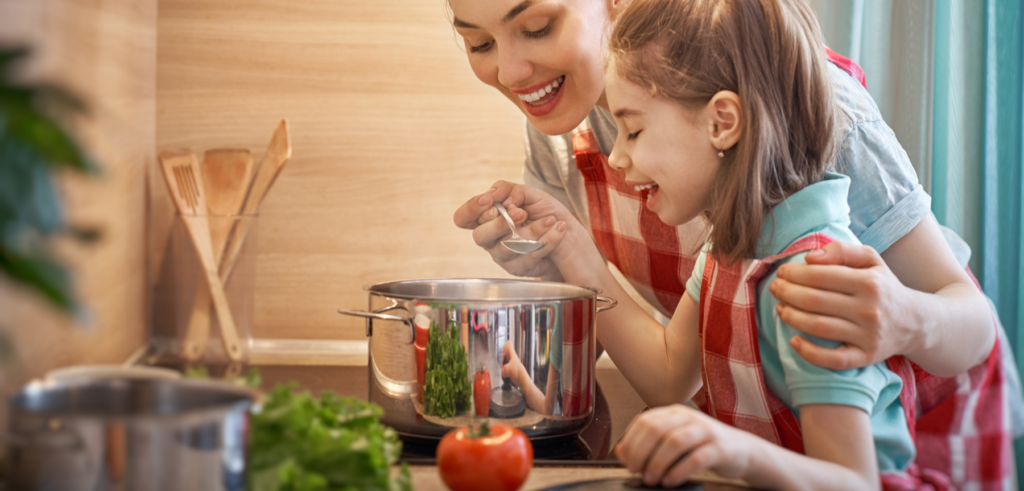 Press Release
Tackling CPG's Biggest Questions in 2021 with Campbell President and CEO Mark Clouse
FOR IMMEDIATE RELEASE
Contact: Andrea Woods, [email protected]
WHAT: CPG Speaks virtual session and Q&A with Campbell President and CEO Mark Clouse
WHEN: Tuesday, March 23 at 4:00 p.m. ET
WHO: Campbell President and CEO Mark Clouse
DETAILS: 2020's impact on CPG companies continues to be felt into 2021 and has significant implications for CPG companies. In this session, Clouse will share how his experience as an Army officer and helicopter pilot shaped his leadership philosophy, the importance of business leaders building trust with your stakeholders, the macro consumer trends that will have a lasting impact on the food industry and the role corporations play in addressing broader societal topics such as sustainability and inclusion and diversity.
To confirm your attendance, receive dial-in details and submit questions in advance, please contact Andrea Woods.
###
The Consumer Brands Association champions the industry whose products Americans depend on every day, representing nearly 2,000 iconic brands. From household and personal care to food and beverage products, the consumer packaged goods industry plays a vital role in powering the U.S. economy, contributing $2 trillion to U.S. GDP and supporting more than 20 million American jobs.
Published on March 16, 2021
Our Updates, Delivered to You
Receive the latest updates from the Consumer Brands Association.