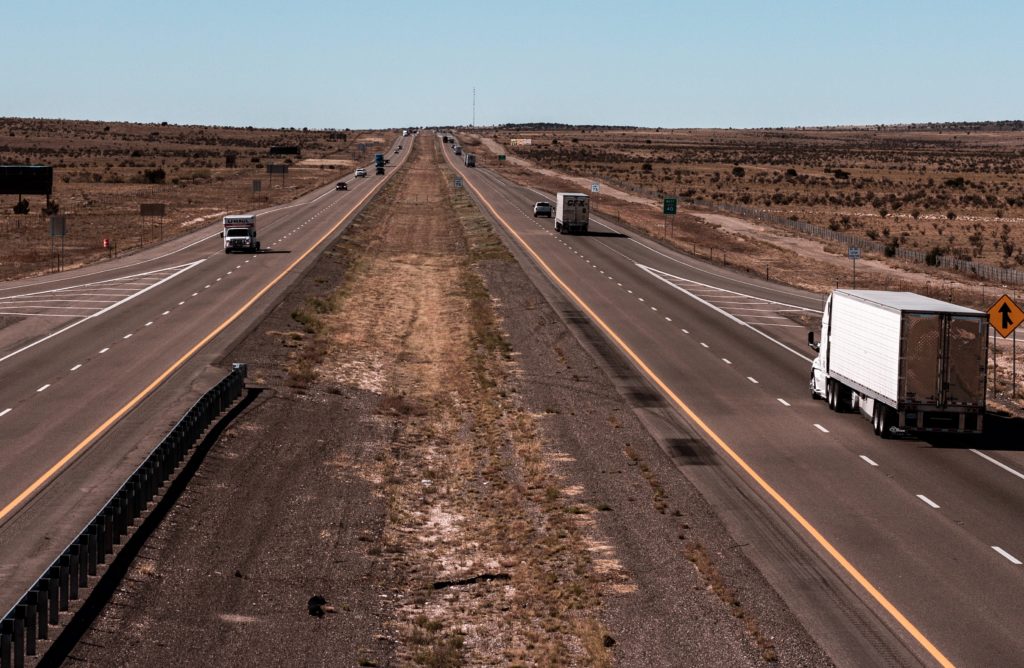 Press Release
White House Takes Action on Consumer Brands Priority
ARLINGTON, Va. — Today, the Consumer Brands Association released the following statement from Tom Madrecki, vice president of supply chain and logistics, on the Biden-Harris administration's announcement of the release of Freight Logistics Optimization Works (FLOW).  
"Today's announcement is a significant step forward in addressing what Consumer Brands has long-identified as a critical supply chain need. The potential of establishing a national freight data portal will add badly needed visibility into the supply chain. Consumer Brands applauds the administration and the Department of Transportation for acknowledging the need for data sharing and the innovative potential it creates.  
"Establishing a national freight data portal is a big idea and we are pleased to see the administration advance toward making it a reality. The consumer packaged goods industry is eager to continue its work with the administration to help realize FLOW's objectives and, ultimately, preserve the availability, affordability and accessibility of essential products." 
### 
The Consumer Brands Association champions the industry whose products Americans depend on every day, representing nearly 2,000 iconic brands. From household and personal care to food and beverage products, the consumer packaged goods industry plays a vital role in powering the U.S. economy, contributing $2 trillion to U.S. GDP and supporting more than 20 million American jobs. 
Published on March 15, 2022
Our Updates, Delivered to You
Receive the latest updates from the Consumer Brands Association.