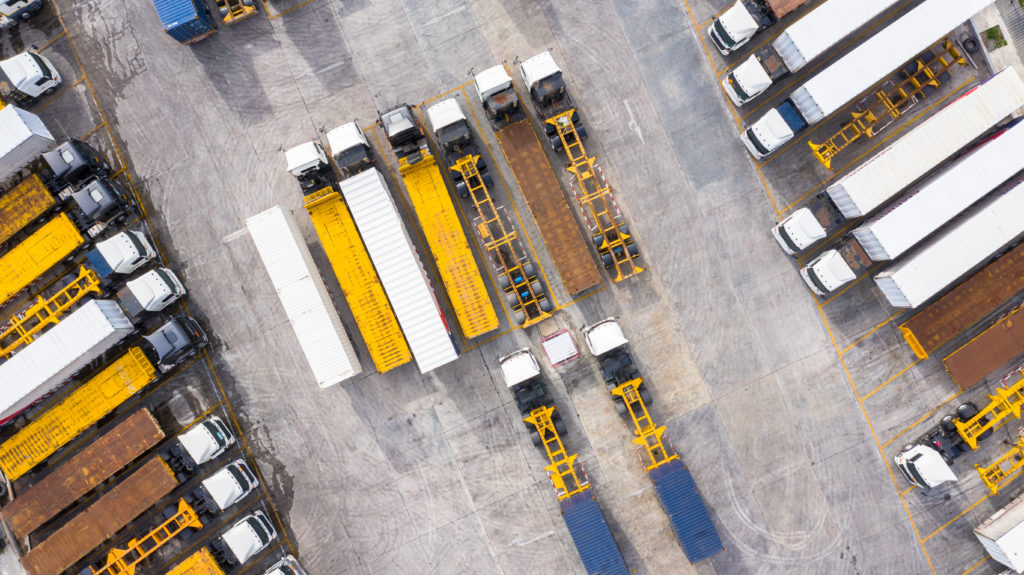 Press Release
Wholesale Prices Show Another Big Increase, Signaling Continuing Cost Pressure on CPG Companies
ARLINGTON, Va. — The Consumer Brands Association cautioned that rising costs on manufacturers have not slowed and show no signs of doing so as the latest numbers from the Bureau of Labor Statistics confirm another historic rise. The April Producer Price Index (PPI) showed a 11% year-over-year rise, slightly less than March but still near record highs. On a monthly basis, PPI rose 0.5%. For food specifically, wholesale prices rose 14.5%, showing the outsized impact consumer packaged goods companies are feeling.
"This is the 14th straight month that we've seen wholesale prices push above the historical trend line, and the CPG industry, like all industries and consumers, is exceptionally frustrated," said Consumer Brands President and CEO Geoff Freeman. "The percentages may fluctuate month-to-month, but the story has remained the same — the cost to make and ship goods is out of control."
Taking a longer-term view, since the pre-pandemic norm of 2019, wholesale costs for the CPG industry have risen 35%. The spike has a significant impact on industry operations, as approximately 70% of CPG companies' costs come from ingredients and energy.
Key commodities showed sharp increases over last April. Diesel fuel rose almost 87% over last year, which will mean considerable cost for the CPG industry that accounts for one-fifth of all freight transportation. Commonly used ingredients and materials jumped significantly over last year: eggs spiked 161%; wheat soared 85%; aluminum is up 41%; oils are up 41%; grains are up 41%; and corn is up 32%.
"Today's numbers reflect the persistent and challenging cost environment that CPG companies are facing and further reinforce the urgency of shoring up the supply chain to provide consumers with much-needed relief," said Freeman.
###
The Consumer Brands Association champions the industry whose products Americans depend on every day, representing nearly 2,000 iconic brands. From household and personal care to food and beverage products, the consumer packaged goods industry plays a vital role in powering the U.S. economy, contributing $2 trillion to U.S. GDP and supporting more than 20 million American jobs.
Published on May 12, 2022
Our Updates, Delivered to You
Receive the latest updates from the Consumer Brands Association.