BPCS
Better Process Control School
Overview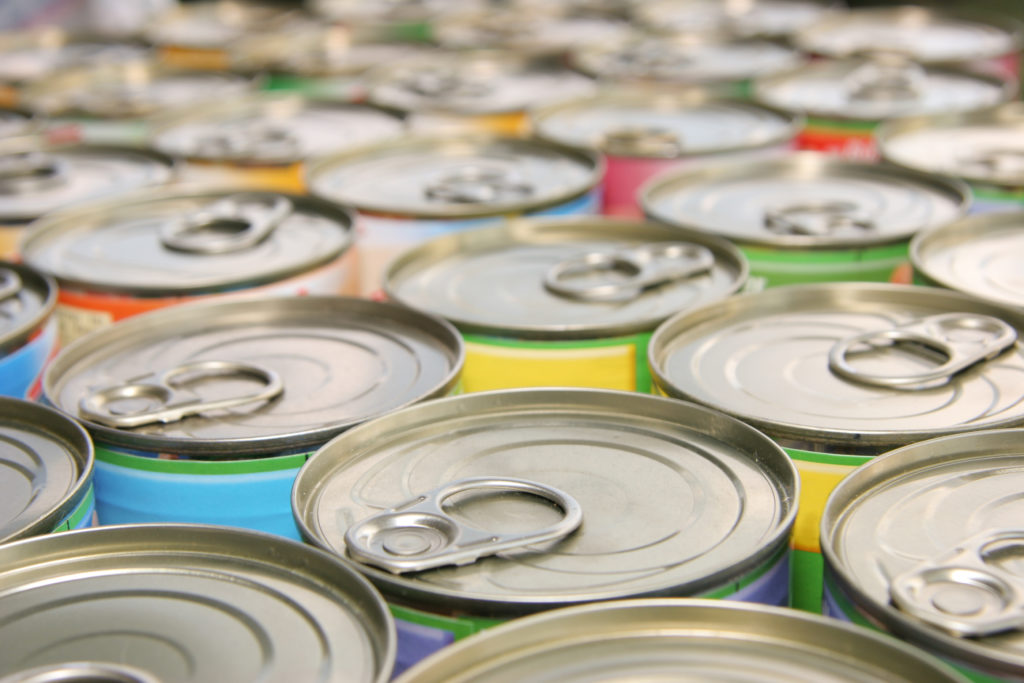 Better Process Control School
The Consumer Brands Association is the leader in training for companies that produce low-acid and acidified foods, like tomato sauces, pickled products and even some foods for pets. It offers several educational resources and courses to keep students and industry professionals on the cutting edge of safety.
Partner Schools and Courses
Find universities and upcoming courses near you.
FDA Recognition Process
The U.S. Food and Drug Administration reviews and approves an individual, university or technical institute to become a recognized Better Process Control School provider.
Get Updates Delivered to Your Inbox
Sign up to receive the latest updates from the Consumer Brands Association.