BPCS
Better Process Control School
Overview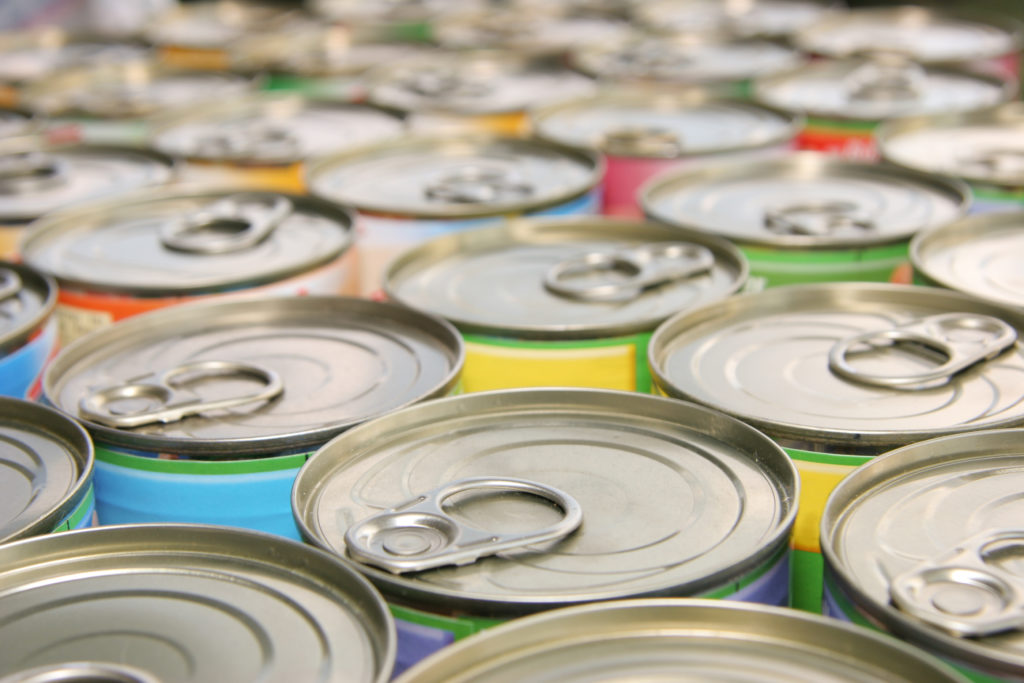 Better Process Control School
The Consumer Brands Association's foundation is the leader in training for companies that produce low-acid and acidified foods, like tomato sauces, pickled products and even some foods for pets. It offers several educational resources and courses to keep students and industry professionals on the cutting edge of safety.
Tailored Virtual BPCS Course
This Course of Better Process Control School is taught through live virtual instruction by knowledgeable process authorities with extensive industry experience. The course will be tailored to the type of product and the equipment used for each plant. The course fulfills FDA and USDA requirements in acidification, thermal processing and container closure evaluation operations during the canning of low-acid or acidified foods.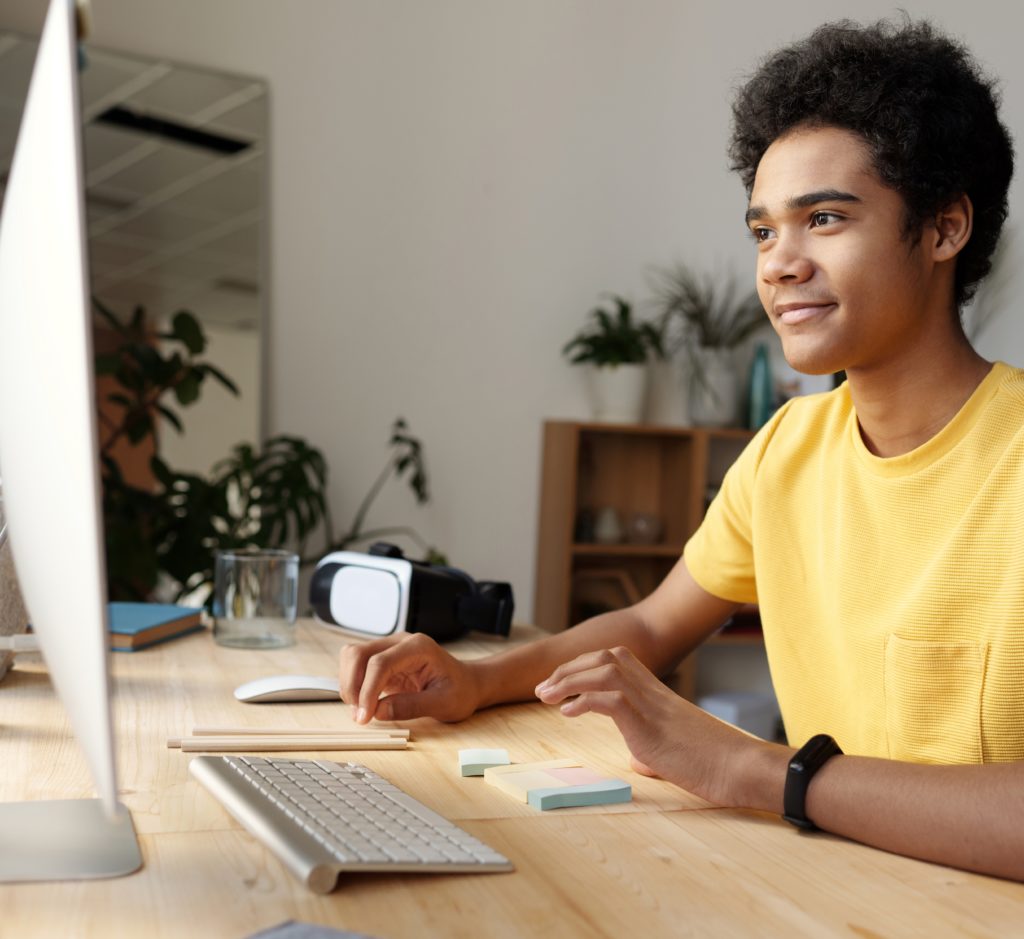 • The entire course is delivered remotely using Zoom.
• Students will have the opportunity to ask questions and have them answered in real-time.
• Students will complete all required exams online during the course.
• Each student will receive a unique username and password to enter the online "classroom."
• Each student will receive a copy of the Canned Foods Manual prior to start of course.
New Training Manual for Better Process Control School
The Consumer Brands Association's foundation has published the ninth edition of Canned Foods: Principles of Thermal Process Control, Acidification and Container Closure Evaluation. The manual is available in print and also for the first time as an e-book.
For more information, including more on new edition exams, contact Weiyi Zhao.
Partner Schools and Courses
Find universities and upcoming courses near you. Please confirm courses listed in the brochure with the providing institution.
FDA Recognition Process
FDA reviews and approves an individual, university or technical institute to become a recognized Better Process Control School provider.
Our Updates, Delivered to You
Receive the latest updates from the Consumer Brands Association.