BPCS
Better Process Control School
Overview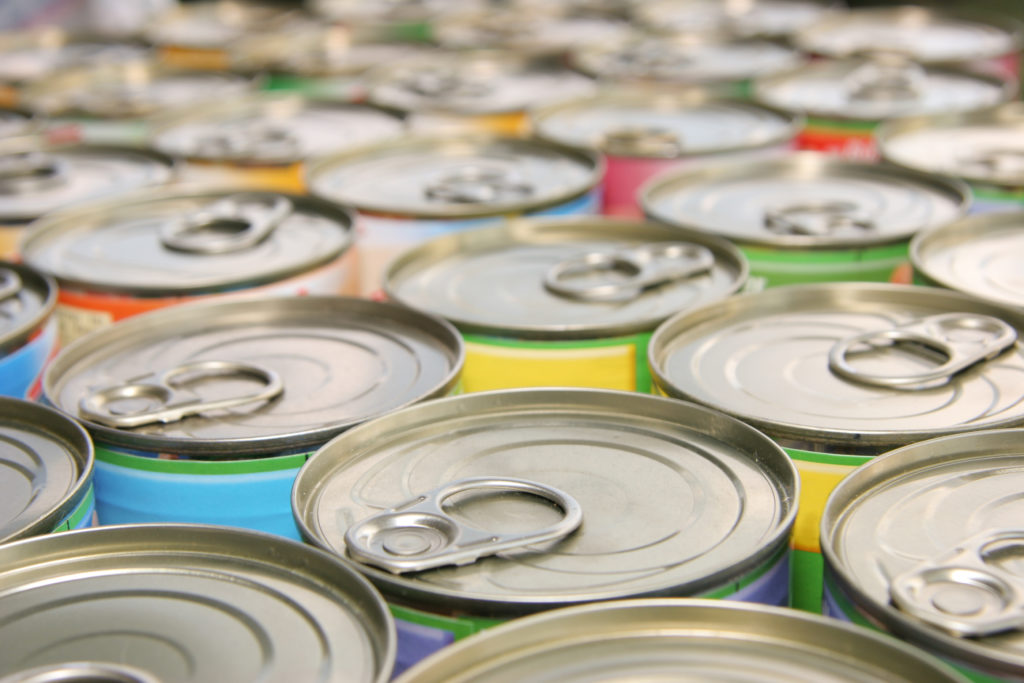 Better Process Control School
The Consumer Brands Association's foundation is the leader in training for companies that produce low-acid and acidified foods, like tomato sauces, pickled products and even some foods for pets. It offers several educational resources and courses to keep students and industry professionals on the cutting edge of safety.
Partner Schools and Courses
The BPCS program is a valuable educational opportunity for operators, mid-level managers and employees of food processing plants that use thermal processing. The course is an excellent platform to improve thermal processing knowledge for food safety and quality assurance personnel, individuals who work with rigid and flexible packaged food products, academia, auditors and government inspectors.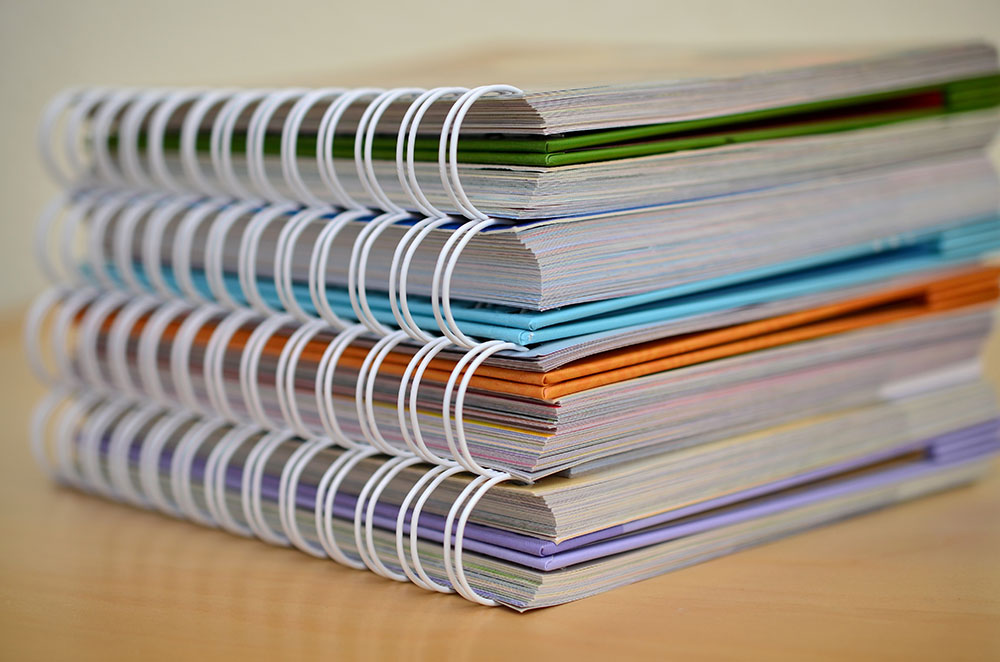 Find universities and upcoming courses near you.  Please confirm courses listed in the brochure with the providing institution.
New Training Manual for Better Process Control School
The Consumer Brands Association's foundation has published the ninth edition of Canned Foods: Principles of Thermal Process Control, Acidification and Container Closure Evaluation. The manual is available in print and also for the first time as an e-book.
For more information, including more on new edition exams, contact Kristen Hewlett.
The eighth edition is available online here in English and Spanish.
FDA Recognition Process
FDA reviews and approves an individual, university or technical institute to become a recognized Better Process Control School provider.
Our Updates, Delivered to You
Receive the latest updates from the Consumer Brands Association.