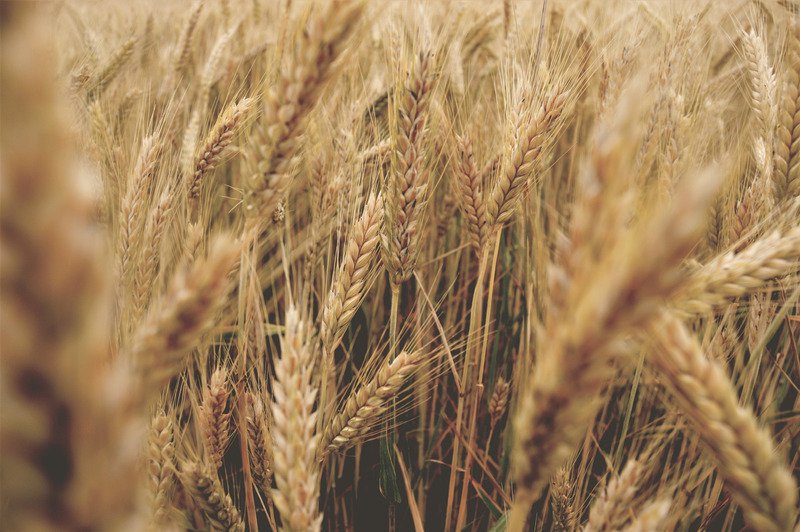 Blog
An Essential Industry Responds to Russia's Invasion of Ukraine
As the war in Ukraine moves into its second full month, anxieties continue to escalate over what Russia will do next — and how the world will respond. A humanitarian and refugee crisis at levels not seen since World War II and the ripple effect of economic bans and sanctions leave the world holding its breath.  
An essential industry, CPG is once again playing a role in supporting people through an impossible time, just as it has throughout pandemic response. It will also, once again, face new economic dynamics that will further challenge the cost of making essential goods.  
Supporting the Humanitarian Need 
Seven weeks since the start of the Russian invasion, the need for support is critical, as millions have been forced from their homes. CPG companies are stepping up to donate shelf-stable food, personal care necessities and monetary support to help Ukraine and its refugees.  
For more detail on specific company efforts, click here.  
Determining the Domestic Impact 
The realities of what Putin has started have begun to hit home for Americans. Nowhere is that clearer than in the price at the pump, as gas prices hit records north of $4/gallon — and counting. 
Beyond consumers' shock filling their tanks, most CPG products are transported via truck and energy price increases will continue to have an impact across the supply chain as the price of diesel jumped a whopping 64% year-over-year in March. Not only do finished products have to travel from the manufacturing facility to store shelves, but the ingredients also arrive at the manufacturing facility most often via truck. Diesel literally moves our supply chain and the increase in fuel prices will be felt across the economy, not only at the gas station. 
While the jump in oil prices is an economic pain point, it is not the only one. Russia and Ukraine supply about a quarter of the world's wheat. And although wheat for U.S. production is more likely to come from Kansas, the demand for that Kansas wheat from other countries racing to find new suppliers is already contributing to greater cost pressure, as evidenced by wheat's 70% spike.
Beyond wheat, Russia's actions are ratcheting up the cost on other commodities like sunflower oil, (the price of edible oils was up 46%) corn and rice as well. It will exacerbate the challenging cost environment that U.S. companies have been contending with for the last year. Pre-dating the invasion, diesel was already up 57%, wheat up 39% over last year and fats and oils were up 37% over last year.    
Will Consumers Feel the Impact?   
We don't yet know how long or severe the effects of Russia's invasion will be. What we do know is that the supply chain has had no time to recover from pandemic effects and the war will only prolong the crisis. There is no slack in the system which makes this disruption more difficult to manage.  
 The uncertainty over when we will see an end to violence only grows. It emphasizes the importance of shoring up supply chain fundamentals we can control to keep the cost of making and shipping essential goods in check where possible.  
Right now, we can make better use of our existing trucking capacity to move more goods without increasing demand for drivers. Reasonable increases in truck weights can have a significant impact on how much we're able to move with the same number of trucks and drivers on the road.  
Further, getting people off the sidelines and into the workforce is critical to the supply chain's ability to catch up with demand. After back-to-back months of positive job gains,  progress stalled in March as only 4,294 CPG jobs were added in an industry that has 112,000 openings. That said, with low unemployment of 3.6%, we need to determine if the Americans who haven't returned to the workforce are sitting out permanently or would benefit from reskilling and training programs.  
Russia's invasion has forced untold suffering on the Ukrainian people and sent shockwaves across the world. But it also created greater unity among nations, rallied global support for Ukraine from individuals and companies and issued a strong reminder that there are forces for good at even the darkest moments. And those forces will always prevail.  
Published on April 13, 2022
Our Updates, Delivered to You
Receive the latest updates from the Consumer Brands Association.