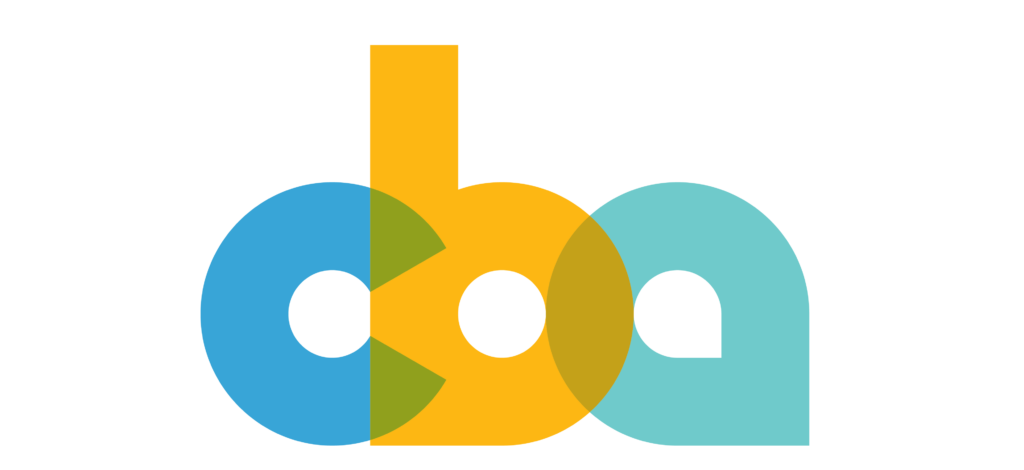 Blog
Becoming CBA: A Rebrand That Reflects a Reimagination
Today, we announced that GMA will become the Consumer Brands Association in January 2020. This is about more than a new name or new logo. Our brand change reflects a sea change — we are a new organization, representing the totality of the consumer packaged goods industry and establishing a new presence in Washington and beyond.
The transformation of our organization reflects today's era of transparency and consumer-first thinking. We represent the best-known, trusted and iconic brands – companies that play an essential role in the lives of millions of Americans every day. Each of these brands is constantly striving to keep pace with changing consumer preferences and rising expectations. Our industry is constantly learning, improving and innovating to meet their needs. And so must the industry's trade association.
As the Consumer Brands Association, we will always ask a simple question: Where can we champion the aligned interests of industry and the consumers it serves?
We will highlight the good the industry does, from supporting more than 20 million American jobs to making unprecedented commitments to packaging sustainability. And we will drive an advocacy agenda that is built around shared values: promoting product affordability; enhancing consumer safety and wellness; creating a healthier planet; fostering innovation; reducing confusion in the marketplace and building trust in our industry and its products.
We will be a leader of the new guard among industry trade associations. We will work together with lawmakers, NGOs, consumer groups and other stakeholders to achieve common goals, remaining candid and honest, always.
Building on the best of our organization's past and learning from it, we look forward to creating a new, exciting future as the Consumer Brands Association.
Read more about this future on CNBC.com.
Published on September 26, 2019
Our Updates, Delivered to You
Receive the latest updates from the Consumer Brands Association.