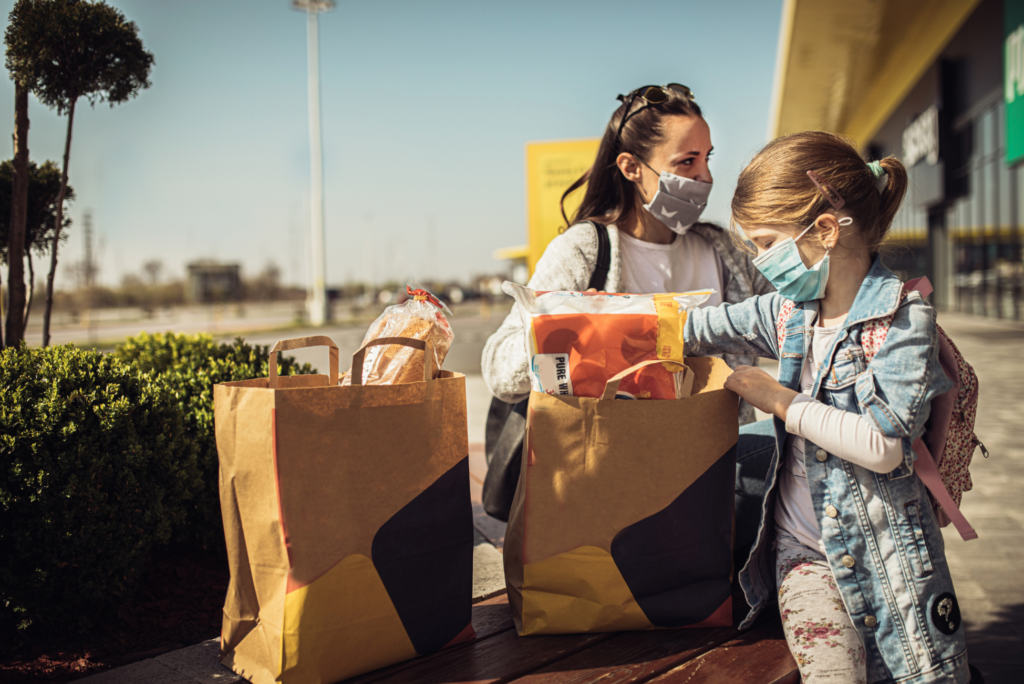 Blog
C-Suite Retailers and Manufacturers: Relationships Make the Difference in Crisis
Between digital Thanksgiving gatherings with family members around the country to Zoom board meetings and conferences, the pandemic changed every aspect of our lives this year, especially how we interact with one another. Though there are difficult months ahead, there is light at the end of the tunnel, and CPG companies are considering what business will look like in 2021 and what positive changes from this year will be here to stay.
Vivek Sankaran, president and CEO of Albertsons Companies; Kathy Widmer, company group chairman, North America & Latin America for Johnson & Johnson Consumer Health; and Dean Banks, president, CEO and director of Tyson Foods, joined CPG Speaks to discuss how crisis forced their teams to think smarter and work faster, and how the lessons learned can have a positive impact on consumer behavior and the bottom line.
Lean into the Challenges
Just weeks into 2020, companies were pivoting quickly to tackle challenges no one had ever faced before. But instead of reinventing the wheel, Albertsons, Johnson & Johnson and Tyson Foods all leaned into what they were already doing, albeit much quicker than anticipated.
"When COVID hit, we doubled-down on our previous investments, like e-commerce," said Sankaran. "I wanted our e-commerce business to grow 30% every year. We grew 276% in quarter one and 243% in quarter two and no one has complained about capacity."
This confidence in their previously laid plans, coupled with an unrelenting commitment from employees, gave both CPG companies and retailers the ability to continue delivering the items people needed most, even during the hardest moments of the pandemic.
"The ability to adapt to surges and changes to demand is tremendous," said Banks. "Where we are going, we want this supply chain to be digitized. Not only so that we can be reactive throughout the supply chain more aggressively, but we also want to get to where we can be predictive. Those are investments we had started making a while back and that have paid off during the COVID crisis."
As COVID-19 vaccines — including Johnson & Johnson's candidate — become a reality in the next few months, it's important to keep these lessons learned in mind, even as people resume their normal lives again.
"In our company, we have an eye on what it might be like mid-next year when families and people are restoring rituals and human connections that we've all missed," said Widmer. "There's a lot of hope in that and a lot of opportunity for the industry to be thinking about what that means from a consumer-insights."
Using a Crisis to Drive Focus and Strengthen Partnerships
In a time when face-to-face interaction was no longer a reality, you might assume that relationship building was nonexistent or, at least, severely impacted. But for retailers and manufacturers, communication and partnerships actually flourished, as they worked together to get product on shelves and to the consumer.
"Especially in the early months of the pandemic, I was so grateful we had invested that time and effort into relationships," Widmer said. "Tylenol experienced over 600% percent increase in demand and it wasn't just about getting the product out and all the things we were doing to expand capacity, it was ensuring retailers understood we needed to take a pause because we were sending this product to hospitals and hot spots. This experience shines a light on the small efforts to build trust and relationships that really do add up."
"It's such a powerful thing when you're working with the supplier and sharing the things you have to do to adjust production and take care of your people, and they don't flinch," Banks said. "The information sharing, the alignment of incentives through a crisis and even the investments we've all made toward a common goal have made our relationships a lot more strategic, versus what used to be transactional."
"Despite all of the noise, I've never had to worry whether or not our CPG partners will do the right thing," said Sankaran. "They were innovating around problems to make sure the customer was supplied, and they always ensured high-quality products and safety. The level of communication was so high, there was a higher degree of transparency than ever before and a sense of speed and problem solving. I'm hoping we continue to maintain that kind of relationship."
Staying Nimble for the Future
As much talk as there is about 2021 and resuming normal life, CPG and its retail partners aren't fully going back to the way things were before. Instead, company leaders are asking themselves how the best changes from this year can be implemented every year moving forward — the think-on-your feet, constant communication and fast action mentality brought on by the pandemic. In short, don't wait for a crisis.
"If we had planned for COVID, we would have been miserable failures," said Sankaran. "I think we should step back and ask ourselves if there's a different mode of working. Can we challenge the supply chain and see if we can make a change every year?"
Following the impressive ability of companies to keep shelves stocked after the initial shock of the pandemic, consumer expectations are now higher as well, with an even greater expectation for products that match their lifestyles and values and convenience when purchasing those items.
"The crisis has accelerated a number of trends that we think were already in place," said Banks. "We do see consumers very aware of proximity and traceability, and we have a lot of thoughts about how we can provide more transparency through the supply chain."
"Our ability to work on solutions together is an awesome current trend," finished Widmer.
---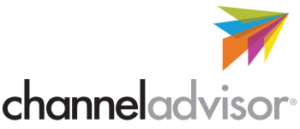 This CPG Speaks session was sponsored by ChannelAdvisor.
Visit our website to learn more about CPG Speaks and to register for an upcoming session. CPG Speaks is complimentary for attendees, thanks to PwC and individual session sponsors.
Published on December 17, 2020
Our Updates, Delivered to You
Receive the latest updates from the Consumer Brands Association.