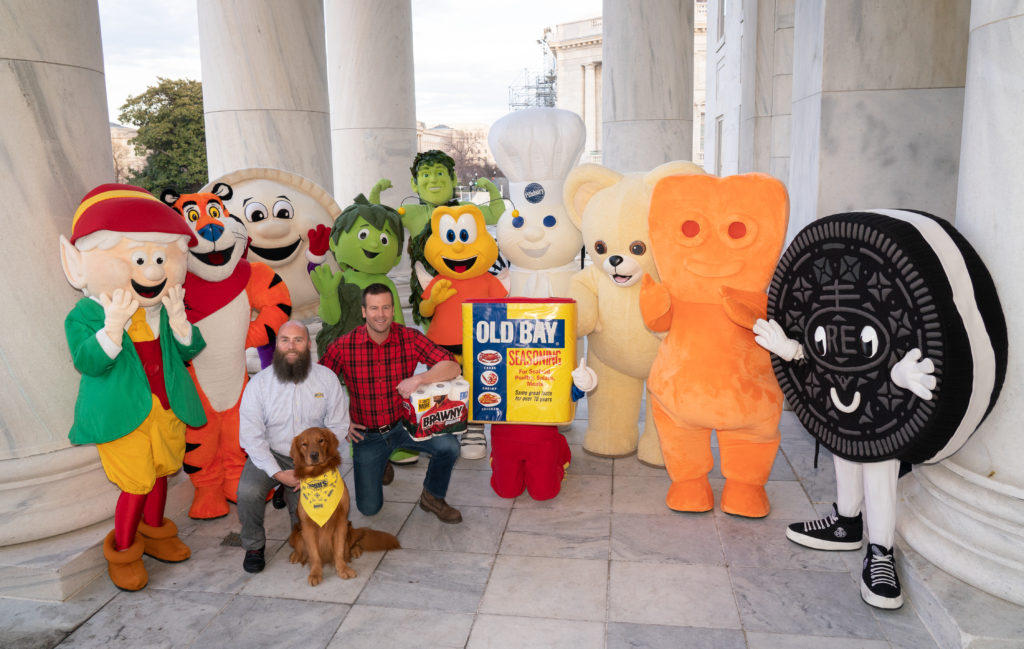 Blog
Delivering on Our Promise
Two years ago, Grocery Manufacturers Association relaunched as Consumer Brands. It was more than a new name and logo. It was a beginning.
We promised then to build a new kind of trade association, one that was pro-consumer and pro-growth. We promised to focus our agenda on issues that would unite the industry and our members could be proud to support. And we promised to be relentless champions of the industry.
Fast forward to now and we are delivering on our promises and, as a result, growing our ranks. Today, we announced the addition of eight prominent consumer packaged goods companies to our membership roster for 2022: Bayer; Blue Diamond Growers; Bumble Bee Seafoods; Edgewell Personal Care; Glanbia Performance Nutrition; J & J Snack Foods, Corp.; McCall Farms; and Smithfield Foods.
These eight new companies along with those that joined last year have contributed to a 35% increase in membership, giving our organization the privilege of representing 2,000 brands committed to moving the industry forward together.
It is growth we do not take for granted. Before overhauling the organization, most of Washington and even companies in our own industry were ready to proclaim the association dead. Members were leaving in droves, staff morale had hit rock bottom and we were mired in debt from declining dues and a lawsuit in Washington state. We were down — but not out.
Consumer Brands has worked to enhance the member value proposition by focusing on key objectives: developing relationships and becoming a trusted resource to Capitol Hill and the White House; shaping the advocacy landscape by communicating industry dynamics and the economic environment; and engaging CPG leaders in peer-to-peer exchanges on critical topics to share advice and learnings.
Our work is not done. Our ongoing success depends not only on what we have done but what we will do. We may take a moment today to appreciate the work that went into building the organization this essential industry deserves. But only a moment — for we must stay the scrappy, creative and hungry team that beat the odds if we are to continue being worthy of the industry we serve.
Published on March 16, 2022
Our Updates, Delivered to You
Receive the latest updates from the Consumer Brands Association.