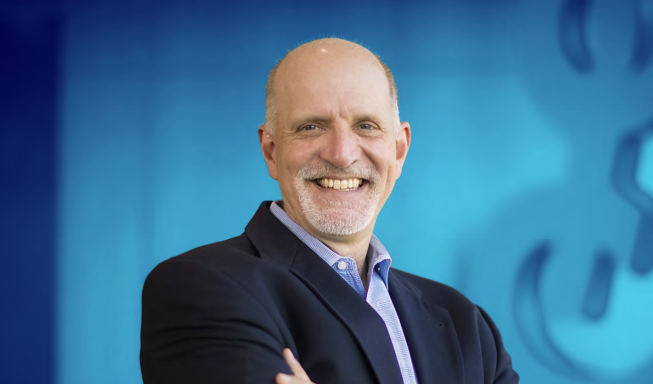 Blog
General Mills CEO on Leaning Into Today's Extraordinary Challenges
In the inaugural CPG Speaks session, General Mills' Chairman and CEO Jeff Harmening joined Consumer Brands for a frank and open discussion on contending with the events of 2020 — from the COVID-19 outbreak and the halt of the economy to standing up against racism and injustice across the nation.
Through it all, Harmening has kept his focus on doing what's right for his employees and consumers, while still being open to learning a few lessons along the way.
Three Qualities of a Leader
Harmening, who has worked for General Mills for 25 years and served as its CEO since 2017, cited three key characteristics of a leader: authenticity, clarity and teamwork. He shared that authenticity was most important because it is "the currency of trust, and you'll only follow the people that you trust."
"In a world where so much is changing, people yearn for something they can count on, and for us, it's our brands they know and trust."
He went on to explain the distinction between certainty and clarity. Certainty may be impossible to provide — particularly as America faces a global pandemic and deals with systemic racial injustice — clarity provides transparency, without a false sense of security.
The value of teamwork is derived from bringing a group of people together to accomplish something you couldn't have accomplished on your own. "For me, leadership is about setting tone, about setting strategy, about picking the right people and making sure there's room for everyone to do what they do really well," Harmening said.
Take Care of Your Employees and They'll Take Care of You
Throughout General Mills' 155 year history, the company has faced the Great Depression, World War II and other difficult times. But none, Harmening noted, have been as challenging — and unexpectedly rewarding — as the COVID-19 pandemic.
Despite the immense challenges they faced, his employees stepped up to the plate, motivated by the millions who were depending on their products at home every day. In the early days of the pandemic, General Mills implemented COVID-19 policies, temperature checks and other safety precautions, so that manufacturing and logistics employees would "know we had their backs." What Harmening didn't expect, however, was the 98 percent of manufacturing and logistics workers who showed up every day, ready to fulfill their critical mission for American consumers — higher attendance than normal times.
The company also focused on its local community, donating food to those in need instead of shutting down food service lines. "There's been a lot of talk recently about stakeholder involvement and engagement," Harmening said. "When you take care of your employees, when you take care of your community, when you look after each other and when you serve your consumers, your shareholders also win."
Racial Injustice is Not Just a Minneapolis Problem
In early June, the spotlight was on Minneapolis, where General Mills is headquartered, following the killing of George Floyd and the subsequent calls for racial justice around the country. Harmening noted that this isn't a new problem — systemic racism has existed in the United States for more than 400 years.
"What this has really done for me as a leader is open my eyes to the challenges before us," he said. "It's more than just one police officer. It opened my eyes to the systematic changes we have to make to policing and education and health care. There's a lot of work ahead of us."
Last month, General Mills published five action areas the company will participate in to better their community and join the fight against racial inequality and injustice, including recovery efforts around Minneapolis and convening other local businesses to start meaningful conversations about inclusivity in the workplace and sharing insights with over 100 businesses in the Twin Cities.
"We need to be a part of the solution. Not only General Mills, but business in general."
---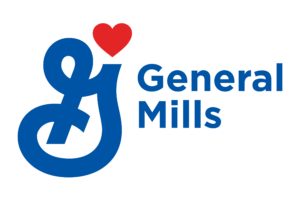 This CPG Speaks session was sponsored by General Mills, Inc.
Visit our website to learn more about CPG Speaks and to register for an upcoming session. CPG Speaks is complimentary for attendees, thanks to PwC and individual session sponsors. View Harmening's session in full here.
Published on July 16, 2020
Our Updates, Delivered to You
Receive the latest updates from the Consumer Brands Association.