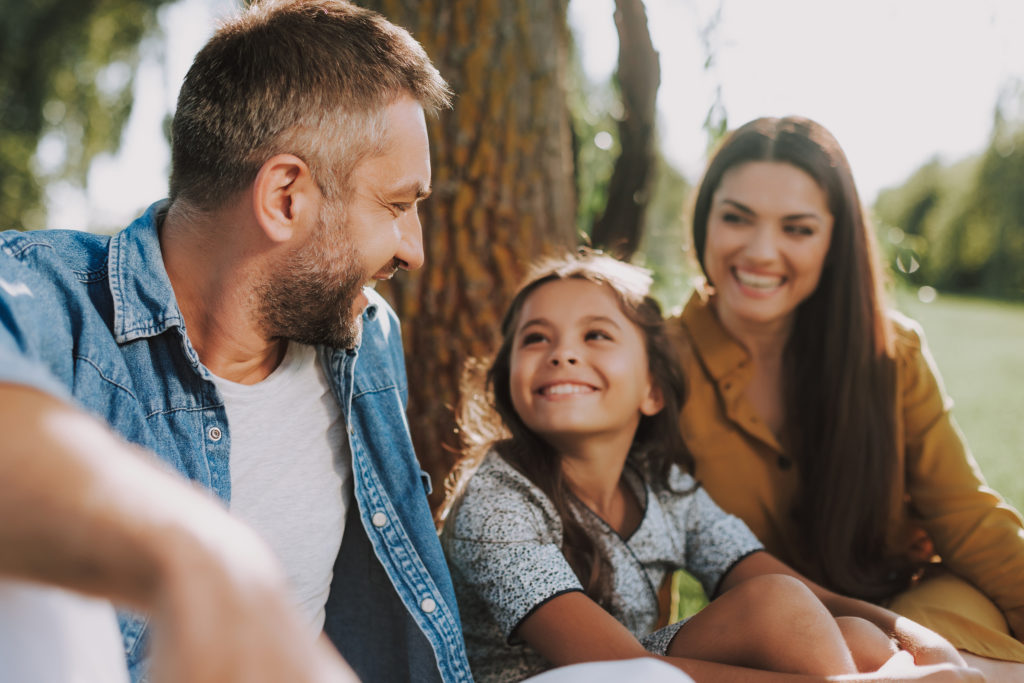 Blog
How a Redefined Normal Will Change CPG Demand in the Post-Pandemic Era
The word "unprecedented" was used so often in the last year, it became a cliché. But it was, in fact, an unprecedented year. Americans saw their most basic of routines fall victim to an unseeable and seemingly uncontrollable force. Confronted with a thousand disruptions and a thousand more adjustments, change permeated every facet of life.
From moving to virtual work and school to pressing pause on going to events or checking out restaurants, many of the changes Americans experienced meant more time at home. And more time at home meant more consumption at home. In a matter of days, grocery shelves emptied, but unlike before a major storm, the panic buying was nationwide. CPG sales shot up 21% in the first months of the pandemic — a level of demand that no one could have adequately predicted or prepared for.
It took overtime, weekends, changing manufacturing lines to focus on the most in-demand items and throwing out process in pursuit of speed, but the CPG industry stabilized the panic and got essentials back on the shelves. As spring turned summer and Americans settled into life in a pandemic, demand leveled out to a still incredible 10% increase.
But where will go from here? Consumer Brands' latest report, The CPG Post-Pandemic Outlook: Five Trends Emerging from COVID-19 That Will Redefine the Industry, aims to answer that question.
As vaccines become more widely available, we will see demand slow. That said, our survey showed significant reticence to resume life as it was before COVID-19. As someone who has worked on opinion polls for years, I usually feel confident in guessing where most people will land. But if you asked me prior to seeing the results what I thought would be the most dominant response, I would have said people will perceive the pandemic as over and resume their normal activities when most Americans are vaccinated. That choice earned only 12% of the audience. Instead, more than a third said when most Americans are vaccinated and enough time has passed to ensure safety. Another third said COVID-19 would never completely go away.
All this can be interpreted as a slow return to life as we knew it. It's important to clarify, however, that there won't be a return to what was "normal" in February 2020. Instead, we'll enter a redefined normal for the post-pandemic era.
Beyond any reticence to return to pre-pandemic behavior; it's also the permanent and fundamental changes to behavior that will affect CPG demand. Geoff Tanner, chief commercial and marketing officer for the J.M. Smucker Company, shared during a CPG Speaks session last year that one million coffeemakers had been purchased and 11 million new pets were brought home during the pandemic. Those are lifestyle changes that will extend beyond COVID-19.
Perhaps the biggest shift will be one of the more talked-about parts of pandemic life — remote work. Before COVID-19, the virtues of virtual work were more likely to be the topic of a Ted Talk or relegated to Silicon Valley startups. Now, the remote office is a proven concept. Our survey showed that 82% of respondents who went virtual during the pandemic wanted to continue working from home, at least partially. Whether fully remote or hybrid in-person, there will not be a return to business as usual and that will translate to more at-home consumption and continued demand for CPG products.
All of this leads to the conclusion that while demand for CPG products will slow from the remarkable highs of the last year, they will still be far north of what was considered normal before the pandemic. Consumer Brands expects 2021 CPG purchases to decelerate between 1% and 2% from 2020. But the anticipated annual rate of purchases is predicted to be between 7.4% and 8.5% above 2019, the last "normal" year on record.
The changing demand for CPG products is just one way COVID-19 will leave its fingerprints on the industry's future. We will continue digging into the trends in this report over the coming weeks, taking deep dives into how emerging from the pandemic will affect our supply chains, intensify the need for action on plastic pollution and recycling, accelerate digital trends and clarify a new role for companies as societal change agents. For more on all these topics, visit our full report.
Published on March 11, 2021
Our Updates, Delivered to You
Receive the latest updates from the Consumer Brands Association.