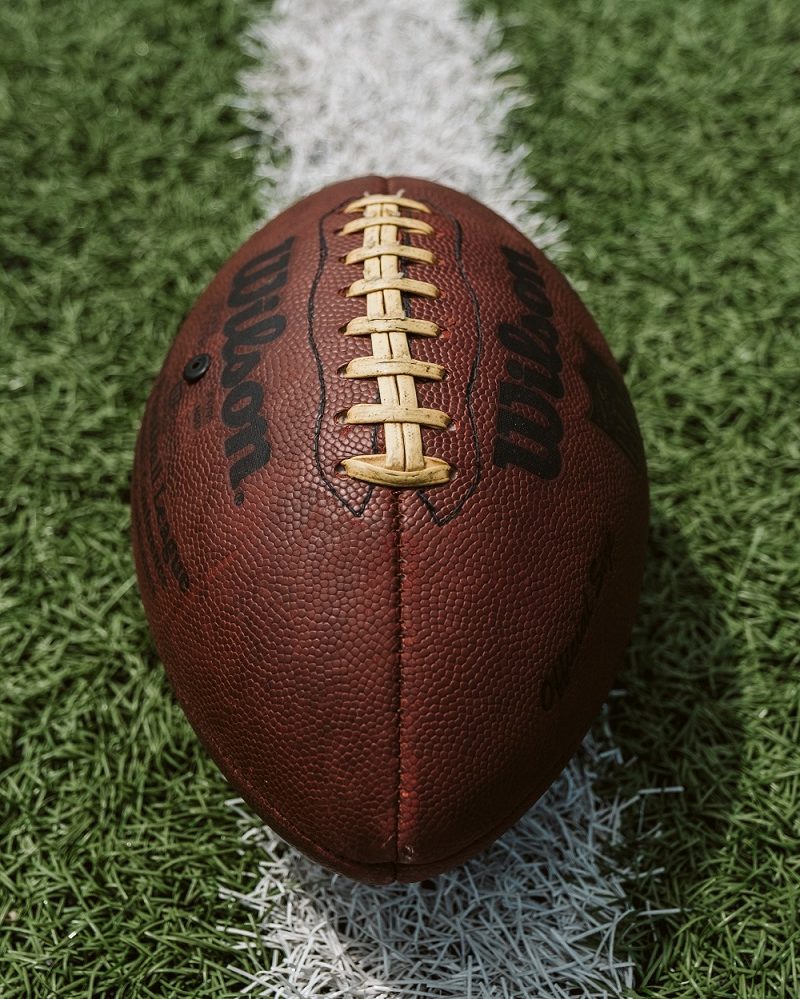 Blog
How the Super Bowl Will Change for Brands — and How it Won't
When Super Bowl LV kicks off on Sunday, some things will seem familiar. There will still be a hundred million viewers watching at home, there will still be big commercials and, in continued defiance of age and odds, there will still be Tom Brady.
But a lot will be different, as the effects of COVID-19 ripple through one of the biggest sports moments of the year. Instead of stands packed with fans, only a lucky few — or more specifically, a lucky 25,000 — will enter the gates of Raymond James Stadium.
The commercials — always my favorite part of the Super Bowl as a long-suffering Bengals fan — will be changed by the pandemic as well. While some favorite brands are sitting out this year (don't worry, you'll still see Clydesdales — just in a Sam Adams spoof), many are staying in the ad game and relating to consumers with much-needed humor or human emotion.
We've all been feeling a little flat (though none of us more so than Matthew McConaughey) after weathering 10+ pandemic months, so expect to see many companies keep it light. Frito-Lay is in the game with the Manning brothers in matching jammies, Amy Schumer has serious dedication to Hellman's in her fridge and Cheetos dust busts Mila Kunis for stealing Ashton Kutcher's snack.
Anheuser-Busch is leaning into the power of connection with "Let's Grab a Beer," reminding us of the way things used to be — and the way they will be again. It's a message that hits differently, particularly as the changed visuals of a time-honored tradition will be latent reminders of how much we've been through.
Beyond the screen, CPG brands are engaging in the stadium as well. P&G is on point for a germ-free stadium, treating the high-touch surfaces with its Microban 24 disinfectant and passing out Safeguard hand sanitizers in PPE gift bags to attending fans.
This year's Super Bowl brand efforts are all about meeting people where they are, whether in commercial messages or by dedicating ad budgets to other causes. And meeting people where they are is consistent with what CPG brands have been doing throughout COVID-19. Working overtime to keep up with incredible demand so shelves and homes are stocked with what they need to get through. Ensuring essential employees have what they need to be protected at work (which, right now, is vaccine access). And making the mac and cheese that comforts the soul and the sanitizing wipes that calm the nerves.
It won't be a normal Super Bowl. And, like 2020, 2021 won't be a normal year. But whatever the new normal ahead of us, people can keep counting on CPG brands to be there to make the things they rely on (and, this Sunday, the commercials they can laugh along with).
Published on February 5, 2021
Our Updates, Delivered to You
Receive the latest updates from the Consumer Brands Association.