Coronavirus
CPG and the COVID-19 Vaccine
Jump to: Take Action | Get Resources | In the News
Protecting the Workforce
As manufacturers of products critical to Americans' ability to stay home, the CPG industry has contended with incredible demand for more than 10 months.
Who's on CPG's front line? There are 1.2 million working in manufacturing, 360,000 in trucking and transportation and 142,000 in facility maintenance.
It has met that demand with a dedicated workforce, made up of 1.7 million essential employees who have taken on extra hours and shifts to ensure consumers have what they need.
The industry's frontline employees are required to work in close proximity to one another, whether on a factory floor, warehouse or loading dock.
CPG companies have invested heavily in measures to ensure the safety of its employees, from installing new air filtration and physical barriers to reconfiguring facilities to allow for social distancing. There are, however, limits to what companies can solve on their own.
Consumer Brands is committed to keeping the industry informed on the latest guidance, engagement opportunities and thought leadership as the race to vaccinate continues.
Take Action
Here's what CPG leaders can do help protect their workforce, better coordinate with state and local partners and promote wide adoption of the vaccine.
Contact Officials
Your company's information is critical to state program success. Contact state immunization program managers and local health departments to share your:
Facility address, name, identification and type.
A corporate and local point of contact.
Number of employees eligible for Phase 1b.
Join Our Peer Exchange
Consumer Brands has launched a Vaccine Exchange, a peer-to-peer forum that provides need-to-know updates and facilitates sharing of unique insights from industry participants.
Exchanges are hosted weekly on Fridays at 2:00 p.m. EST.
Speak Up
Your experiences matter.
Help us amplify your concerns, comments and on-the-ground observations to lawmakers, the media and other major stakeholders.
Get Resources
It's never been more important to have the most up-to-date information at your fingertips.
We've curated lists of the essential contacts, collateral and guidance you need to stay current on what's relevant to your company and community.
New President, New Plans
For Employers
For Employees
Vaccine Providers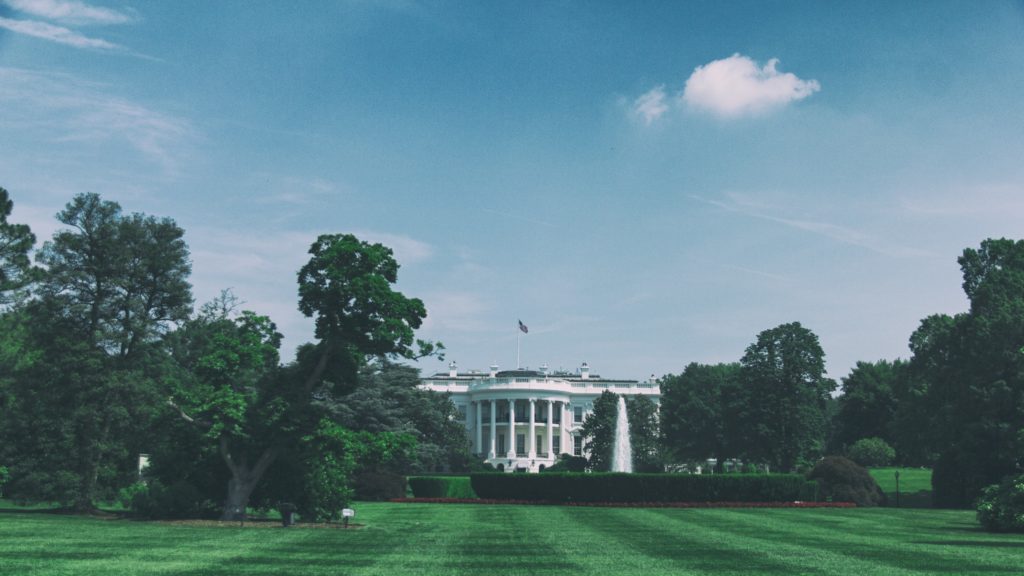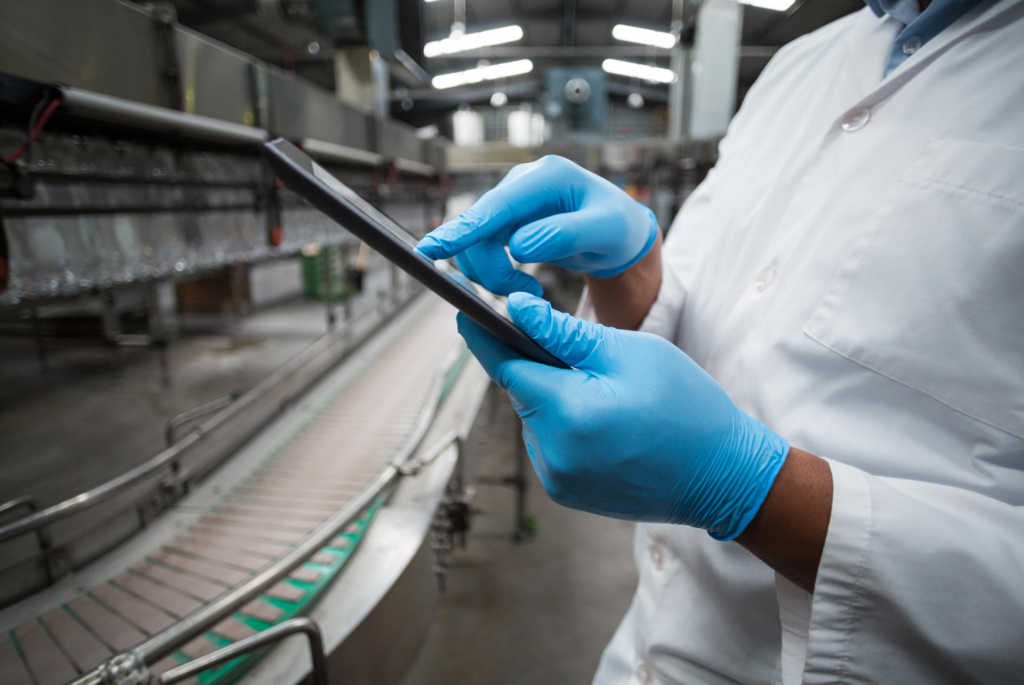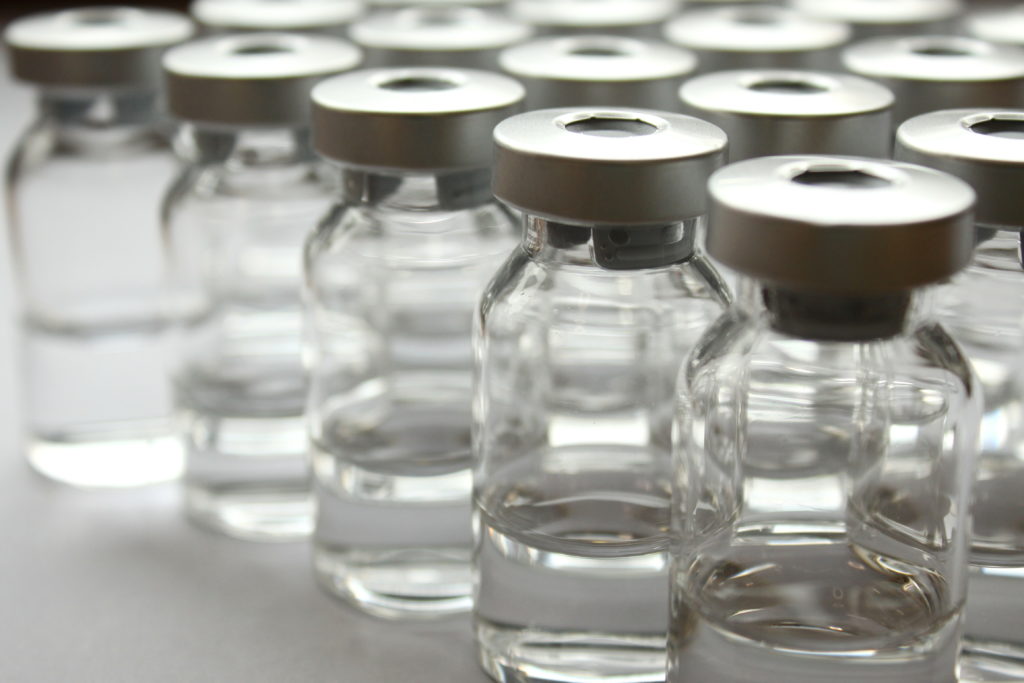 Our Updates, Delivered to You
Receive the latest updates from the Consumer Brands Association.