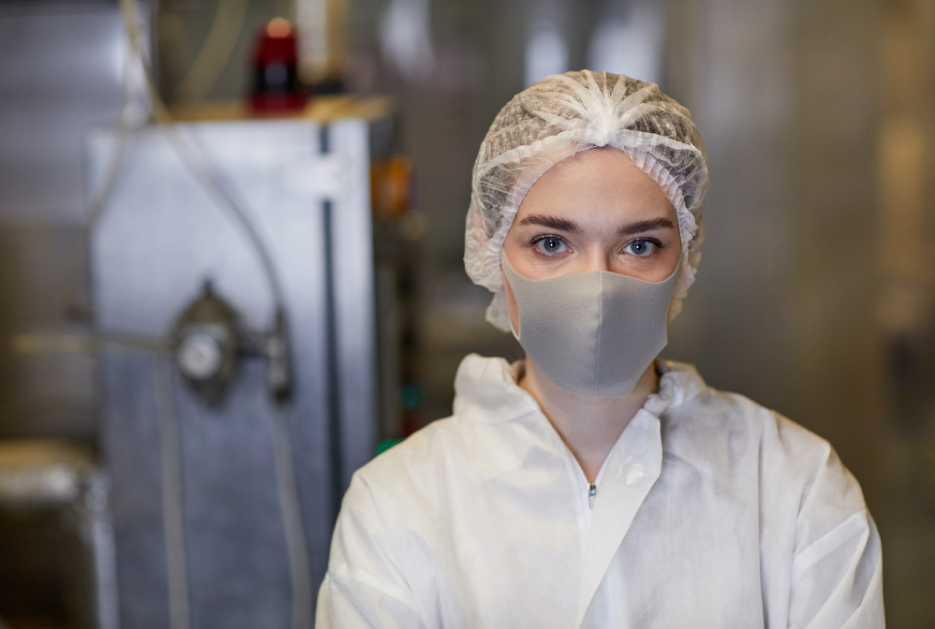 Blog
7 Ways CPG Takes Care of its Workforce
For the people of the consumer goods industry, providing essentials (think baby formula, sanitizing wipes, soap, coffee and, of course, toilet paper) isn't just a job — it's a responsibility.
Millions of employees have worked intensely to deliver in the last 18 months, devoting energy, creativity and care into meeting the needs of Americans during COVID-19. Companies have responded in kind, taking care of their employees with wage increases, family support programs, safety measures, vaccine access and more.
And with nearly 143,000 openings in the industry, we need more people on the team.
Below are a few of the ways companies are working to attract prospective employees and ensure current employees know they are appreciated and valued.
Raising Wages
Consumer Brands found that industry wages are on the rise. Food manufacturing salaries rose 5.3% in August over last year. For workers in production and non-supervisory roles, which includes many of the essential workers in CPG manufacturing facilities, the jump was even higher at 7.3%.
More than 15 CPG companies were recently recognized by non-profit group JUST Capital for increasing wages for its workforce during the pandemic.
Increasing Workforce Diversity
Ferrara has set a workforce goal that, by 2024, at least 30% of all director-level positions or higher will be held by individuals with Black, Indigenous and people of color backgrounds. It also has committed to ensuring these roles are comprised of 50% men and 50% women by 2026.
Procter and Gamble is nearing its goal of building a 50-50 gender balance across its management workforce globally by the end of 2022. Currently its management roles are comprised of 40% women and the company is making also plans to accelerate equality in other employment levels.
Sending Employees' Kids to College
Hormel Foods provides reimbursement for its employees who go back to school while working at the company and launched a new program to fully pay for the children of employees to earn associates degrees.
Supporting Parents
Reckitt provides 26 weeks of paid maternity leave, with additional time for preemie babies.
Smucker supports pet parents with pet bereavement leave.
Adopting Permanent Work Flexibility
Keeping its People Safe
Companies are also dedicated to keeping employees safe in the workplace and in their communities — especially as cases of the delta variant of coronavirus surge across the states. All companies are boosting vaccine access and safety measures in both facilities and offices.
Thanking the Front Line
Utz Brands invested more than $6 million into its employee profit-sharing program.
Smucker gave one-time $1,500 hardship allotments to front-line workers at the start of the pandemic and also created a $100,000 assistance fund for workers experiencing hardships.
Freshpet supported both its workforce and small businesses in its community by giving employees gift cards to local, family-owned restaurants.
Published on September 28, 2021
Our Updates, Delivered to You
Receive the latest updates from the Consumer Brands Association.