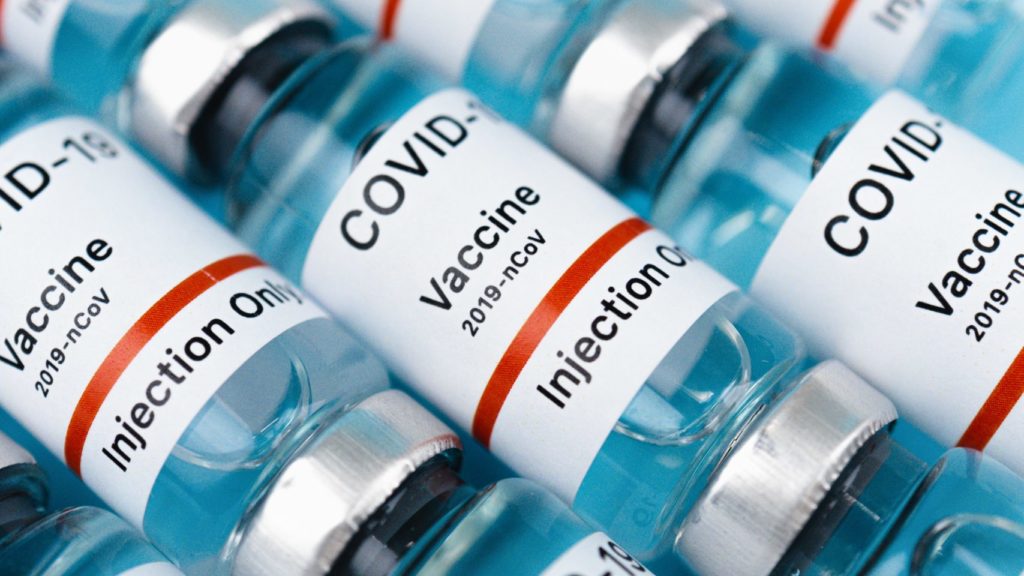 Press Release
President Biden's COVID-19 Action Plan Requires Clarity for Businesses in 'Hours, Not Weeks'
ARLINGTON, Va. — Today, the Consumer Brands Association released the following statement from President and CEO Geoff Freeman on President Biden's COVID-19 Action Plan, which requires all employers with 100 or more employees to ensure their workers are vaccinated or tested weekly:
"The consumer packaged goods industry supports efforts to vaccinate as many Americans as possible. Our industry has undertaken exhaustive efforts to educate employees about the effectiveness of vaccines and grow vaccination rates.
"Throughout the COVID-19 pandemic, government has often failed to implement well-intentioned policy.* President Biden's announcement prompts critical questions that require immediate clarification. As with other mandates, the devil is in the details. Without additional clarification for the business community, employee anxieties and questions will multiply.
"Our country's ability to increase vaccination rates hinges on federal agencies offering clear, detailed and timely guidance in hours, not weeks. Across the federal government, we will need to see a degree of coordination, rapid response and private sector engagement to be successful. We look forward to working with the administration to increase vaccination rates of essential workers throughout the country."
*In a survey of CPG companies conducted last summer, an overwhelming majority (64%) said that conflicting guidance from federal, state and local governments was problematic for their business.
###
The Consumer Brands Association champions the industry whose products Americans depend on every day, representing nearly 2,000 iconic brands. From household and personal care to food and beverage products, the consumer packaged goods industry plays a vital role in powering the U.S. economy, contributing $2 trillion to U.S. GDP and supporting more than 20 million American jobs.
Published on September 9, 2021
Our Updates, Delivered to You
Receive the latest updates from the Consumer Brands Association.