Coronavirus
Ensuring consumers have access to the products they need to stay healthy and safe.
Serving CPG During Coronavirus
The CPG industry makes the products that are essential to fighting the global coronavirus pandemic.
Across the country, Americans have stocked up on cleaning supplies, personal care items and non-perishable food and beverage products to prepare for and protect against the virus' impact. Consumer goods companies are equally preparing, working around-the-clock to ensure Americans have access to the products that keep them healthy and safe in this uncertain time.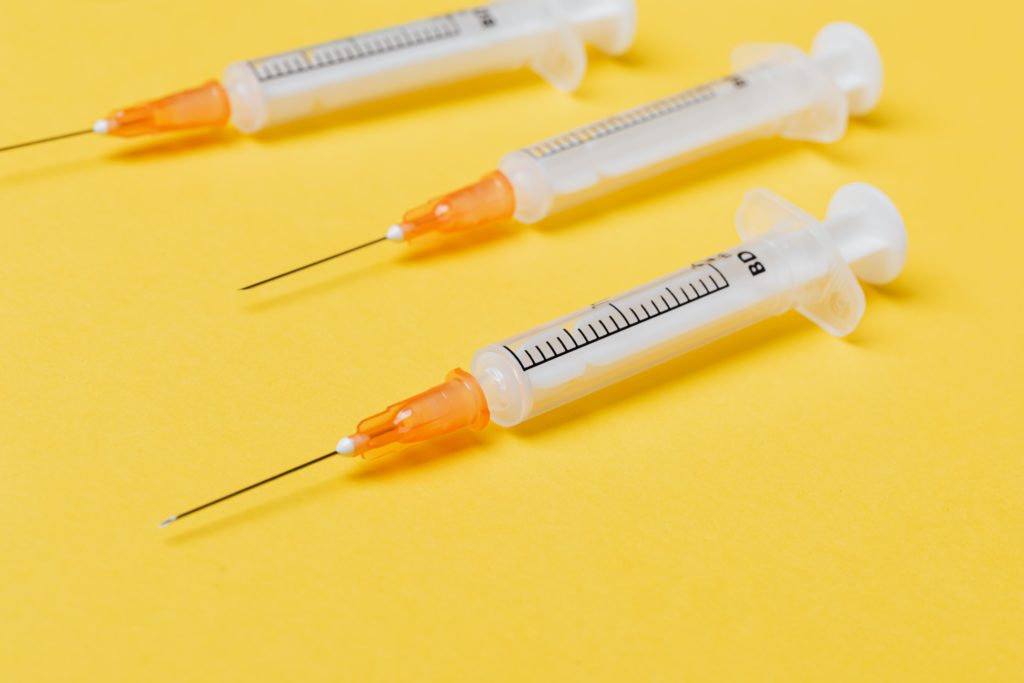 Vaccine Information Hub
Consumer Brands is committed to keeping the industry informed on the latest guidance, engagement opportunities and thought leadership as the race to vaccinate continues.
Learn what CPG leaders can do help protect their workforce, better coordinate with state and local partners and promote wide adoption of the vaccine.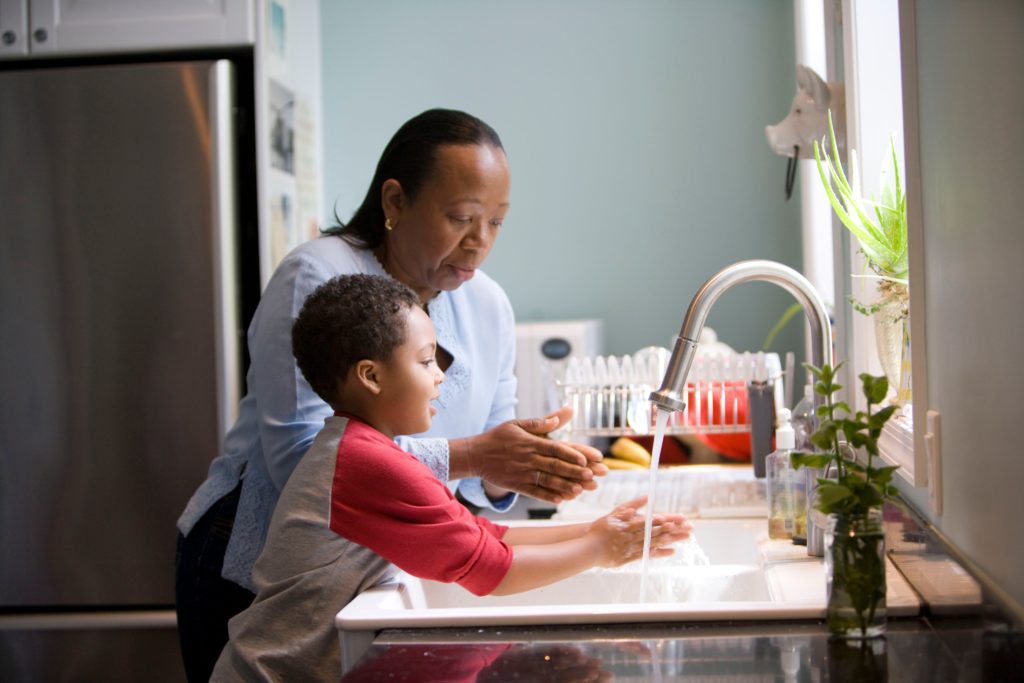 Advocating for a Better Future
Consumer Brands is leading the way in Washington, pushing for consistent, smart solutions that protect workers, strengthen supply chains and ensure consumers have access to the goods they rely on to fight COVID-19.
Research
The coronavirus situation is changing rapidly, as are American attitudes about its impact.
Consumer Brands is conducting research to track consumer opinions on the coronavirus and its effects.
of Americans
say their trust in CPG has grown during the pandemic — a steady rise over the past few months and up from 37 percent when first asked in April.
of Americans
say the pandemic response has affected who they are likely to vote for in the upcoming presidential election.
Consumer Research Coverage
Companies Step Up to Combat a Crisis
The employees of the CPG industry are working harder than ever before to ensure Americans can have those rituals every day, making the essential products we all need to stay home and stay safe.
Across the industry, CPG companies are also implementing new policies and incentives — from bonuses and raises to flexible leave policies and increased hiring — to ensure that their employees know they are valued, especially during these tumultuous times.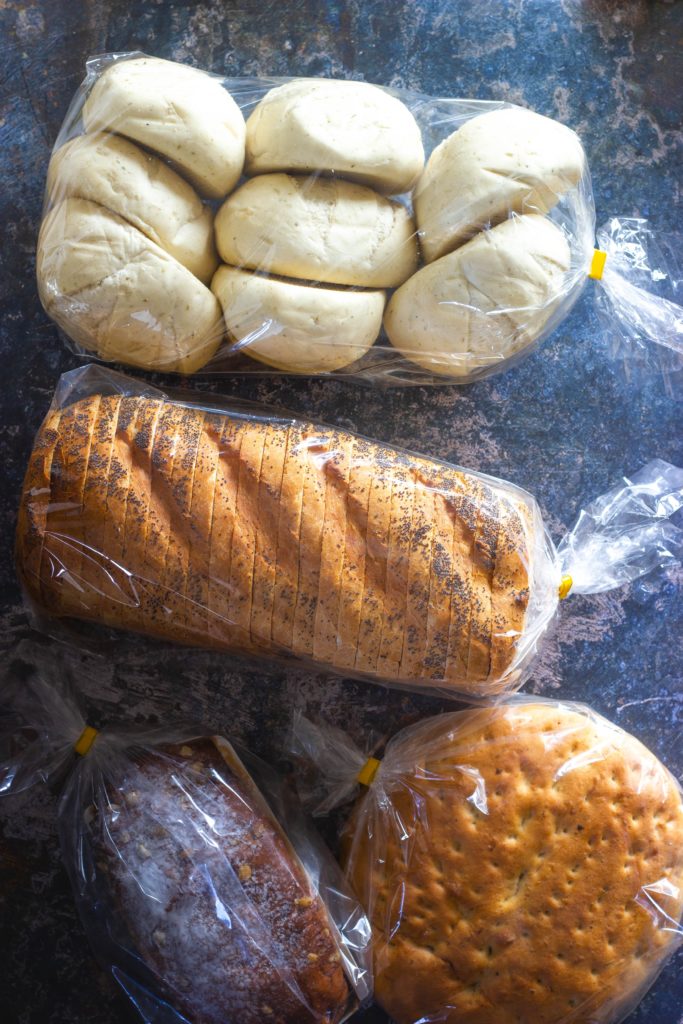 CPG STORIES
Bimbo Bakeries USA Thanks Employees
Bimbo Bakery employees are working harder than ever to ensure millions of loaves of bread, buns, English muffins and other baked goods make it in the hands of consumers during the coronavirus crisis. The company put together a special thank you for its employees who are #BBUProud and is currently hiring amid the coronavirus crisis.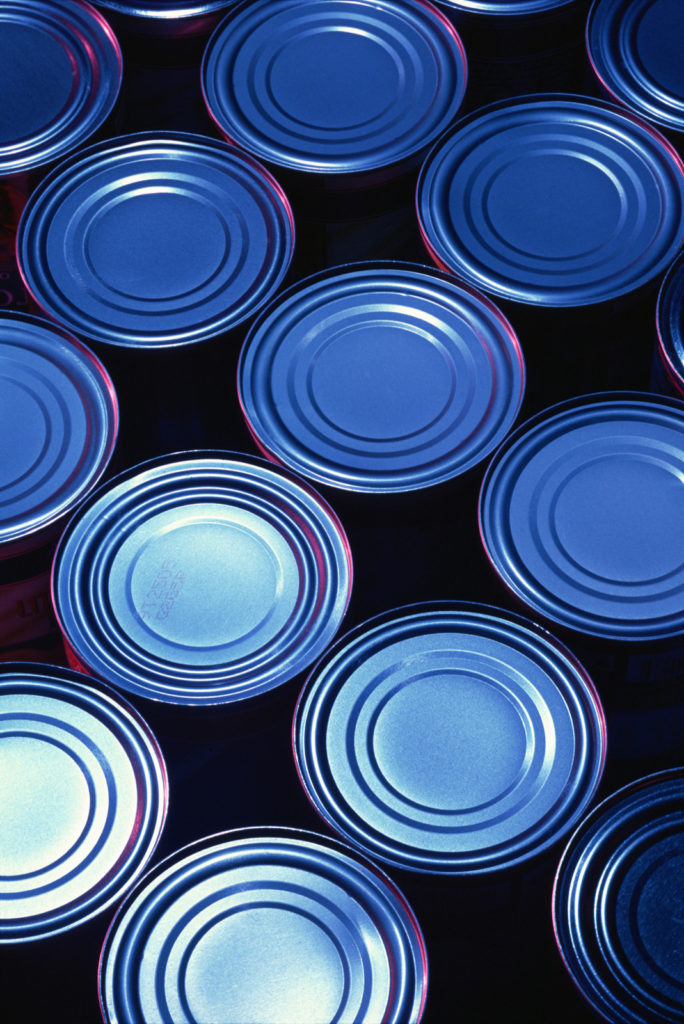 CPG STORIES
Chicken of the Sea Donates Half a Million Servings to Those in Need
As hunger relief organizations face food shortages and challenges during the coronavirus outbreak, Chicken of the Sea has donated more than half a million servings of canned tuna, salmon and other protein-packed products to Convoy of Hope, which serves families across the country, America's Second Harvest of Coastal Georgia and South Bay Area Schools in the Los Angeles region. Each organization receiving the donations directly helps vulnerable populations in communities where Chicken of the Sea has operations.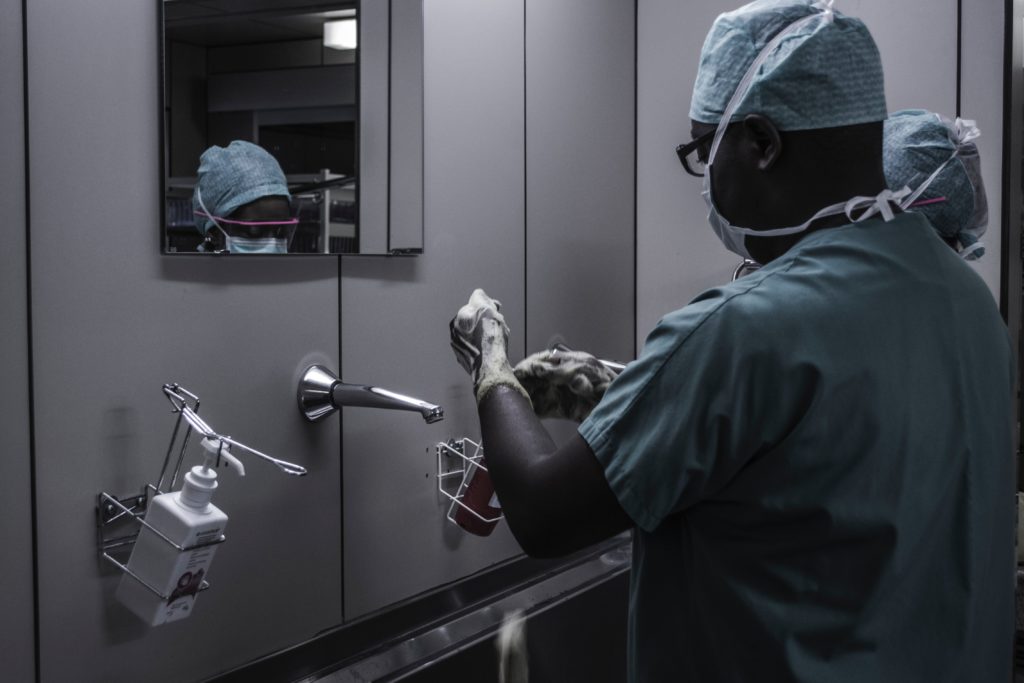 CPG STORIES
Clorox Donates $5 Million to Organizations on the Front Lines of Coronavirus
The Clorox Foundation is working with three organizations critical in the fight against coronavirus to provide resources to those working on the front lines to support public health. Direct Relief, Centers for Disease Control and Prevention Foundation's Emergency Response Fund and the American Red Cross will receive grants totaling $5 million from the foundation, as Clorox continues to ramp up production of its products that are effective in killing the virus on surfaces.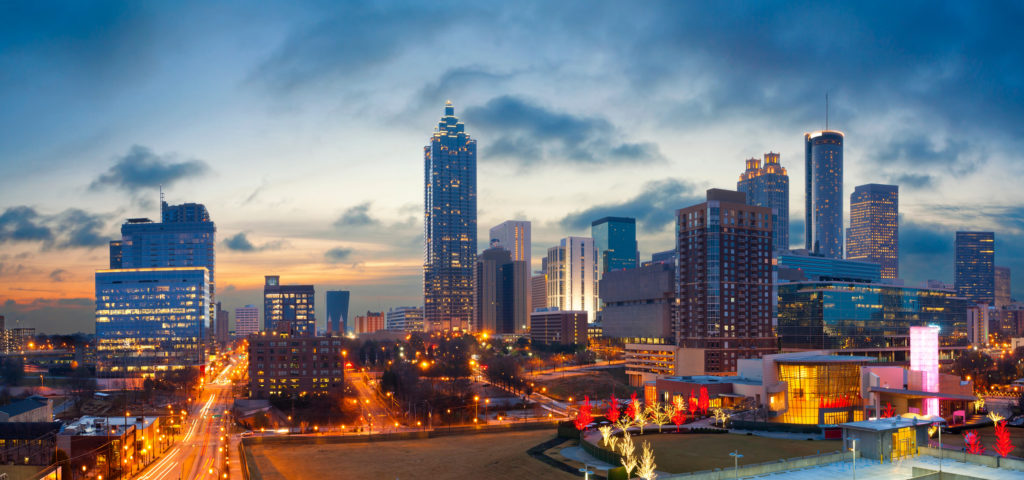 CPG STORIES
Coca-Cola Supports Vulnerable Families in its Atlanta and Global Communities
The Coca-Cola Foundation announced a partnership with the Woodruff Foundation for a $10 million donation to the Greater Atlanta COVID-19 Response and Recovery Fund. The fund, created by United Way of Greater Atlanta and the Community Foundation for Greater Atlanta, will support vulnerable families in the area as the virus continues to disrupt lives and businesses nationwide. The Coca-Cola Foundation will also award a total of $13.5 million to five non-profit organizations working on the front lines of the U.S. and Canadian humanitarian response to the coronavirus.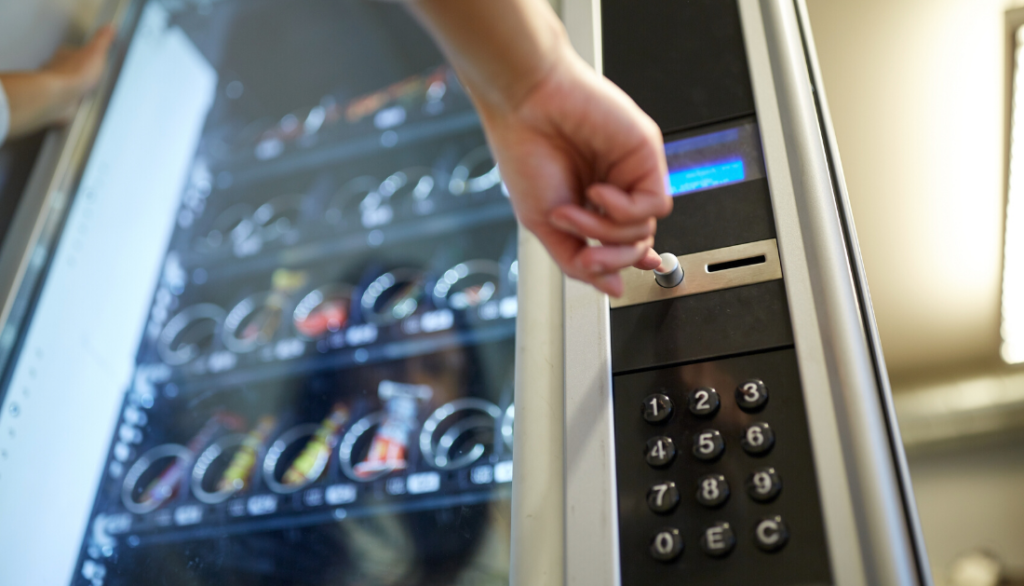 CPG STORIES
Conagra Starts #EmptyTheOffice Movement
Every good workplace has great food options — but what happens to all that food when everyone is working from home? After implementing work-from-home policies during the coronavirus outbreak, Conagra donated 3,850 pounds of food from the office to their local community, benefiting the Lakeview Pantry.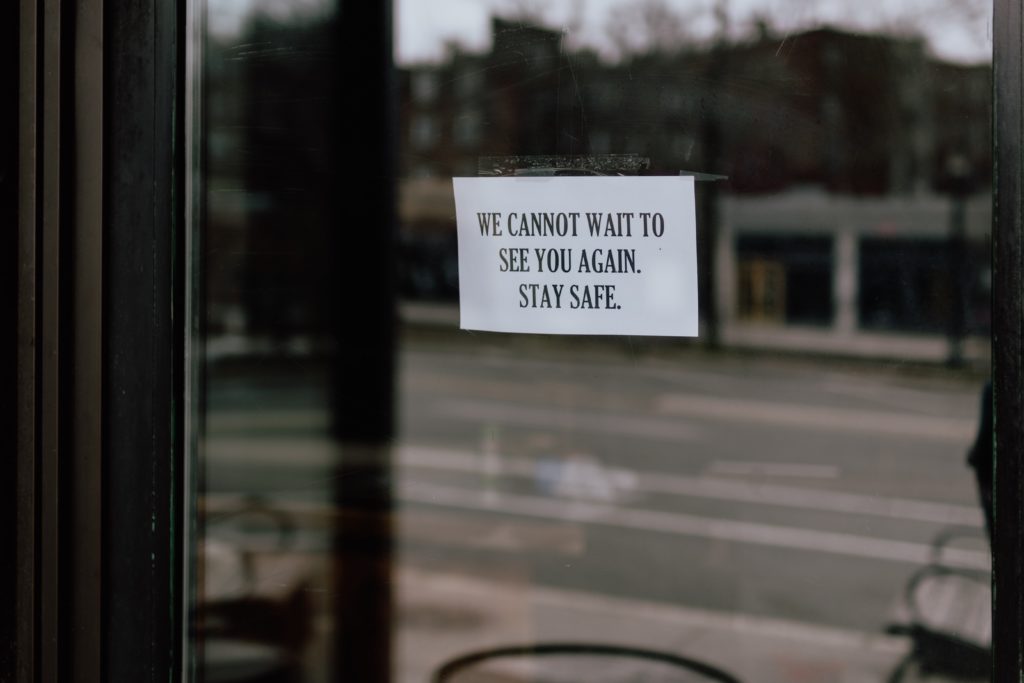 CPG STORIES
Freshpet Gets Creative with Employee Incentives that Benefit Local Small Businesses
Social distancing means eating at home, and with mandated closures becoming the norm, local restaurants nationwide are feeling the financial burden. To thank employees for their continued hard work, Freshpet CEO Billy Cyr wanted to find a way to give back and stimulate their local economy. Every two weeks, from now until restaurants are able to reopen, Freshpet will give employees a $50 gift card to a local family owned eatery, in a show of gratitude to workers and up-front cash for struggling restaurants.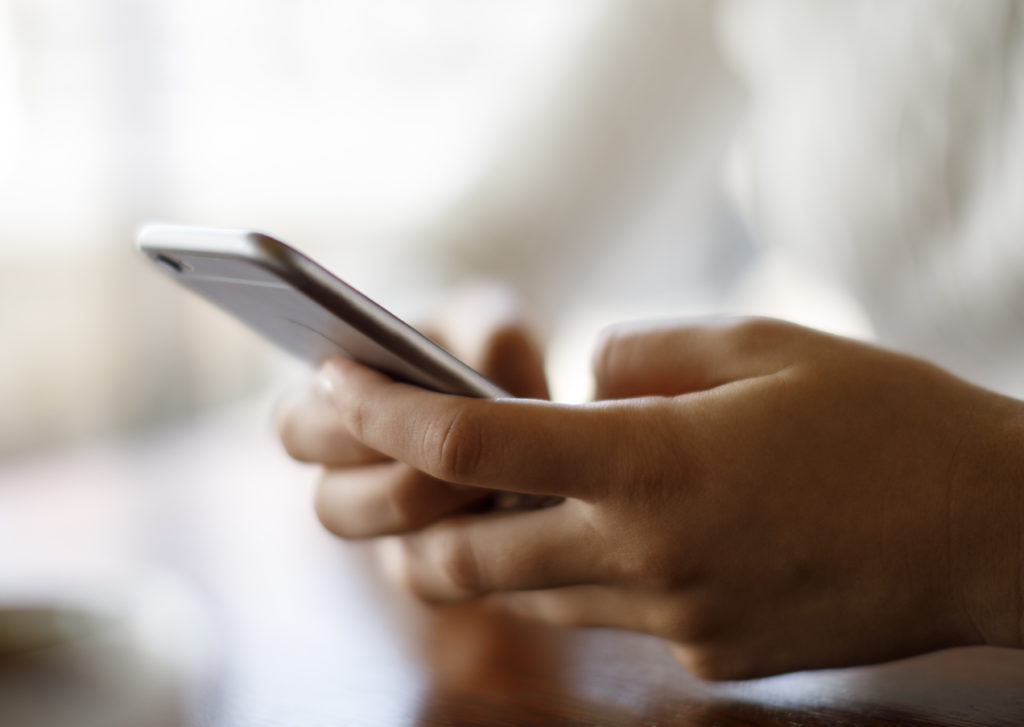 CPG STORIES
General Mills Increases Food Bank Donations
Year-round, General Mills is an active user of MealConnect, an app they created in partnership with Feeding America to connect corporate kitchens with those experiencing food insecurity. Companies, hotels and restaurants across Minneapolis donate excess food to the organization, and now that many employees are working remotely, even more fresh food is available to donate. And for those workers on the front lines who are unable to work from home, General Mills is giving a small token of appreciation while stimulating the local economy, handing out gift cards to nearby restaurants.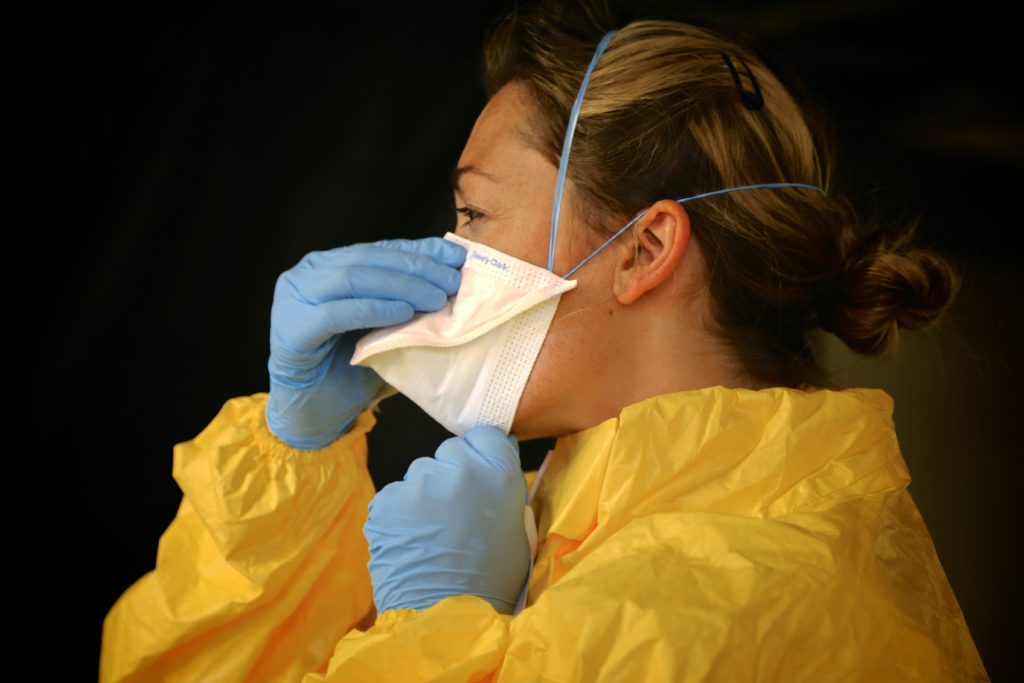 CPG STORIES
Hormel Gives Employees Unexpected Cash Bonuses
Hormel employees have been working around the clock increasing production, as products fly off the shelves at grocery stores nationwide. As a thank you for their continued hard work, Hormel is giving more than $11 million in cash bonuses to its 13,000 plant production employees, who are making the increased supply possible. The company is also giving an additional $1 million in cash and product donations to hunger relief organizations, as the fight against coronavirus continues.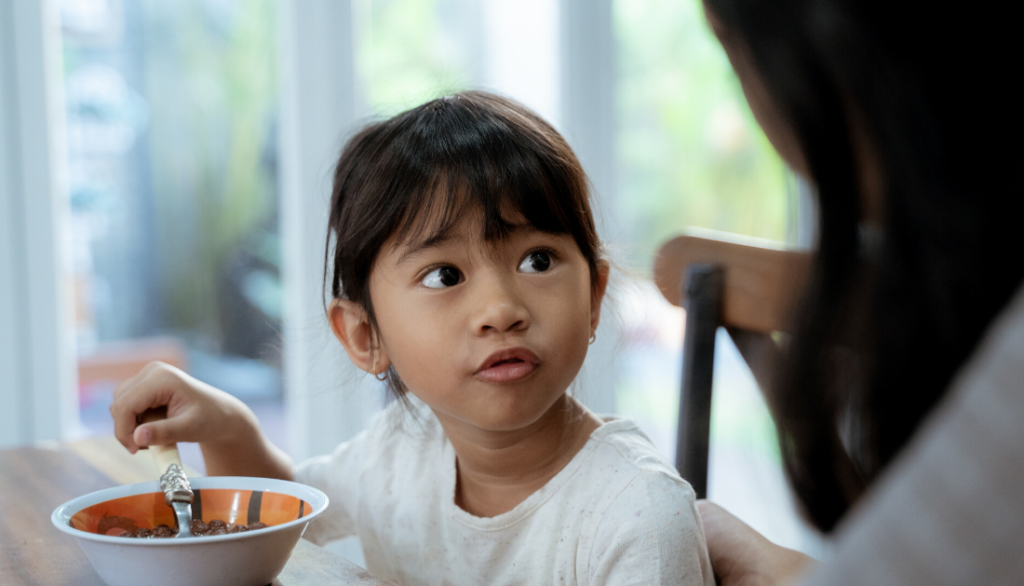 CPG STORIES
Kellogg Expands Coronavirus Food and Fund Donations
As the coronavirus situation becomes more dire for many, Kellogg is stepping up to provide much-needed funding and supplies to global COVID-19 food relief efforts. To date, the company has provided $5 million in cash and product donations to its food bank partners worldwide, as more and more people struggle with food insecurity due to the global pandemic.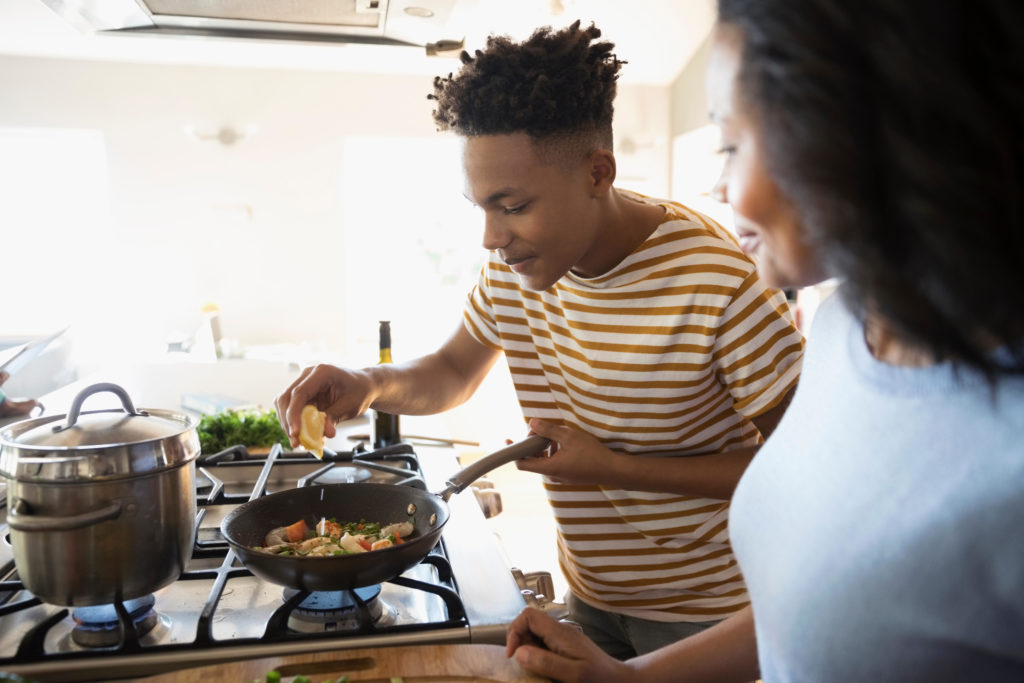 CPG STORIES
McCormick Extends Worker Benefits and Increases Front-Line Salaries
As more people cook at home, they are relying on flavor more than ever, and McCormick is working hard to reward the front-line employees who continue to bring the heat to consumers' kitchens. During the coronavirus crisis, the spice manufacturer is increasing hourly wages, extending paid leave for those who need to care for sick family members and maintaining salaries if operations are suspended. McCormick is also donating product to hunger relief agencies and medical providers.
CPG STORIES
PepsiCo Ramps Up Hiring, Adds Enhanced Benefits
With more than 90,000 PepsiCo employees working day in and day out to make sure consumers have access to the food and beverage products they depend on, the company is providing a minimum bonus of $100 a week to full-time workers, along with other enhanced benefits, including paid leave for quarantined employees and those who have to stay home with children or other family members. The company is also hiring 6,000 new, full-time, full-benefit front-line employees across the United States to keep up with demand.
In May, the company also launched a 7-million-dollar initiative to address rates of infection, joblessness and the lack of resources needed in Black and Latino communities.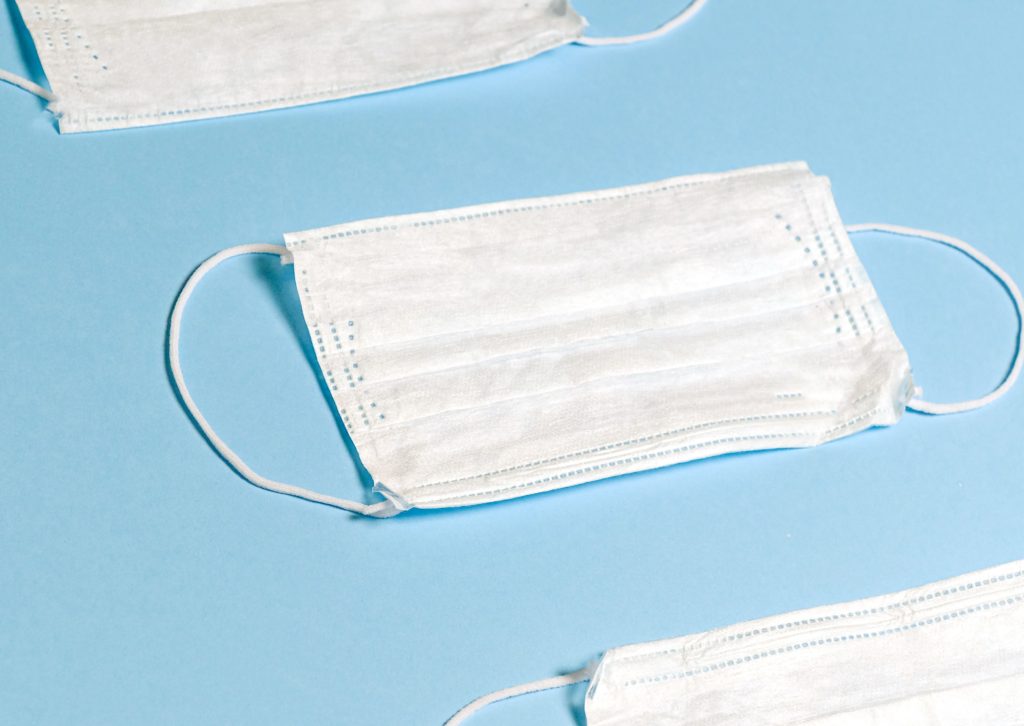 CPG STORIES
P&G Begins Production of Hand Sanitizer and Masks
The P&G family is committed to keeping employees safe during this time of uncertainty, while continuing to serve consumers and communities worldwide. As part of this mission, P&G has shifted operations at several plants around the world to produce hand sanitizer and masks for hospitals and health organizations. The P&G Global Disaster Relief team is also getting to work distributing essential products to consumers and medical providers alike. So far, the company has exceeded $5 million in product and monetary donations — with more to come.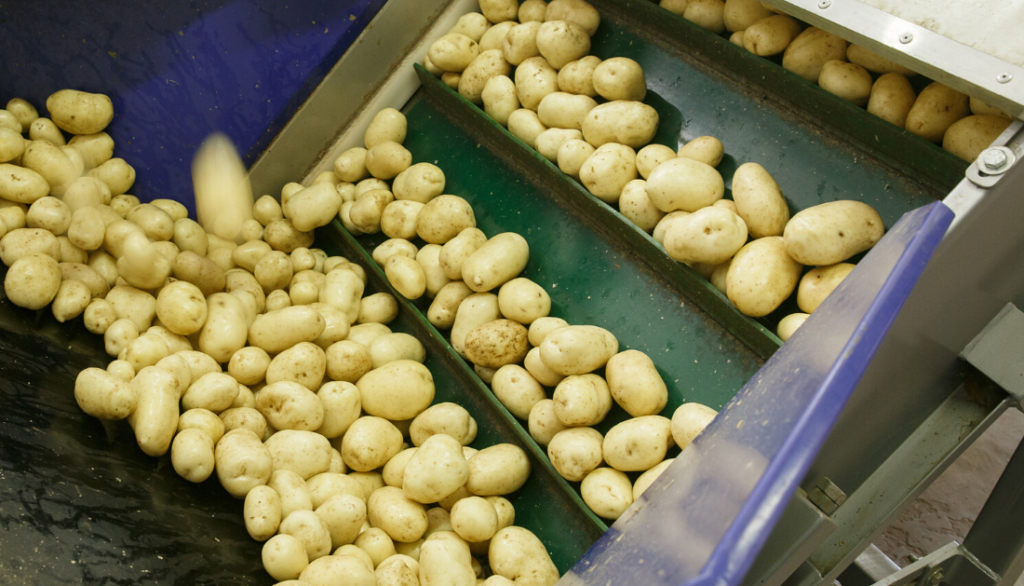 CPG STORIES
Idahoan Foods Doubles Down on Employee Appreciation
With orders up 250 percent in March alone, and anticipated increases in sustained demand, Idahoan Foods remains dedicated to ensuring the health and safety of its 780 employees while continuing production for consumers around the world. Idahoan has introduced additional benefits for its 600 front-line operations and warehouse team members, including expansion of time-away benefits and $600,000 in additional compensation. The company is also actively seeking 100 additional employees to join its team, with the same added benefits and compensation.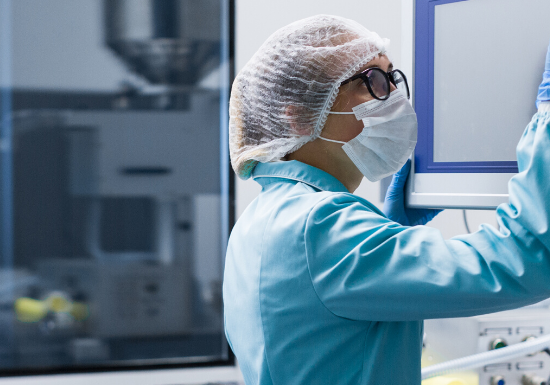 CPG STORIES
J.M. Smucker Company Supports its Workers, Community
During the COVID-19 crisis, the J. M. Smucker Company took its commitments to another level, focusing on the communities where their people live and work:
Donated $300,000 to support COVID-19 programs coordinated by the Red Cross, United Way and Feeding America.
Provided incremental product donations to Feeding America and the local Akron-Canton Regional Foodbank to help support efforts to feed those in need.
Supported the Rachael Ray Foundation in its efforts to support pets by donating the equivalent of 4 million meals to GreaterGood.org.
Partnered with the United Way of Southeast Louisiana to coordinate meals for nearly 1,000 first responders in the Greater New Orleans community.
Webinars
Listen to on-demand expert insights by downloading recordings of Consumer Brands webinars.
Our Updates, Delivered to You
Receive the latest updates from the Consumer Brands Association.