Coronavirus
Ensuring consumers have access to the products they need to stay healthy and safe.
Serving CPG During Coronavirus
The CPG industry makes the products that are essential to fighting the global coronavirus pandemic.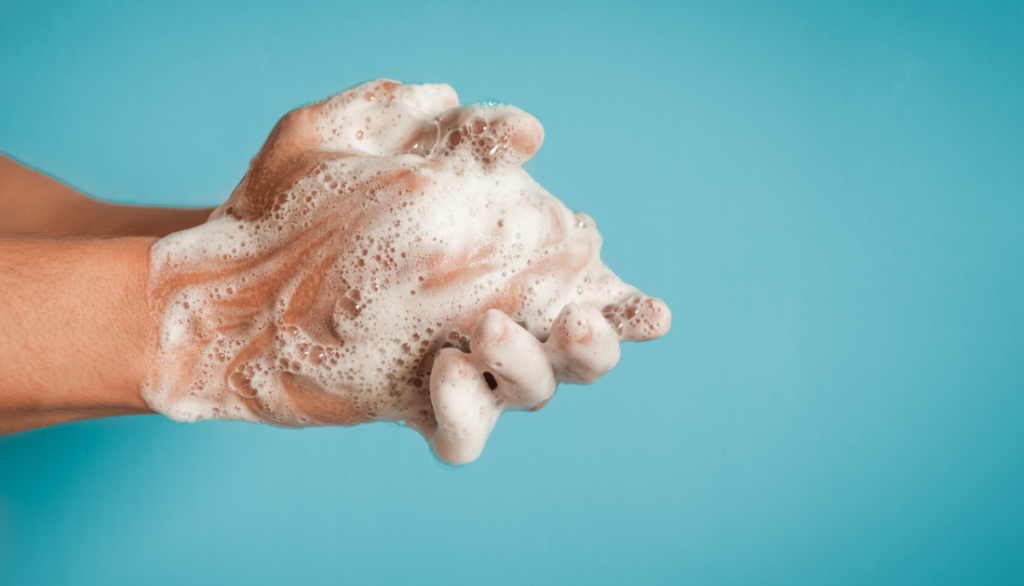 Across the country, Americans have stocked up on cleaning supplies, personal care items and non-perishable food and beverage products to prepare for and protect against the virus' impact. Consumer goods companies are equally preparing, working around-the-clock to ensure Americans have access to the products that keep them healthy and safe in this uncertain time.
From providing original research, industry guidance and cutting-edge insights, to advocating on Capitol Hill and shaping policy that will have an impact for years to come, we are committed to delivering for our industry during this crisis.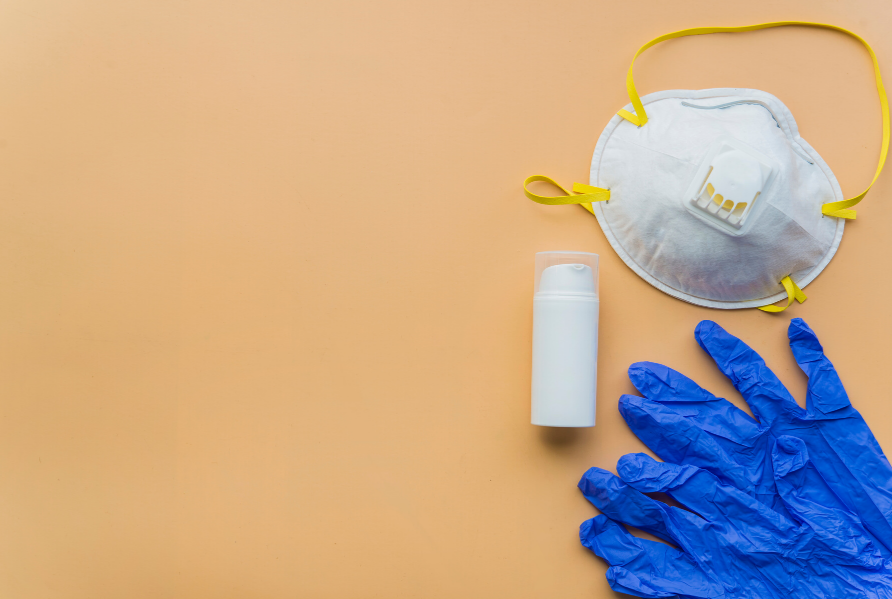 CPG Industry Resources
It's never been more important to have the most up-to-date information at your fingertips, as companies and consumers alike face the challenges brought on by the coronavirus pandemic. Consumer Brands is keeping the industry abreast of the latest guidance, opportunities and thought leadership during this tumultuous time.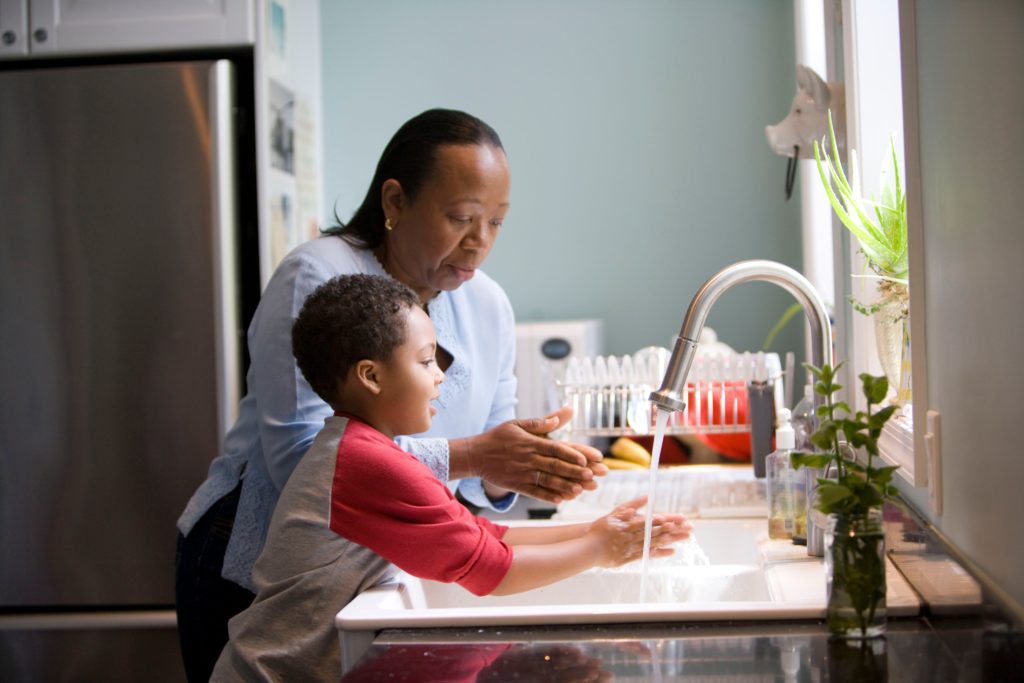 Advocating for a Better Future
Consumer Brands is leading the way in Washington, pushing for consistent, smart solutions that protect workers, strengthen supply chains and ensure consumers have access to the goods they rely on to fight COVID-19.
Research
The coronavirus situation is changing rapidly, as are American attitudes about its impact.
Consumer Brands is conducting research to track consumer opinions on the coronavirus and its effects. Here is the latest.
of Americans
say they are optimistic about the next six months and the United States' ability to find a treatment or vaccine, reopen the economy and resume normal activities.
of Americans
say their trust in the CPG industry has increased, while 48 percent say their trust has remained the same during the crisis.
of Americans
say they're in favor of reopening, while 38 percent are in favor of staying closed for public health, representing a swing in sentiment.
Consumer Research Coverage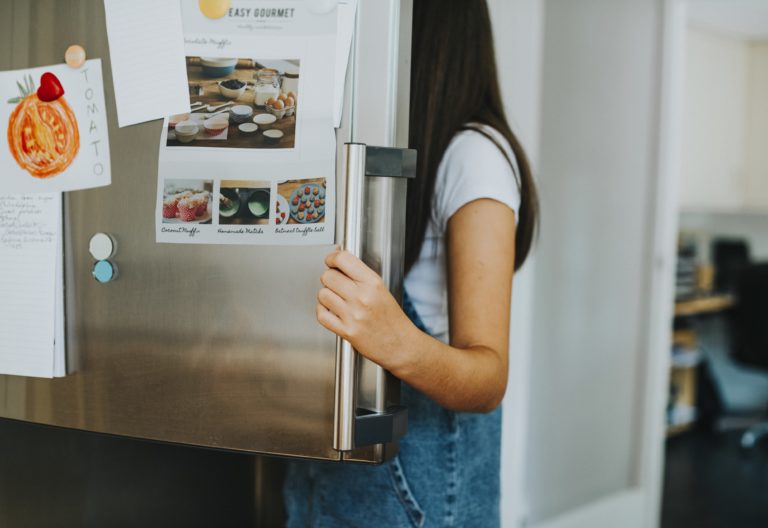 Press Release
Fears Over Access to Essential Products Dip, Trust in CPG Industry Grows Amid Coronavirus Crisis
Companies Step Up to Combat a Crisis
The employees of the CPG industry are working harder than ever before to ensure Americans can have those rituals every day, making the essential products we all need to stay home and stay safe.
Across the industry, CPG companies are also implementing new policies and incentives — from bonuses and raises to flexible leave policies and increased hiring — to ensure that their employees know they are valued, especially during these tumultuous times.
Webinars
Listen to on-demand expert insights by downloading recordings of Consumer Brands webinars.
Get Updates Delivered to Your Inbox
Sign up to receive the latest updates from the Consumer Brands Association.